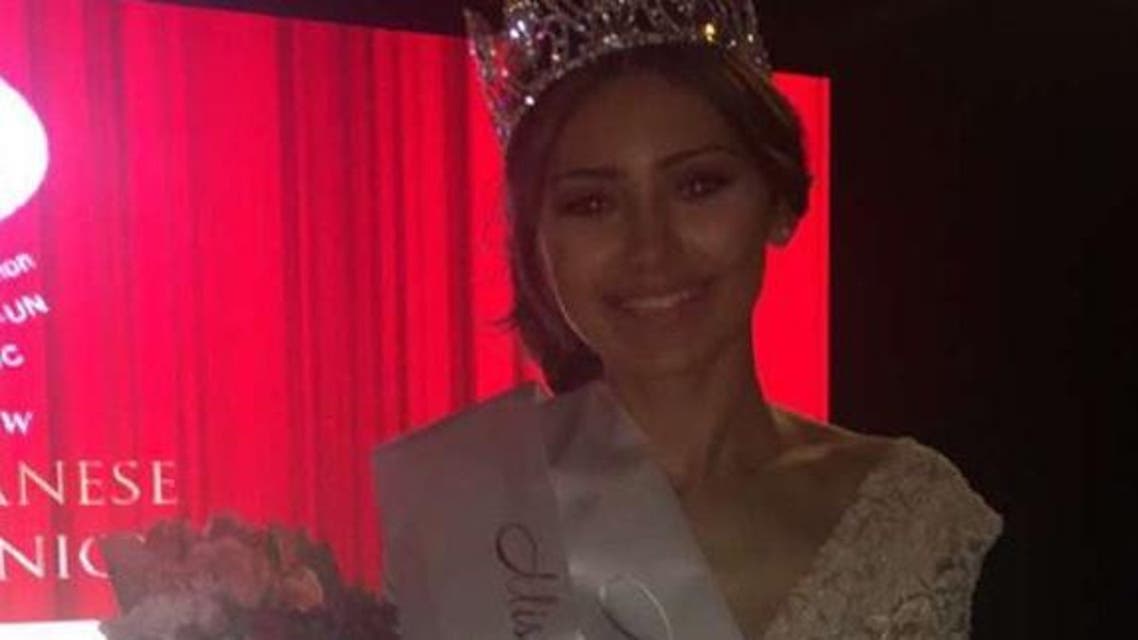 Miss Lebanon Emigrant Australia winner pledges to 'make a change' after win
The Lebanese-Australian pageant winner vowes to leave a mark
18 year-old Najah Ghamrawi, the new Miss Lebanon Emmigrant Australia, vows to use her new-found status and fame for good causes after scooping first place at the beauty pageant in Sydney on July 16.
Ghamrawi had previously competed at a state level, optimistically saying:
"Being Lebanese Australian has enabled me to share two very diverse and wide cultures that are amazing in their own ways. "
"Having the privilege to be able to carry on the rich culture of Lebanese heritage and history throughout my life and experiences whilst living in a beautiful country is definitely something I take pride in," the Daily Mail reported.
The new Miss Lebanon Emigrant Australia takes the title in front of 300 people and away from the pageant's previous controversial winner Mary Mehajer.
Mary Mehajer was controversially crowned Miss Lebanon Australia back in May after reports of her brother's influence in the competition circulated the pageant world.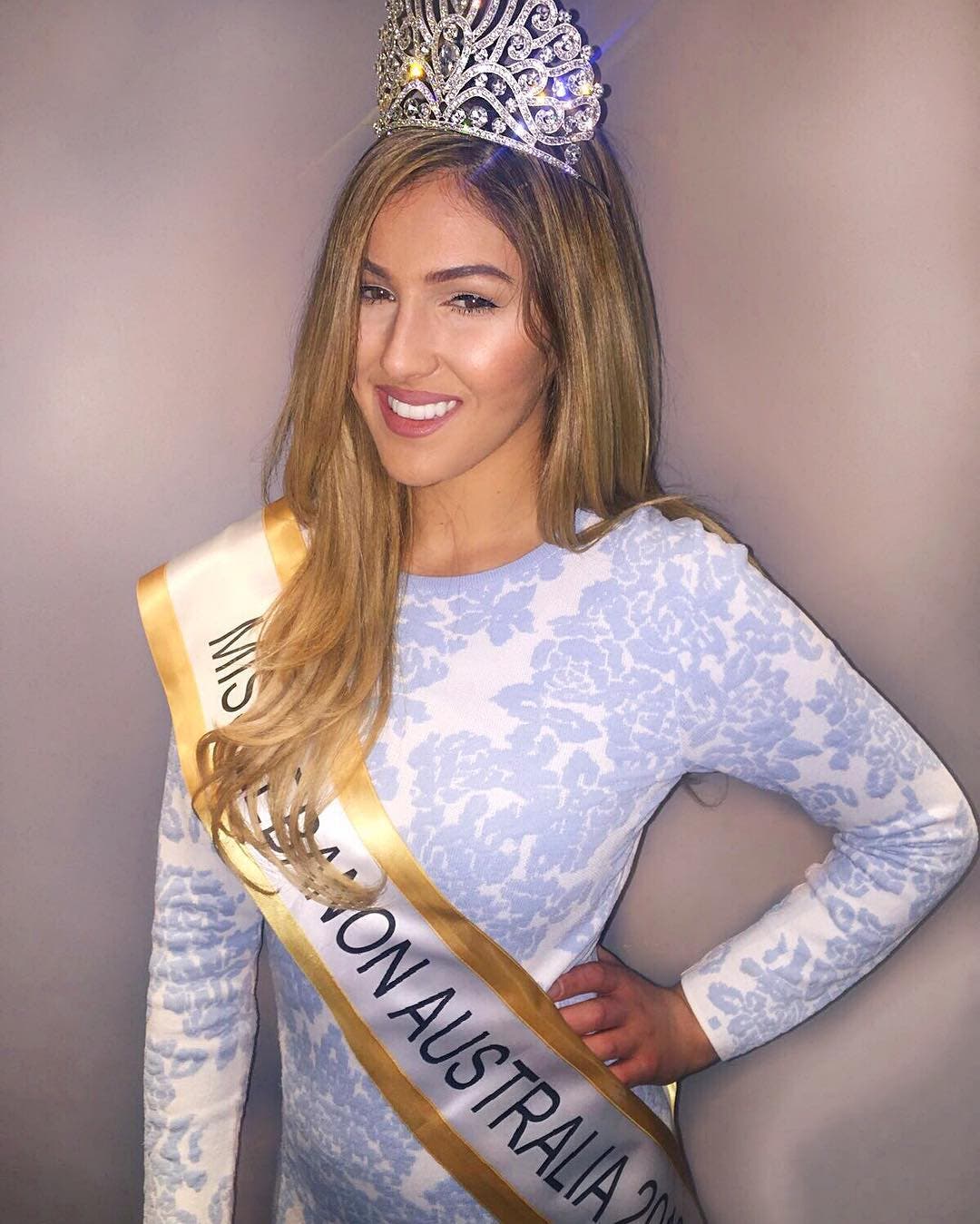 Salim Mehajer, a property developer, is still being investigated under the Fair Trading NSW over any involvement in his sister's winnings.
Not letting the controversy stop her from winning, miss Ghamrawi took pride in her roots saying:
"With the exception of genetics, nothing specific makes me Lebanese except by chance." The Daily Telegraph reported.
"But falling in love with this chance and taking pride in it is my meaning of being Lebanese," the beauty queen added.
Picked from eight other candidates, the 18 year-old Lebanese teenager will represent Australia in Dhour Shewir, a mountain town in Lebanon next year at an international competition.
"To me being beautiful isn't about the aesthetics of an individual," Ghamrawi said.
"Beauty without knowledge and virtue is like a rose without scent."
Ghamrawi had aspired of working as a secondary school teacher to help children in third world countries and vowed to make a difference in the world with her win.