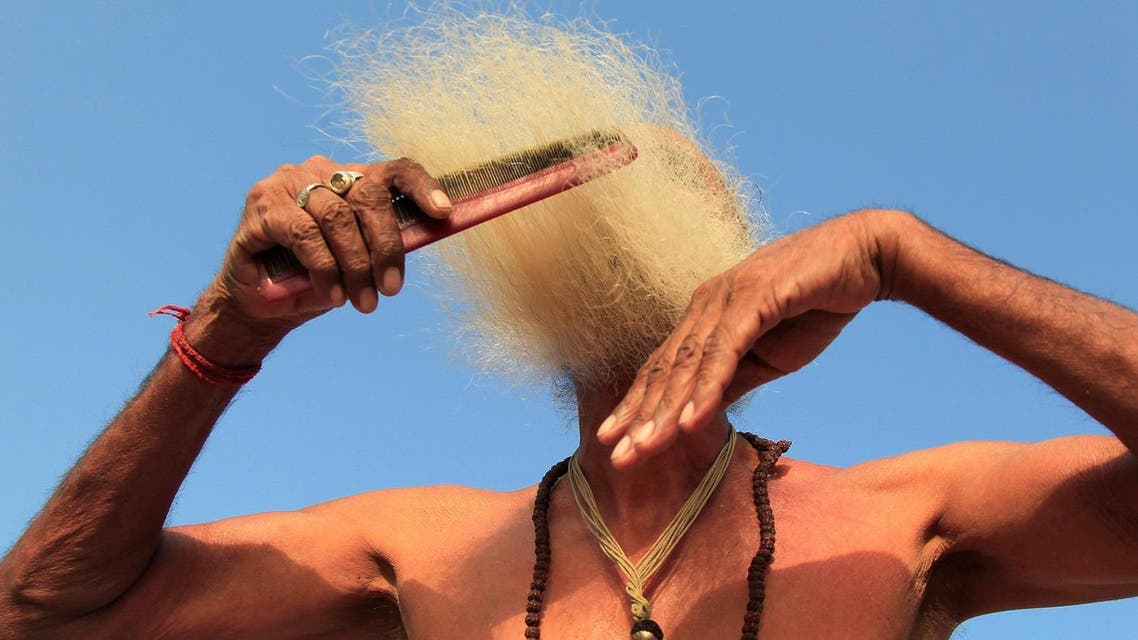 Wife of Indian Muslim cleric wants clean shave or she'll kill herself
The reason he says she wants him to shave? She wants him to look less Osama bin Laden, more Bollywood star Salman Khan
Wife of 36-year-old Muslim cleric Arshad Badruddin in India is a conundrum after his wife demanded that he should shave or else she would kill herself, reported the Times of India.
On top of the threats, Badruddin even alleged that his wife was using a smartphone to chat with other against his wishes.
He has also asked the requested to arrange counselling for his wife, fearing that he would be blamed if his wife took up on her threats.
The reason he says she wants him to shave? She wants him to look less Osama bin Laden, more Bollywood star Salman Khan.
"I am a 'pesh imam' (who leads prayers at a mosque) and I am a true follower of Islam. I got married to Sahana of Pilkhuwa town in Hapur district in 2001. Soon after our marriage, my wife demanded that I should shave and not keep beard as she likes clean-shaven men like Bollywood actors Salman Khan and Shah Rukh Khan. She has also brought a smartphone and chats with gair mard all day and night," he is quoted as saying by the Times of India.