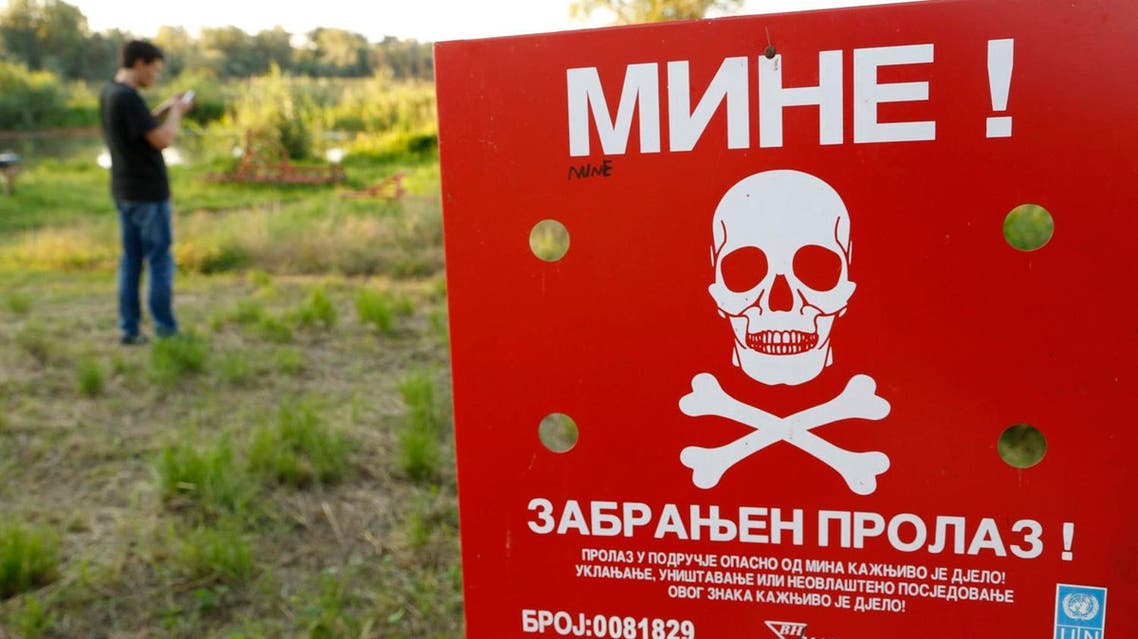 The most inappropriate places Pokémon GO players have gone to
The following is a list of the weirdest and most inappropriate places people have found Pokémon
Since its release, Pokémon GO has taken the world by storm, allowing fans and gamers to trek the world in search of Pokémon creatures to catch, nurture, battle and care for.
The game uses the location of the user to map out the city and shows areas where some of the most well-known Pokémon could be found. The phenomenon began on a positive note with people around the world going out, walking around and trying to find these virtual reality monsters.
However, this has quickly turned into a problem for governments with "Pokémon Trainers" would enter restricted or dangerous areas to catch the Pokémon. This means the tales related to Pokémon continue to unfold all over the world.
Following is a list of the weirdest places people have found Pokémon:
Landmine fields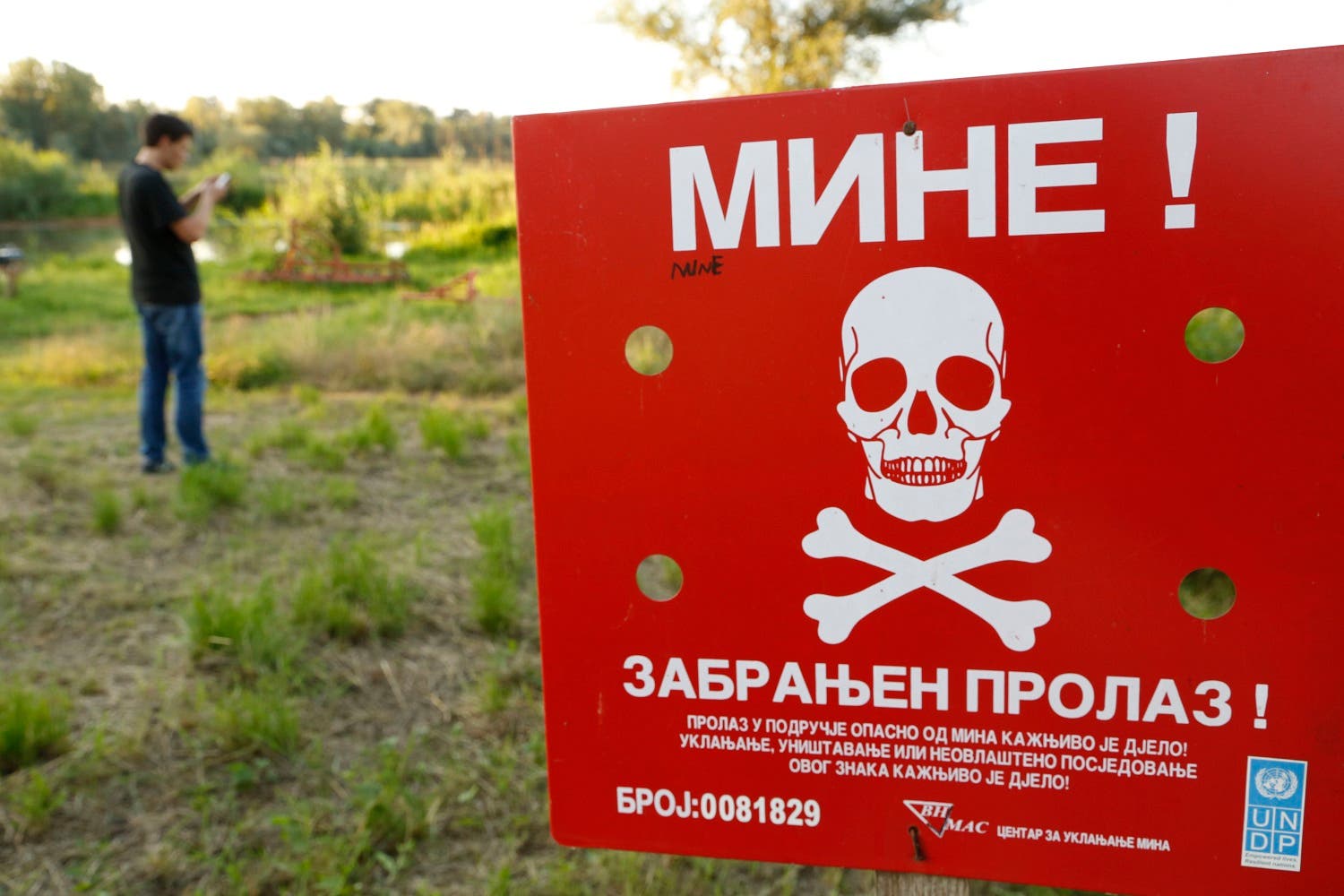 In Bosnia, agencies have warned players of the risks of wandering into dangerous areas in the country - namely grounds filled with #PokémonGO on the site of our Memorial and similar places. It's disrespectful on many levels.'
Holocaust museum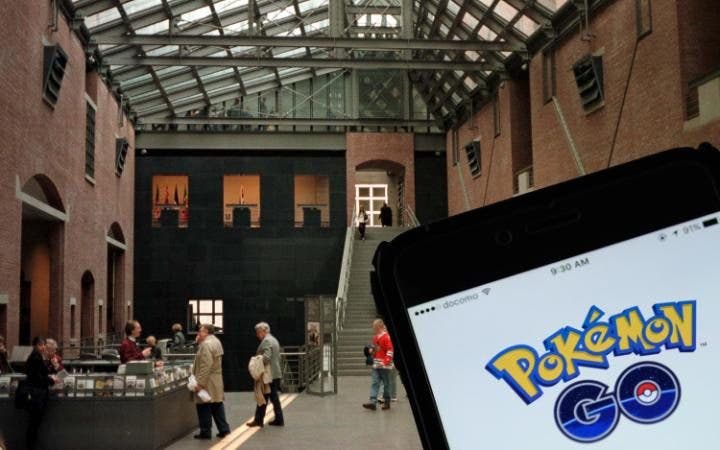 The Holocaust museum has also issued a warning to its visitors not to play the fan-crazed application while attending the museum, the Washington Post reported last week.
"Playing the game is not appropriate in the museum, which is a memorial to the victims of Nazism," The museum's communications director, told The Post. "We are trying to find out if we can get the museum excluded from the game."
Several landmarks and sites have been pinned as "Pokestops" by the mobile application – an area in which players can go and restock on items as well as find Pokémon.
Neighbor's lawn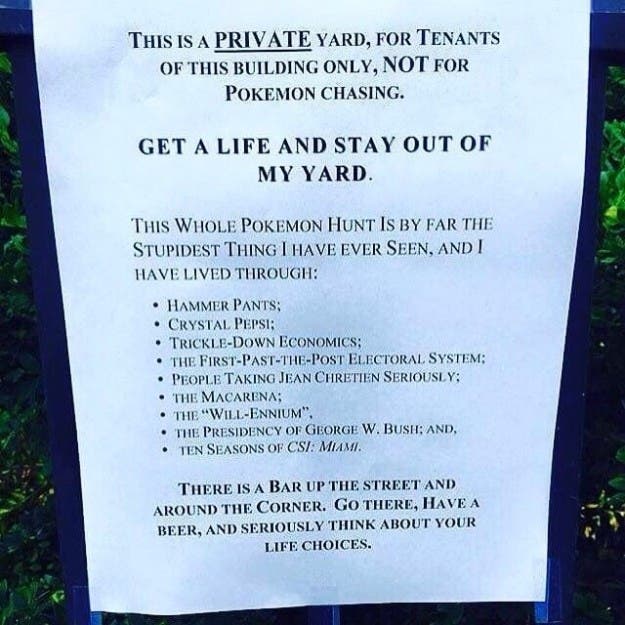 Aggravated homeowners have been phoning up police reporting cases of trespassing by gamers who have been trying to catch Pokémon in their neighbors' lawns. One angry Canadian posted a note on his door explaining his frustration at the situation (insert), while an American even shot at two teenagers whom he thought were thieves trying to steal from him.
Parliament buildings
On ex-UK PM David Cameron's last day in office, thousands flocked to 10 Downing Street to bid him farewell. That was not the sole reason, however, as several Pokémon were spotted on the PM's doorstep.
Elsewhere, Israeli President Reuven Ruvi Rivlin posted a picture on his Instagram of a Pokémon character popping up inside the parliament building with a caption saying "Call Security!".
Hiroshima memorial site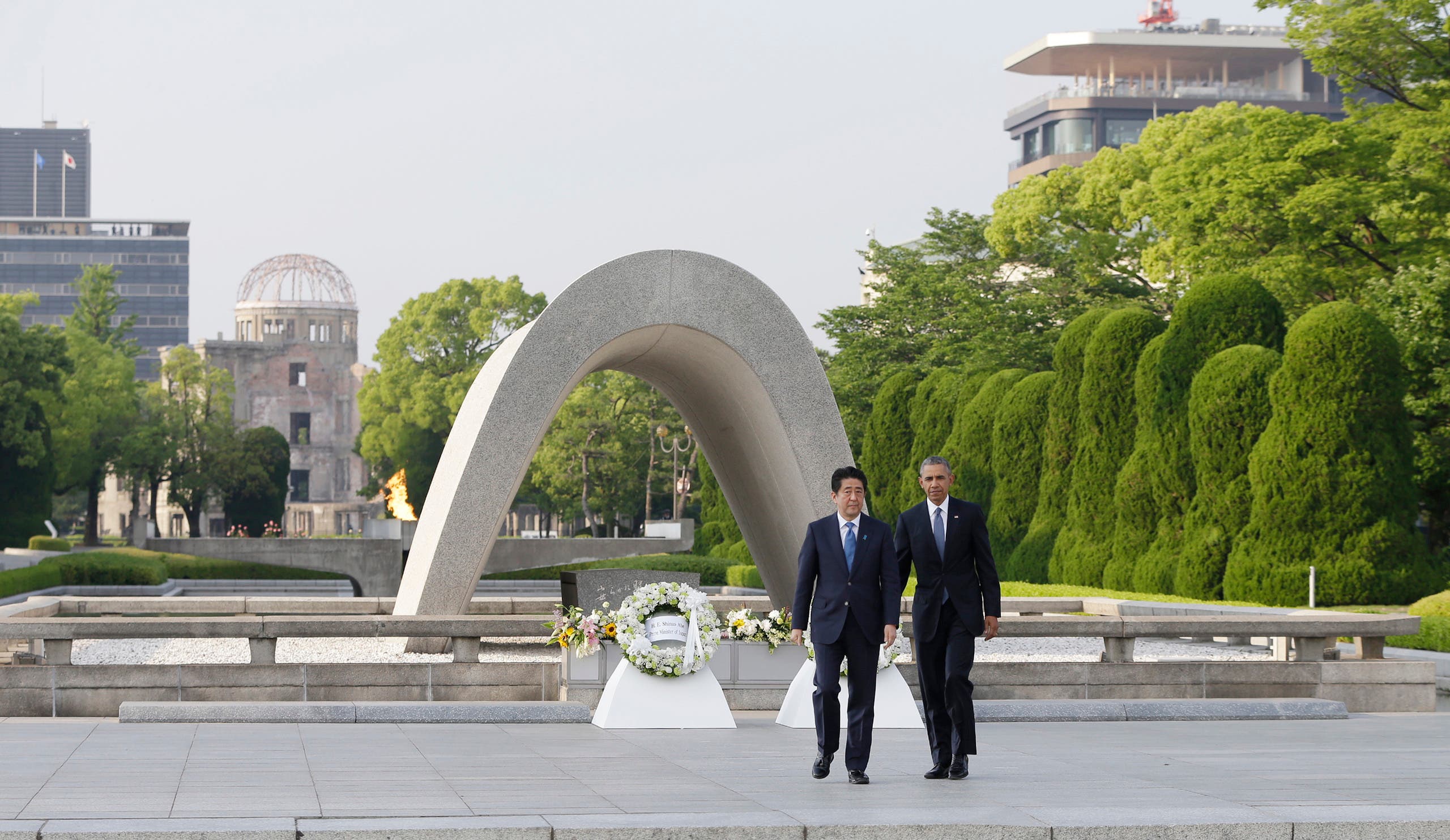 Pokemon Go players are descending on a Hiroshima park that commemorates the tens of thousands of victims who died during the nuclear bombings that marked the final days of the Second World War.
Japanese city officials are displeased, saying that the park is meant as a solemn memorial to the victims.