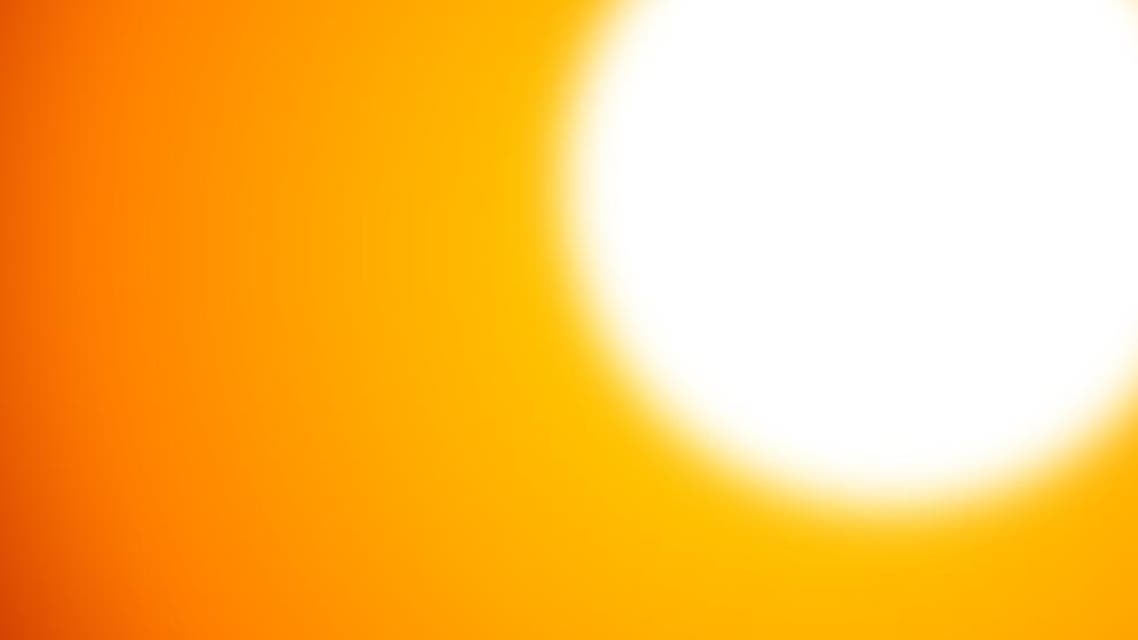 Scorching Iraq records hottest day so far this year in Basra city
Weather forecaster Nagham Mohammed expected temperatures Saturday to hover around 49 degrees Celsius
Iraq's state-run Meteorological Department says it has registered the record hottest day so far this year, with maximum temperatures hitting 53.9 degrees Celsius (129.02 Fahrenheit) in the southern city of Basra.
Weather forecaster Nagham Mohammed expected temperatures Saturday to hover around 49 degrees Celsius (120.2 Fahrenheit) in Basra and to decline in the coming days. Mohammed added that temperatures in Baghdad are expected to reach 45 degrees Celsius (113 Fahrenheit).
Weather historian, Christopher C. Burt, with the private Weather Underground, said Basra's temperature is the second hottest "ever reliably measured on Earth" following the 54 degrees Celsius (129.2 Fahrenheit) registered in Kuwait the same day.
On Wednesday, temperatures soared up to 51 degrees Celsius (123.8 Fahrenheit) in Baghdad and as much as 53 degrees Celsius (127.4 Fahrenheit) in Basra.