Lindsay Lohan claims she was strangled by Russian millionaire fiancé
According to British media reports, neighbors heard screams from the couple's London home
American star Lindsay Lohan claimed that she was strangled by Russian millionaire fiancé after a heated argument on Saturday.
According to British media reports, neighbors heard screams from the couple's London home and accused her fiancé, 23-year-old Egor Tarabasov, of trying to kill her.
A video taken by a bystander, obtained by British newspaper The Sun, purports to show that Lohan was screaming at her partner, saying: "He just strangled me. He almost killed me."
She was also reportedly heard saying: "No Egor you've been strangling me constantly. You can't strangle a woman constantly and beat the s*** out of her and think it's ok. Everybody saw you touch me. It's filmed. Get out! Get out".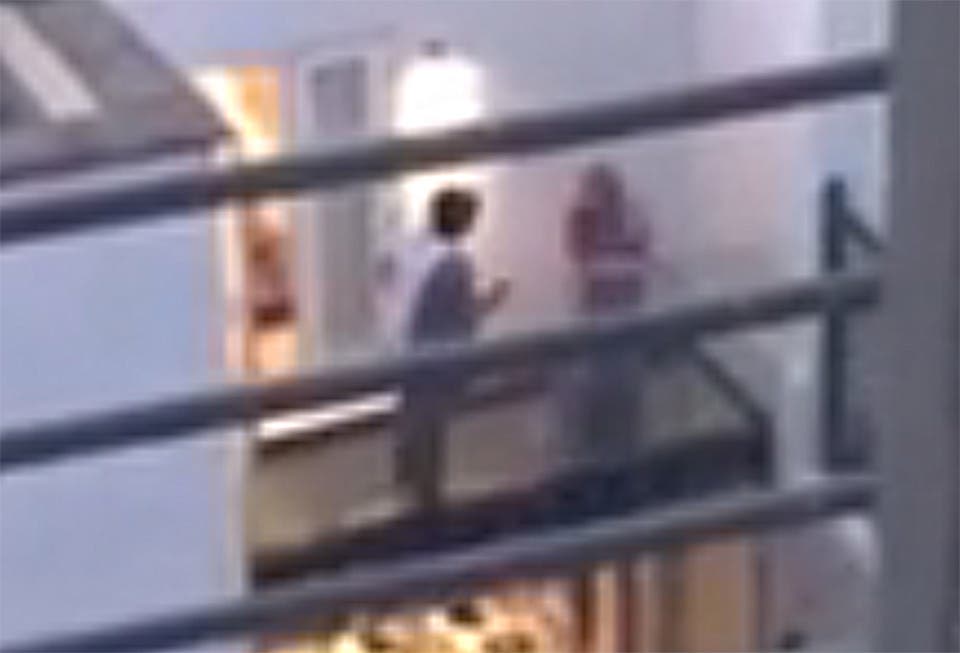 Lohan, 30, then reportedly yelled that she wanted to be left alone, telling Tarabasov that they were "finished."
But after police arrived at the scene and kicked down the door later that morning, following a call from worried neighbors, officers could not find anyone in the home and left without making any arrests.
Lindsay Lohan has not been shy of putting her romance with fiancé on display.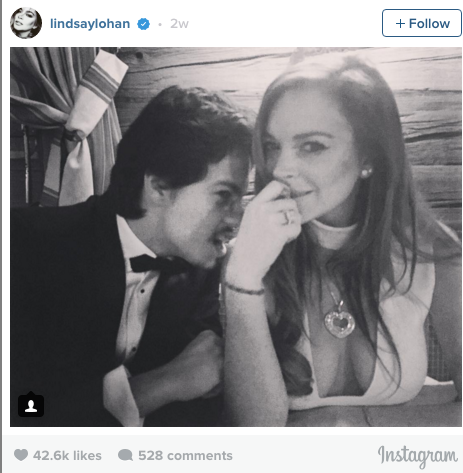 But while many posts have shown the couple loved up, her social media accounts have shown the relationship with Tarabasov to be rocky, previously posting a picture of him scribbled out.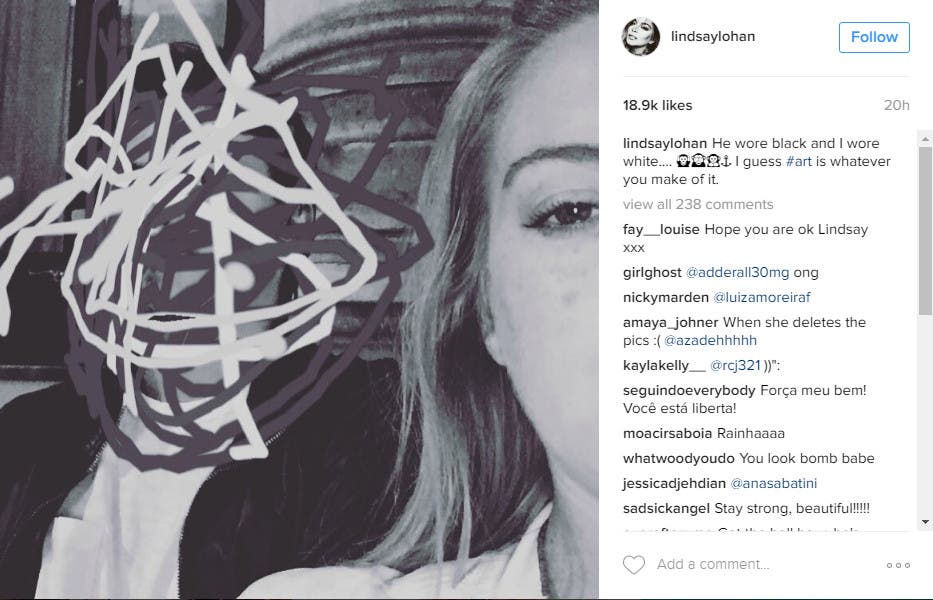 She has also previously posted a variety of images on her Instagram feed of Egor partying with a Russian woman stating he was not at home with her and suggesting he was being unfaithful to her.
The couple got engaged in April after only dating for seven months, according to media reports.