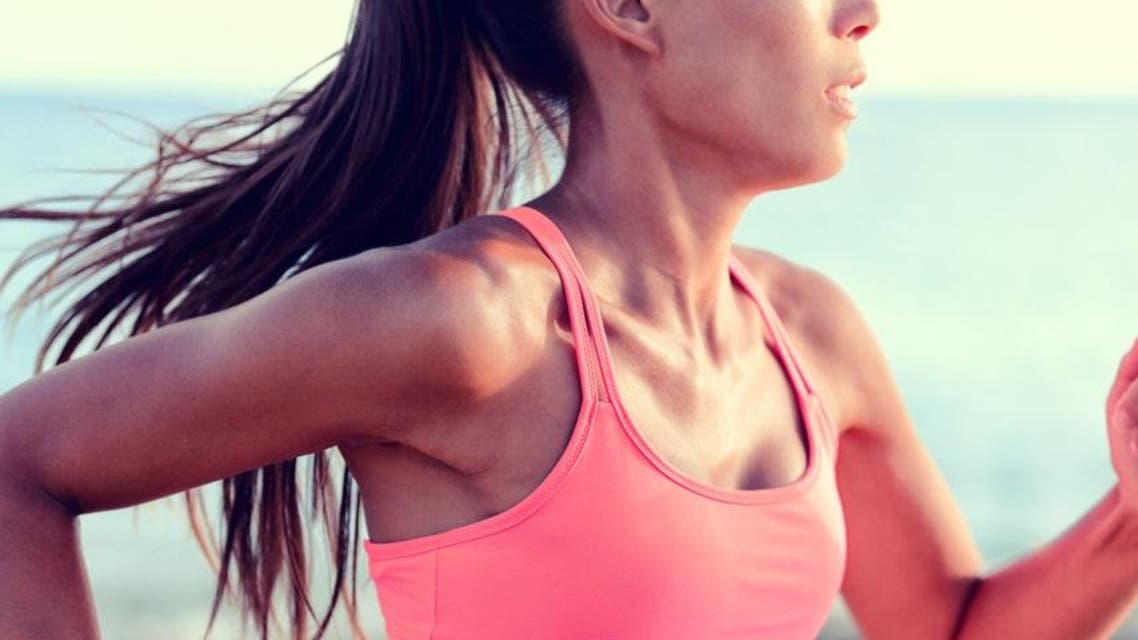 Got flabby arms? 3 moves that will strengthen and tone your triceps
If you want to wave your arm wobble goodbye, try this strength circuit routine using these three moves
The triceps, also known as "bingo wings," are a problem area for many women. If you want to wave your arm wobble goodbye, try this strength circuit routine using these three moves, performed three times a week. You will be flaunting your toned arms in a tank top or on the beach in no time.
Overhead extension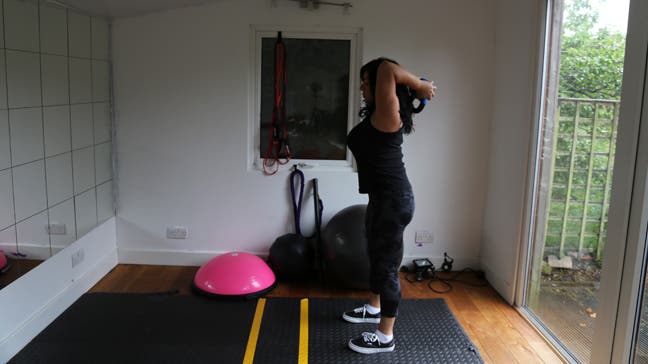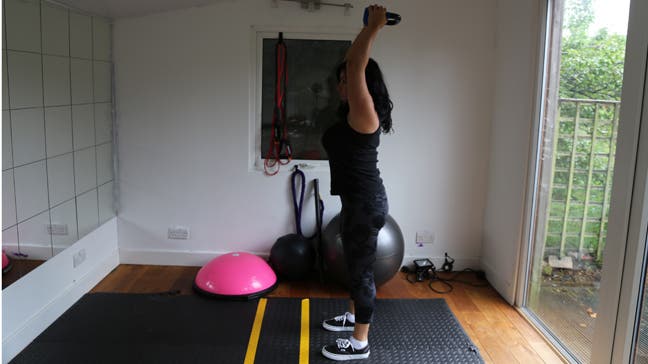 - stand with knees soft, arms straight up with elbows next to your ears, holding a dumbbell or kettlebell in your hands
- bend your elbows to a 90-degree angle
- squeeze your triceps to straighten your arms, pushing the dumbbell or kettlebell up
- slowly lower to the start position
- complete eight to 12 repetitions
Side push-ups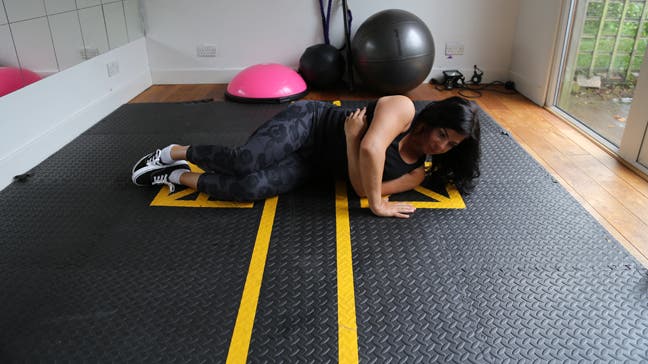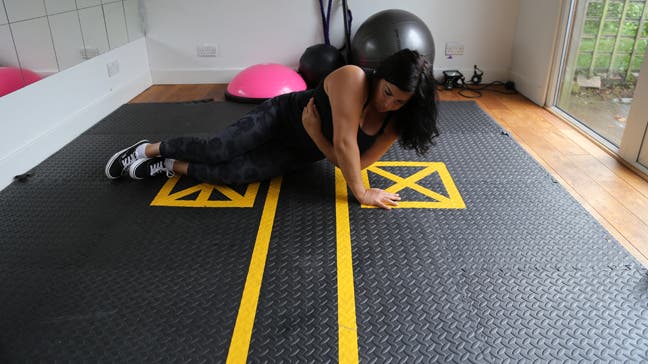 - lie on your side with your bottom arm crossed over your core and your top arm pressing firmly into the floor in front of you, hand directly under your shoulder
- push yourself up and off floor, then resist to lower back down
- turn over and perform this move on the other arm
- complete eight to 12 repetitions each side
Tricep swing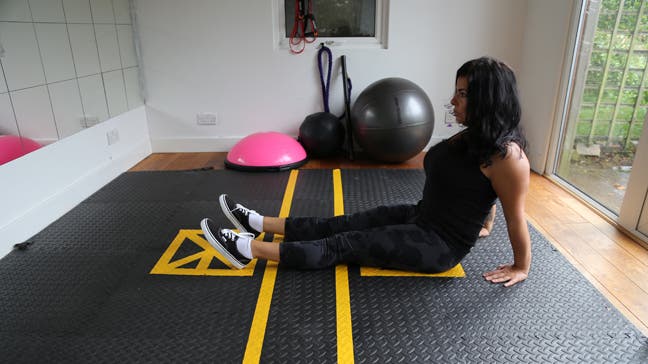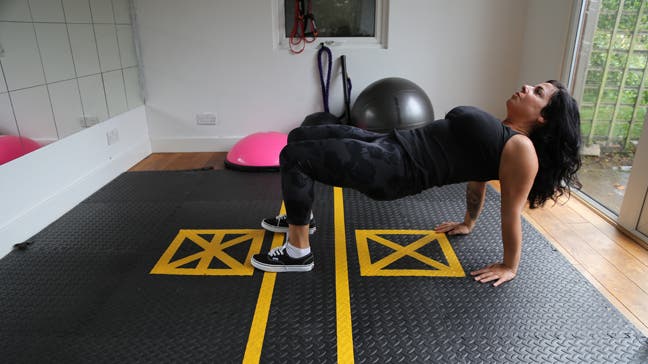 - sit on the floor with your arms firmly planted at your sides and legs extended straight in front
- using your arms, lift your butt up to reverse bridge position
- hold with knees over ankles and butt squeezed tight
- guide back to sitting using only your arms if you can
- keep your belly button drawn in to activate your core and protect the back
- complete eight to 12 repetitions
Rest for one minute and complete the entire circuit for another two to three rounds.