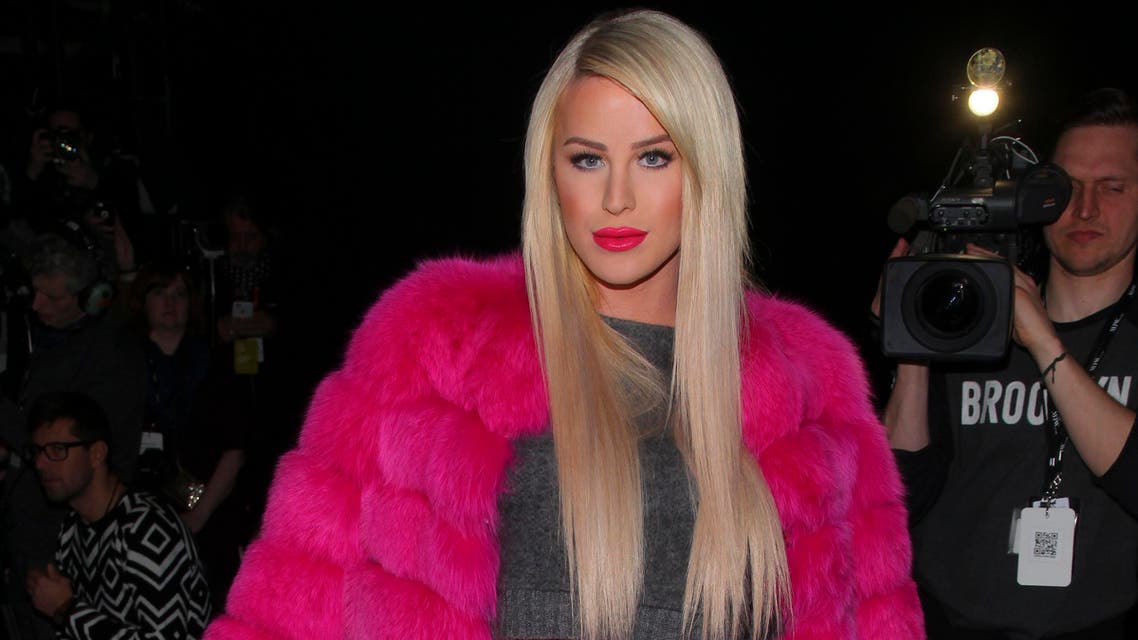 Dubai stops transgender actress 'Gigi Gorgeous' at airport
Airport source said she was barred as her passport mentioned she was a man
Transgender actress and model Gigi Loren, better known as 'Gigi Gorgeous', was denied entry to Dubai on Tuesday, reported Dubai-based Gulf News newspaper.
A Dubai airport source confirmed the incident and said she was barred as her passport mentioned she was a man and not because she was a transgender. According to the newspaper report, quoting the source, she was not "arrested or confined".
The source said that she was denied entry because her passport she used was that of a man and not because she was a transgender.
The Canadian national earlier known as Gregory Allan Lazzarato changed her name to Gigi two years ago. She described the ordeal at Dubai airport as "one of the scariest moments of my entire life" in a social media post.
The news about the 24-year-old Canadian national went viral on social media platforms as well as showbiz and celebrity websites like TMZ and People.