'Project Runway Middle East' set to dazzle Arab audiences
The show will be hosted by Lebanese-Australian model Jessica Kahawaty, while Saudi Arabian creative Faris Al Shehri will be mentoring the contestants
The who's who of the Middle Eastern fashion scene attended MBC's latest reality show launch event, "Project Runway Middle East," on Sunday in a glitzy and glamorous affair at Dubai Design District.
Fashion bloggers, designers and press were eagerly awaiting world-renowned Lebanese designer Elie Saab and Tunisian fashion icon Afef Jnifen to come on stage and address the latest reality competition show. The show consists of 15 contestants from across the Arab world competing with each other to create the best clothes. The catch? They are restricted in time, materials and theme. Their designs are judged by a panel consisting of Saab and Jnifen – as well as a third celebrity judge that will rotate weekly - and one or more designers are eliminated each week.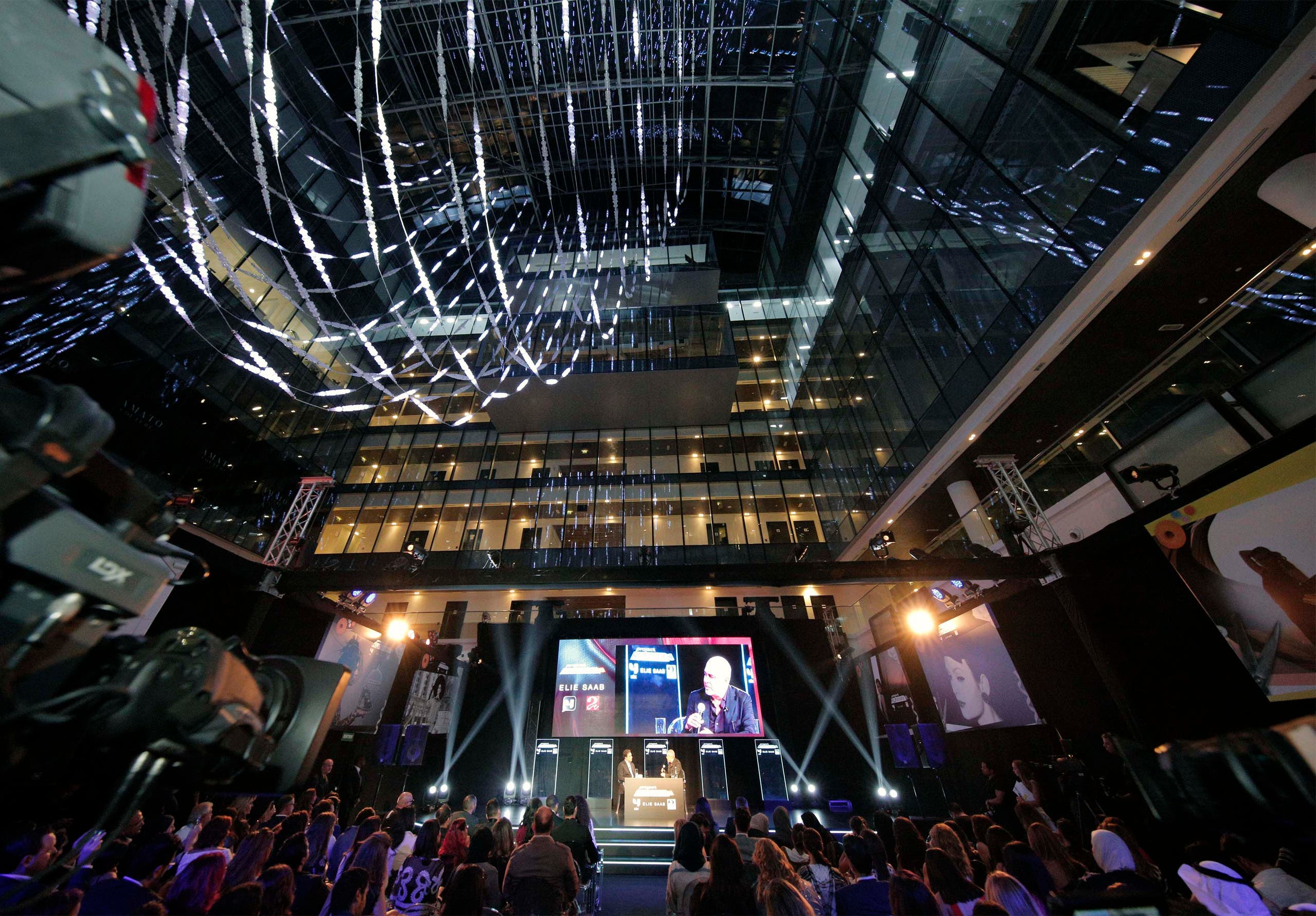 "Young designers here are very talented, but they need to work more on the little things – like paying close attention to details and trying to avoid going overboard. Personally, I believe that beauty lies in simplicity," Jnifen said in the press conference.
The show will be hosted by Lebanese-Australian model Jessica Kahawaty, while Saudi Arabian creative Faris Al-Shehri will be mentoring the contestants.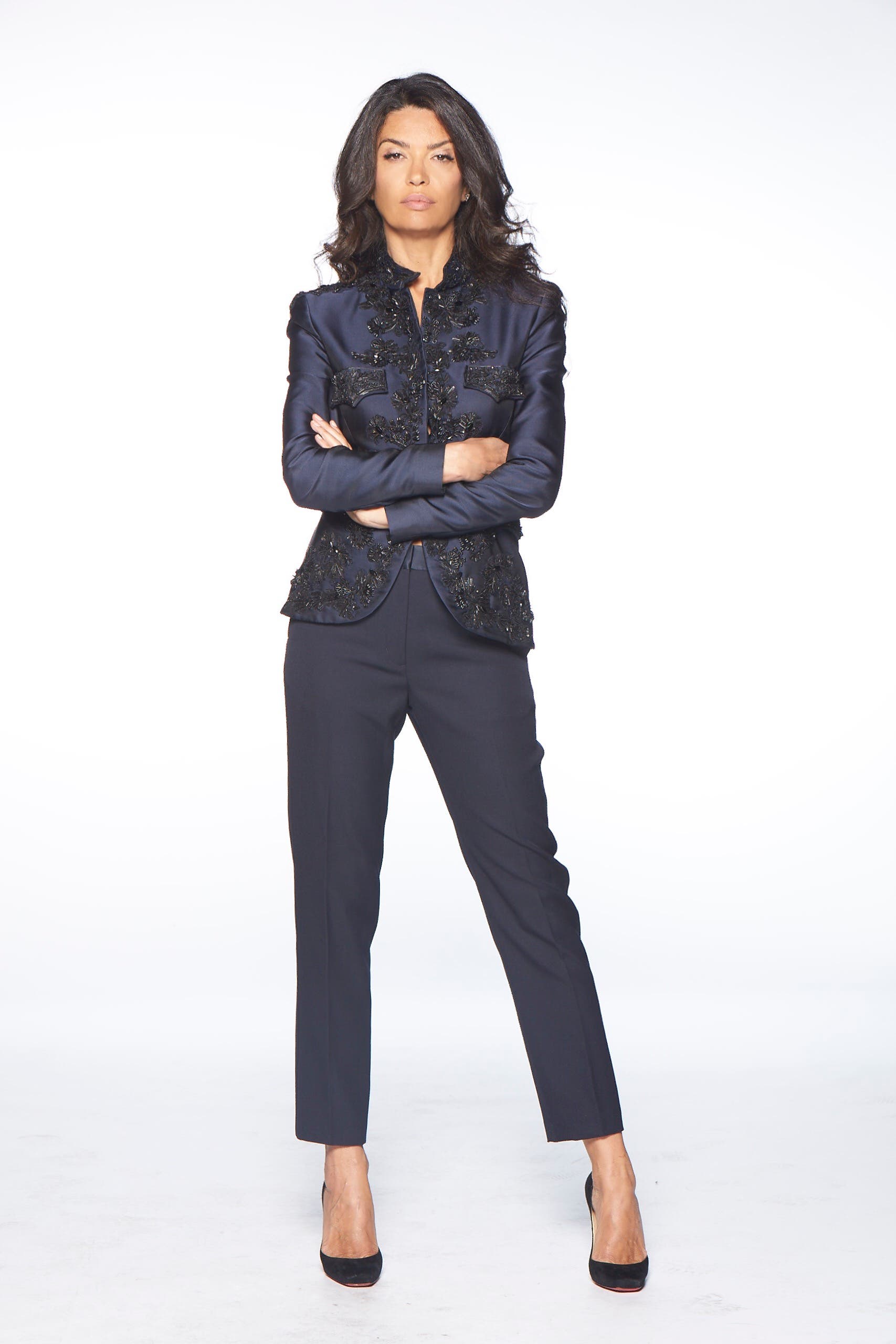 "Back in the day there were no classes or fashion schools in the region, and so with this program, I am keen to teach and open the doors for future generations in order for them not to experience the difficulties and challenges that I had," Saab said.
"Every single person watching the show on MBC – getting behind their favorite contestants – has the power to get Arab design onto the global stage."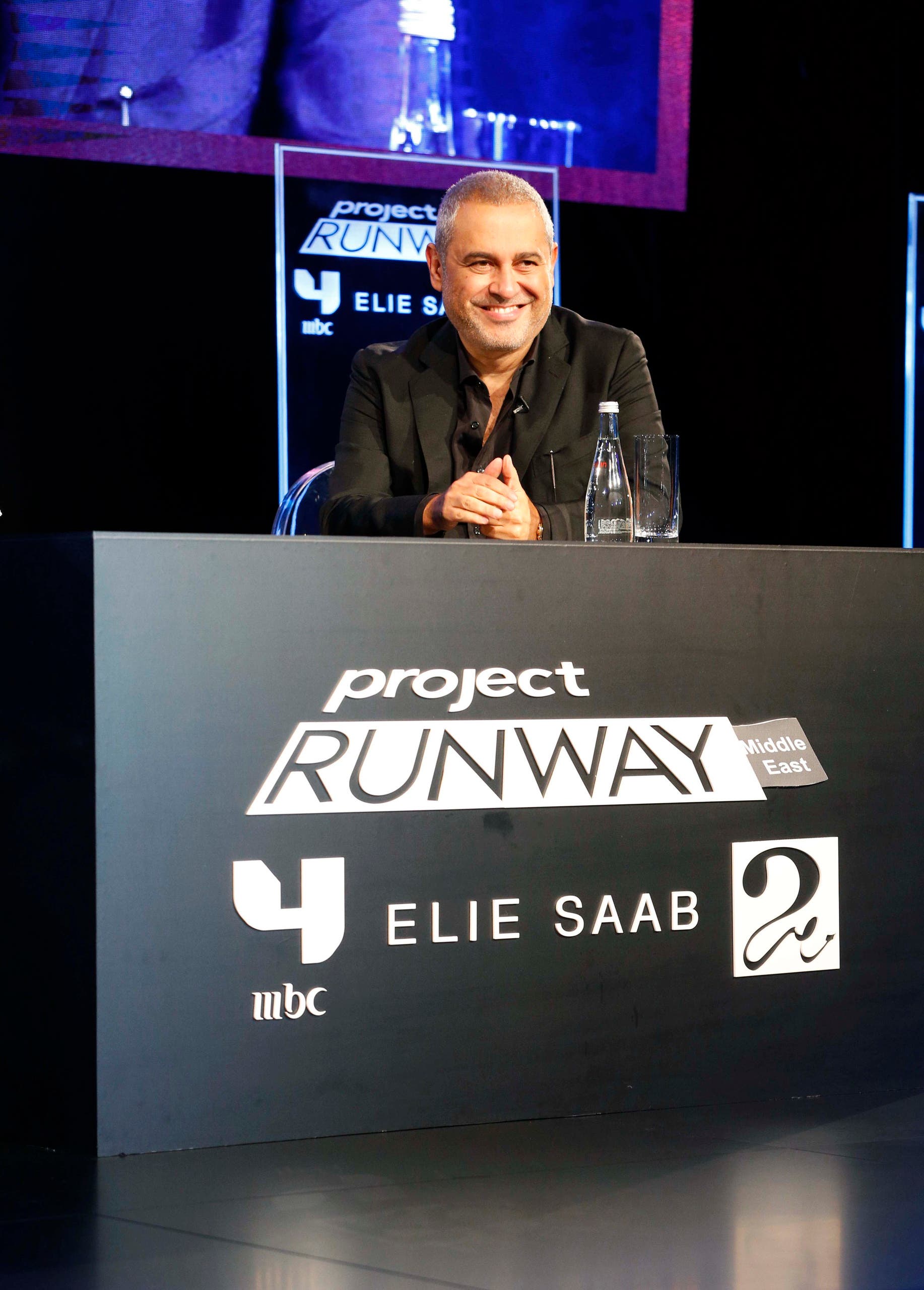 Speaking of his work ethic and future projects, Saab explained his arduous 14-hour work days.
"Our industry is extremely difficult and challenging; I present eight collections a year, so you have to be constantly planning and innovating in order to remain successful," he exclaimed.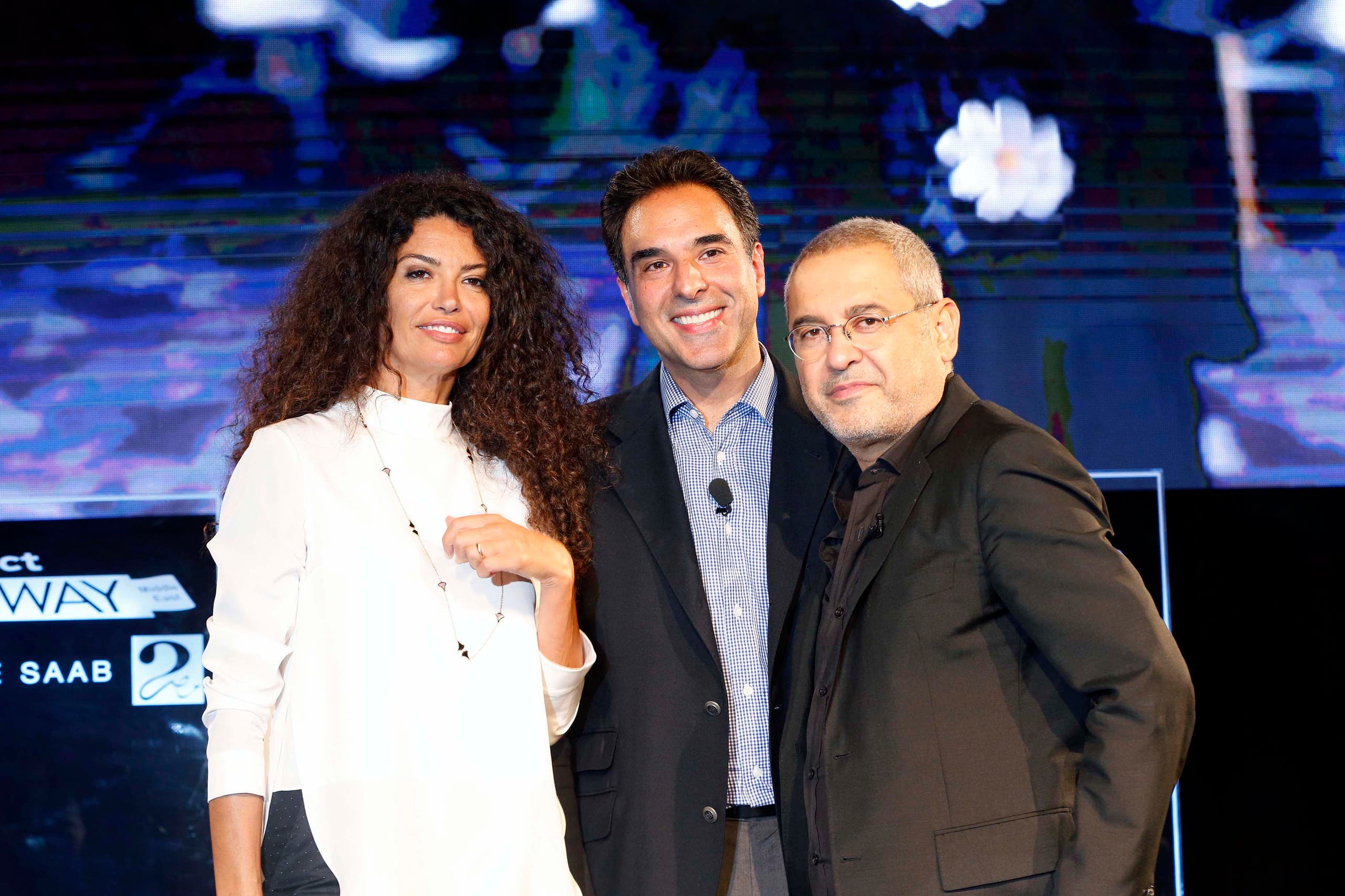 'Project Runway Middle East' will debut on September 17th, 2016 on MBC4 and MBC Masr 2 across television screens in the Arab world.
Save