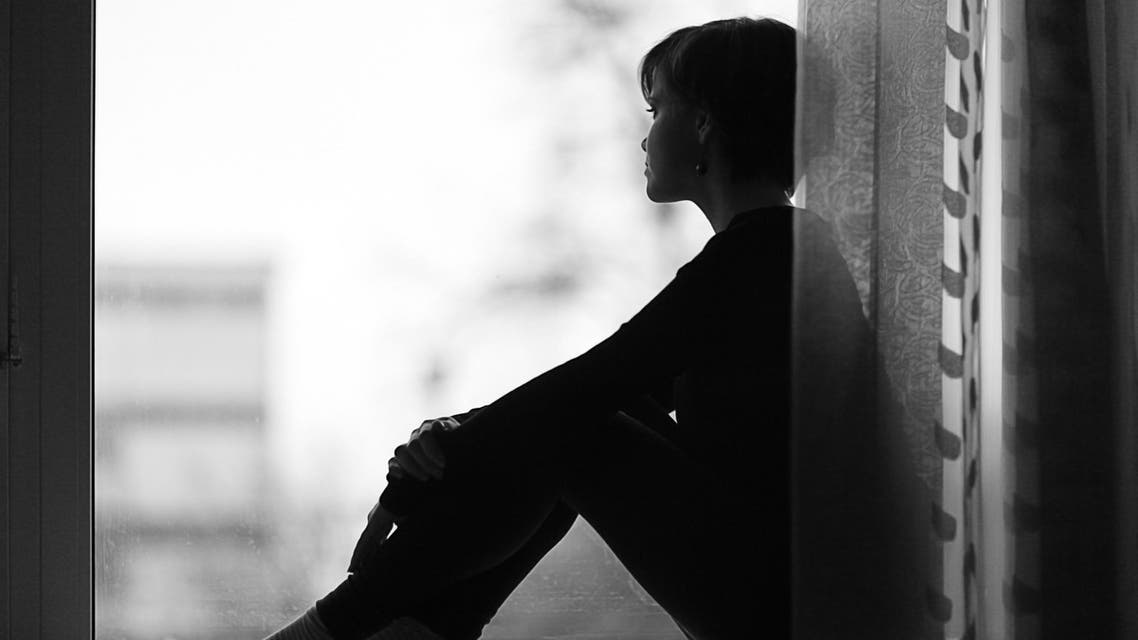 US impoverish teens often trade sex work for food, study finds
Teenagers living in low-income communities in the US are resorting to sex work because they cannot afford food
Teenagers living in low-income communities in the US are resorting to sex work because they cannot afford food, a study found, suggesting the rise of widespread hunger in the country.
Girls were described as "selling their body" or selling "sex for money" as a strategy to make ends meet, after a Washington-based think-tank, Urban Institute, conducted a study in 10 communities. Meanwhile boys desperate for food were said to shoplift or sell drugs.
"I've been doing research in low-income communities for a long time, and I've written extensively about the experiences of women in high poverty communities and the risk of sexual exploitation, but this was new," the lead author of the report 'Impossible Choices', Susan Popkin, told British daily The Guardian.
"The extent to which we were hearing about food being related to this vulnerability was new and shocking to me, and the level of desperation that it implies was really shocking to me. It's a situation I think is just getting worse over time," she said.
Carried out in partnership with the food banks network Feeding America, the study created two focus groups – one female and one male – in each of the 10 communities. The research was carried out across the US, in cities such as Chicago, Los Angeles and Washington.
The study investigated a total of 193 teenagers aged 13 to 18 and were allowed to remain anonymous.
Teenagers told stories of girls exchanging sexual favors with strangers for money in places such as abandoned houses, flea markets or on the streets.
"Someone I knew dropped out of high school to make money for the family. She felt the need to step up," a girl in San Diego, California, said.
Another girl in Chicago told researchers of an 11-year-old girl who dropped out of school to work in the sex trade.