Is celebrating Britney Spears ethical?
Is it ethical to participate in the Spears machine, and if we celebrate Spears, how can we do it in a way that is compassionate?
Britney Spears is in the news again. From the release of her 9th studio album Glory, to her "comeback" performance at the MTV Video Music Awards, to her recent stint mall shopping with beloved US TV talk show host Ellen, Spears is all over the place. And although Britney Spears' success is because of her reign as a performing artist, it would be naive to say that it's solely because of her music. Although many younger music lovers are too young to remember her burst onto the scene, Britney's drama has been hand-in-hand a part of her appeal.
As written by Si Hawkins for The National, "it is hard to believe that Britney Spears is still only 34 years old. The former teen sensation has been clinging to pop success, and relevance, for so long, surviving so many calamities and comebacks, that she seems much longer in the tooth – already a grande dame of the music business."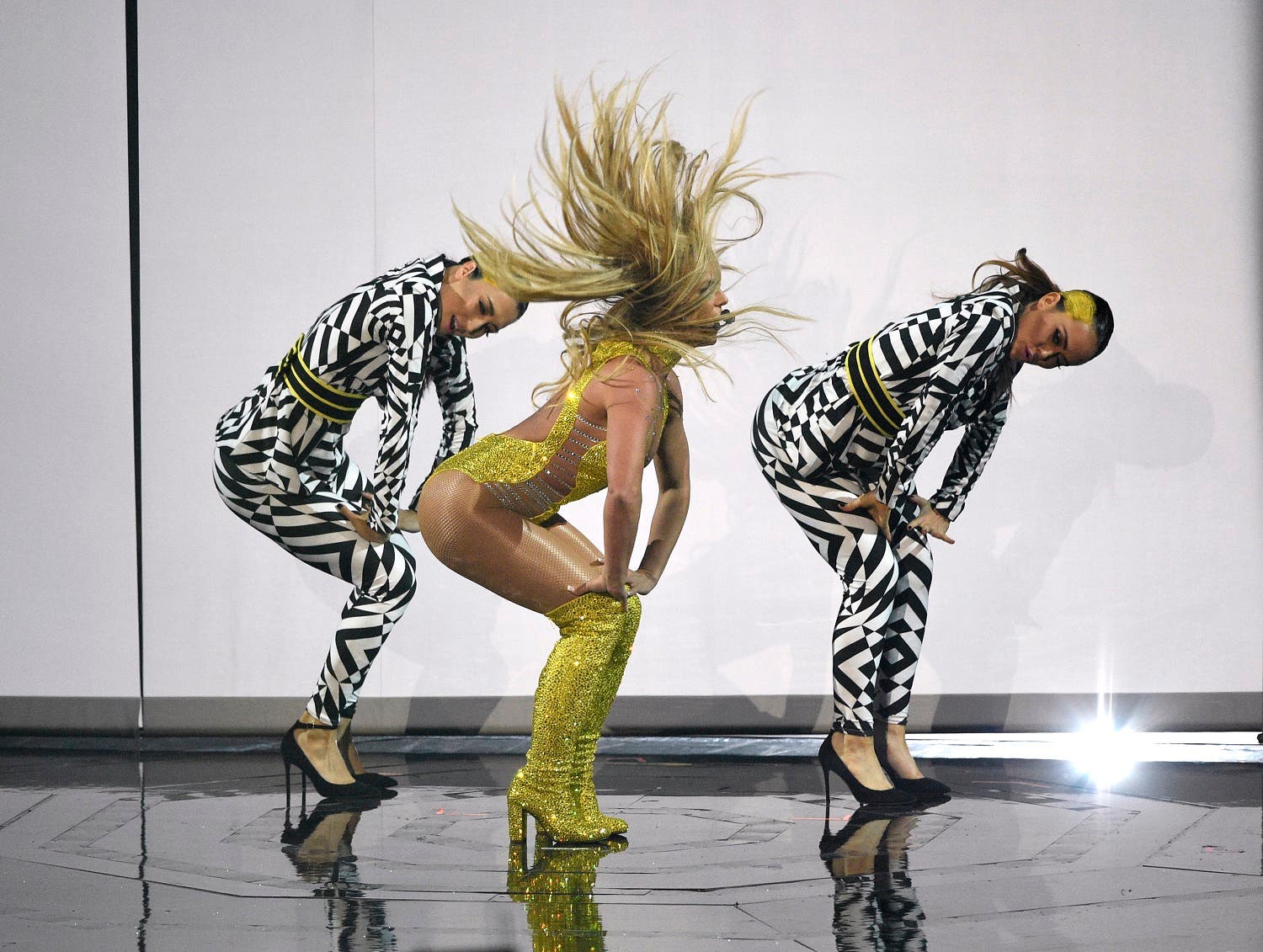 Since her very public breakdown in 2007, she has been under her father's conservatorship, a legal framework designed to protect people who cannot take care of themselves by appointing a conservator or guardian who makes all decisions for the individual, legal, financial, and otherwise. making no decisions about her career or life without her father's approval.
In their oft-quoted detailed feature on Spears, journalists Serge Kovaleski and Joe Coscarelli, for the NY Times, spotlight the mundane aspects of her life that are no longer hers to choose: "According to the arrangement, which is typically used to protect the old, the mentally disabled or the extremely ill, Ms. Spears cannot make key decisions, personal or financial, without the approval of her conservators: her father, Jamie Spears, and a lawyer, Andrew M. Wallet. Her most mundane purchases, from a drink at Starbucks to a song on iTunes, are tracked in court documents as part of the plan to safeguard the great fortune she has earned but does not ultimately control."
So although Spears is far from floundering, the question remains: Is it ethical to participate in the Spears machine, and if we celebrate Spears, how can we do it in a way that is compassionate?
I saw Britney Spears perform when she came for the Formula 1 Season Finale in Abu Dhabi in 2011 and it was the first time I saw her perform live. It was after her very public 2007 breakdown when she famously shaved her head and attacked a taxi but it was still far from any seeming personal success. Far from reveling in a life she has spent her whole life building, she seemed more akin to Sisyphus, laboring through the mundane tasks of existence. On the night of her concert, she moved rotely, barely connecting with the audience, with eyes that seemed to have had their inner light extinguished. The dancing, performing Spears was gone and in its place was a meat puppet, pushed on stage without any desire or passion to be there.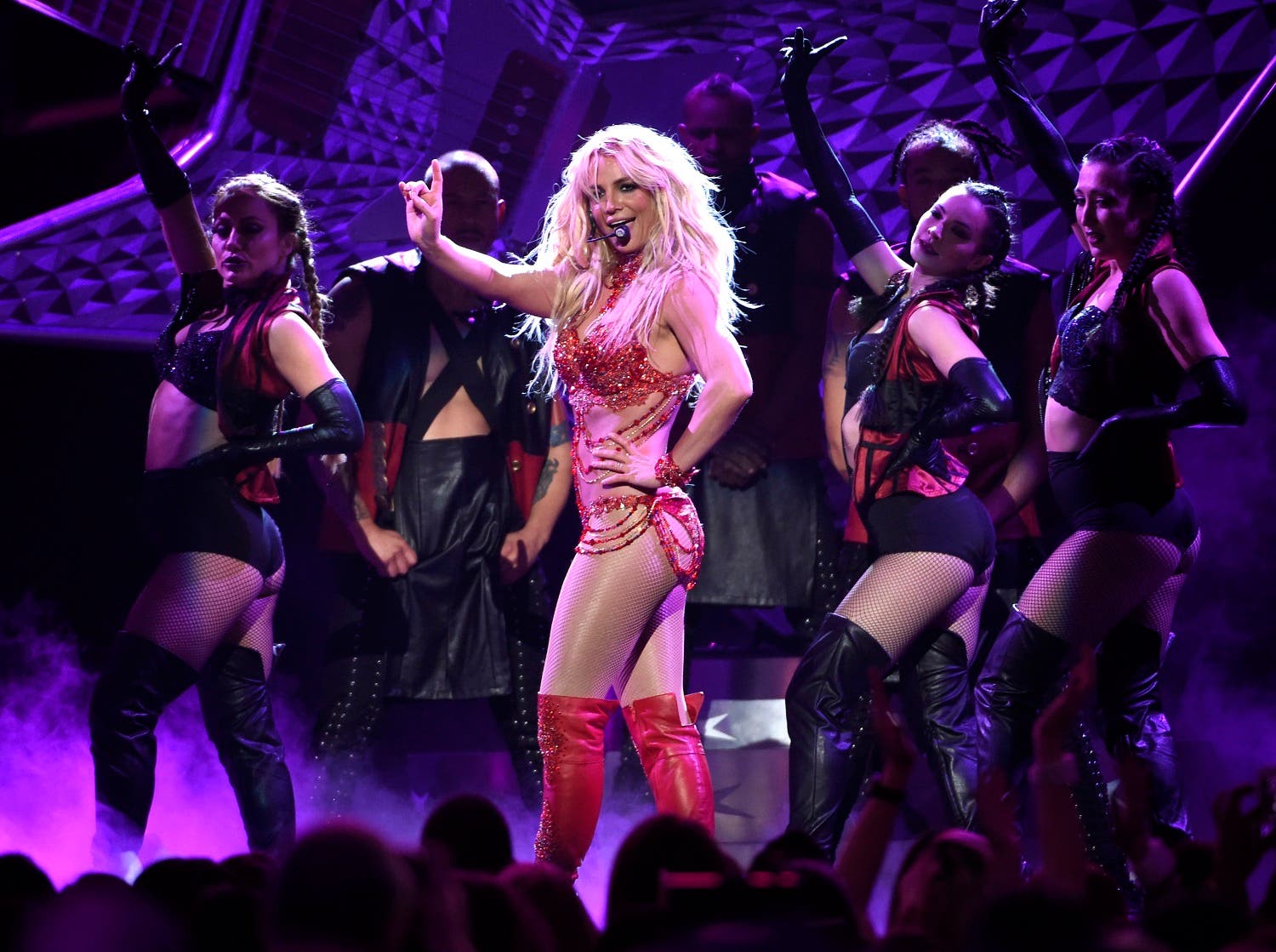 Yoga instructor Don Durrance, who also attended Spears' 2011 concerts adds, "when she came out to dance, it looked like someone had taped her feet to the ground so I guess it was better when they put her on wires flying through the air."
Britney Spears has been famous since she was 11 years old, when she performed on the Disney Channel's The All-New Mickey Mouse Club and has been in the public eye since then. As with many childhood stars, she has grown up in the public eye. The effect of this can have profound psychological effects on an individual. As explained in the Atlantic by psychologist Donna Rockwell, "celebrity experience and the phenomenology of fame" means that many stars feel a sudden crush of "isolation, mistrust, and lack of personal privacy … the person develops a kind of character-splitting between the 'celebrity self' and the 'authentic self'."
What this means for us as consumers of Spears is that although it is natural to criticize and critique pop culture as we consume it, when it comes to Spears, it might be best to do it with a grain of compassion.
Save

Save
Save