Saudi Arabia's youth reflect back on 86 years of 'progress and unity'
About half of the population is under the age of 25 and most are of will be entering the workforce in the near future
Saudi Arabia commemorates 86 years since its founding as a unified country on Friday. A big part of those taking to the streets painted with green and white will be the youth of the country.
About half of the population is under the age of 25 and most are of will be entering the workforce in the near future.
Al Arabiya English spoke to several young men and women living, studying and working in Saudi Arabia: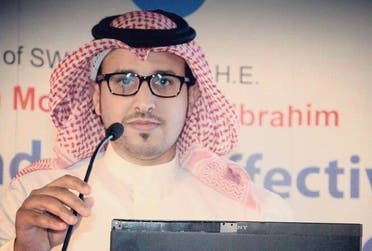 Saeed al-Asmari, 31, journalist and editor:
The National Day for me, personally, is a day of pride. It is a day to remember our kingdom's founder King Abdulaziz (me hr rest in peace) and how he united the whole of Saudi Arabia under one nation. The day is a good opportunity to show the current and young generations a lesson in how the country was able to unify from its people to its leaders. It is quite difficult to put in words how to adequately describe it.
Moving forward, we are progressing as a nation especially on the outset of Vision 2030. If you look at the difference since King Salman came into power, you will see a big difference in terms of society, economics and projects in Saudi Arabia.
Also on this day, and especially this year, we should not forget our troops in the southern border protecting us from militias harm. They are our men and we commemorate National Day on their behalf.
Abdulbari al-Sulami, 22, medical student at University of Jeddah: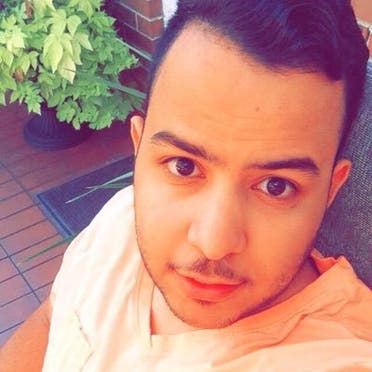 For me personally, it is a day or appreciating and remembering the blessings our Kingdom has given us and to commemorate the late King Abdulaziz's efforts in unifying the nation 86 years ago. You have to remember that he was able to bring together different people from north to south and east to west. Whether you were a black or white Saudi, or Sunni or Shiite Saudi, you were considered the one and the same citizen in Saudi Arabia equal to others.
As for my generation of Saudis, it is a day to reflect on the future and what our duties are to give back to our country. Especially now since we are seniors in university and at the age of entering the workforce. We are finding ourselves reflecting more and more on how we can write the next chapters of Saudi Arabia's history.
A big part of that reflection goes back to Saudi Vision 2030 and how it is a blueprint for our futures.
Wahaj Khalid:
With some regional countries experiencing strife, here we are celebrating the 86th year of uniting of our beloved kingdom. Our country so vast and big in area but there is a feeling of unity and completeness. We belong to one colour similar to the live veins and the green nature [in reference to the Saudi green flag]. Long live dear country!
Heela Farraj:
Loyalty is the greatest thing could offer to our country in a time of betrayal. Security is the most precious thing a country could offer in a time of treason. Hope every year, you my country and we remain good.
Good Morning my country, good morning my mother. I always believed that the homeland is a mother, and the mother is a country that contains me.
Jasmine Bager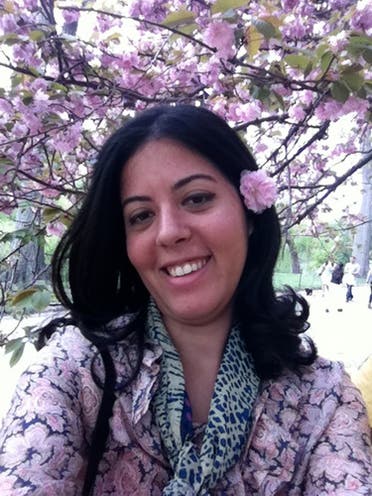 Since I'm not an octogenarian, this is the only country I've ever known! In the last eight decades, the country has gone through so many changes and advances, but we are still learning as we go along. With social media at our fingertips, every Saudi, no matter where they live, can participate in the celebration.
We should always aim to celebrate the past, live in the present and prepare for the future. In our increasingly global world, we are more connected than ever before. Many of us have traveled to other countries—sometimes virtually—and demonstrated the Saudi spirit. Our neighbors in the UAE and Bahrain are like family, we also honor them on their occasions.
While we are celebrating the Kingdom's 86th National Day this year, it is important to note that our history stretches well beyond a century and, with social media, beyond its borders. History is being written now, one snap and one tweet at a time. Saudi women have always been active and vital in the community; Vision 2030 will hopefully allow us to see that more clearly.