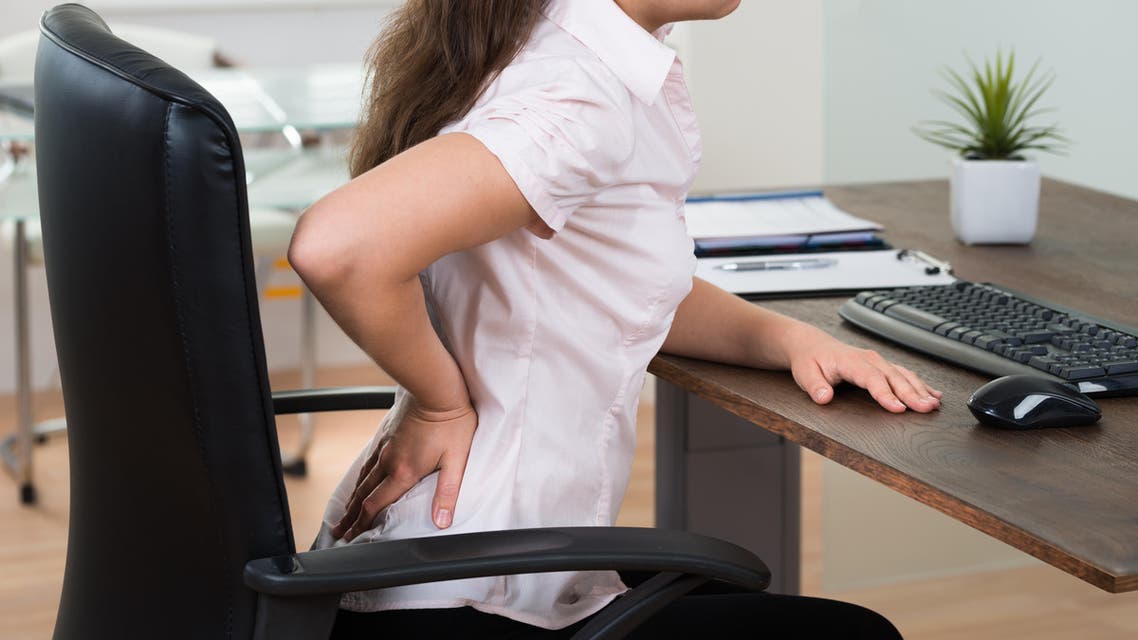 Lebanon tops list for rate of deaths linked to prolonged sitting
Tiny Lebanon came first on a list of 54 countries in which prolonged sitting down more than three hours a day
Tiny Lebanon came first on a list of 54 countries in which prolonged sitting down - more than three hours a day - is claimed to be the cause of 3.8% of all deaths worldwide, a new study has found.
The study, published in the "American Journal of Preventive Medicine" and in which San Jorge University in Zaragoza, Spain participated, uses data from 2002 to 2011.
Researchers estimated the proportion of deaths attributable to that 'chair effect' after studying the population of 54 countries.
It shows that over 60% of people worldwide spend more than three hours a day sitting down - the average in adults is 4.7 hours per day, and this is the culprit of about 3.8% of deaths (approximately 433,000 deaths a year).
Among the regions studied, there were more deaths in the regions of the Western Pacific, followed by European countries, the Eastern Mediterranean, America and Southeast Asia.
The highest rates were found in Lebanon (11.6%), the Netherlands (7.6%) and Denmark (6.9%), while the lowest rates were in Mexico (0.6%), Myanmar (1.3%) and Bhutan (1.6%). Spain falls within the average range with 3.7% of deaths due to this 'chair effect'.
Researchers calculate that reducing the amount of time we sit by about two hours would mean a 2.3% decrease in deaths, although it is not possible to confirm whether this is a causal relationship.