1 mln amphetamines uncovered in Saudi bathtub bust
Saudi Arabia said it has thwarted an attempt to smuggle more than a million Captagon pills into the kingdom
Saudi Arabia said it has thwarted an attempt to smuggle more than a million Captagon pills into the kingdom concealed inside a shipment of bathtubs.
The drugs were discovered by customs officers at the kingdom's Daba'a port hidden in a skilled way in the bottom of the bathtubs, they cannot be extracted unless the lower part is cut off completely.
Captagon is an amphetamine that works as an artificial stimulant – it has largely been reported as the drug of choice for fighters in Syria who take it to stay awake for long periods of drawn out fighting.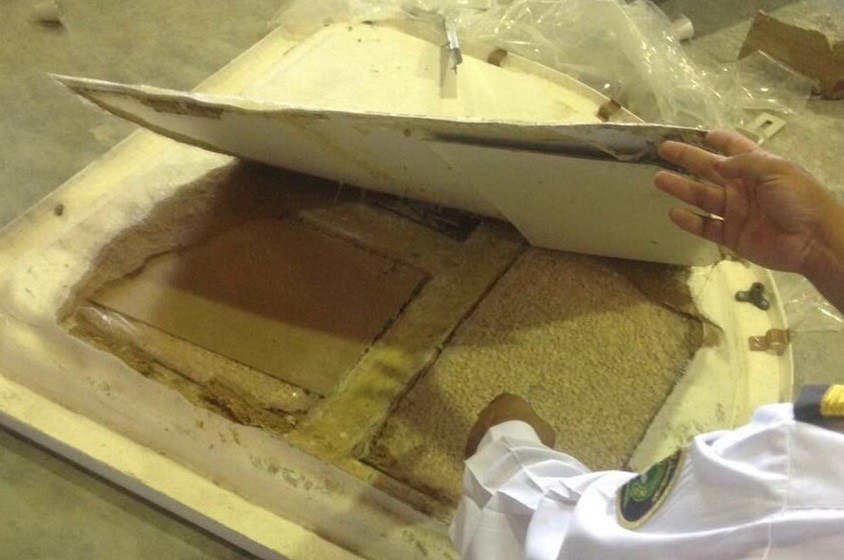 This story was originally published on Alarabiya.net.