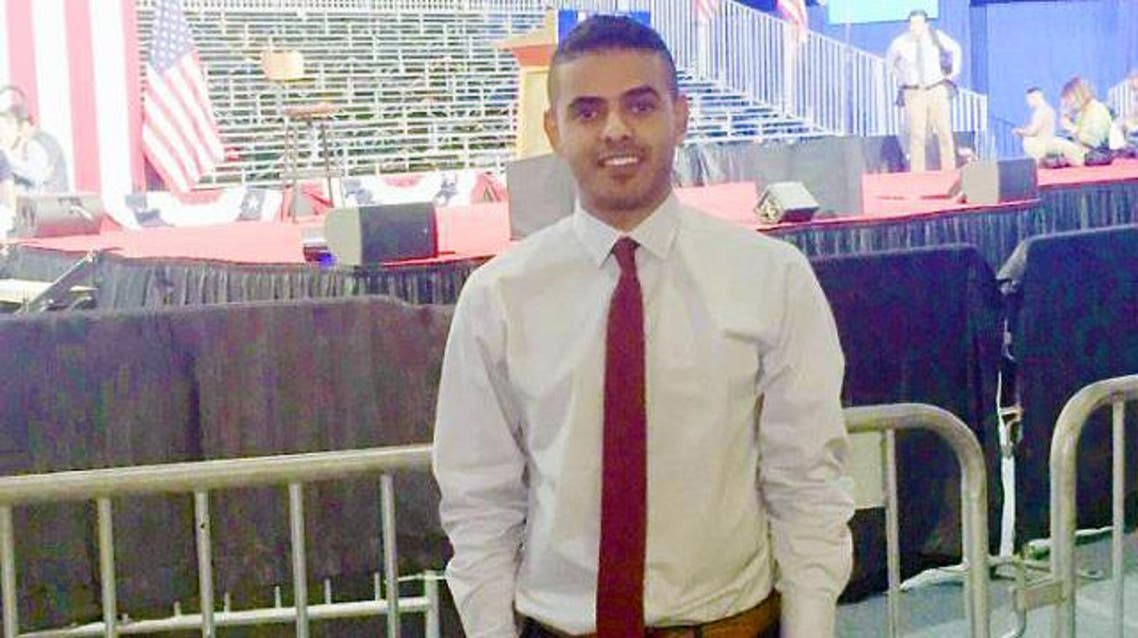 Curiosity takes Saudi student Naif Alkhathran to Clinton campaign
For Naif Alkhathran, being part of Clinton's presidential campaign is a key point in his career
Not always does curiosity kill the cat; sometimes curiosity could lead to the path of success. This was proved by Naif Alkhathran, a Saudi student in his 20s, who in his desire to learn more about the American election ended up as a worker in Democrat Hillary Clinton's presidential campaign.
Alkhathran, who is completing a bachelor degree in political science and minoring in Spanish language in Miami, Florida, wanted to know how the democratic system functions and why this election was getting considerable global attention.
When he was asked why he picked Clinton's campaign, Alkhathran answered it was because he felt she was likely to be the next president of the United States. However, this was not Alkhathran's main concern; he wanted to learn the process through which Americans choose their president.
"It was very tough to contact the office of Hillary Clinton's campaign, but I eventually found my way there. I sent them my resume at the beginning of 2016. The process took three months. I was interviewed more than thrice and had to do other assignments before I finally received an email saying that I had been accepted, and I started in June," he said.
After he was accepted to be part of the action team, he is now being given the responsibility of organizing the campaign in the area next to Downtown Miami.
For Alkhathran, being part of Clinton's presidential campaign is a key point in his career. He wanted to gain experience and to take advantage of this massive political drive, especially that the US presidential election is held every four years and he was lucky to be in the US at "the right time, the right moment".
He said, "I am focusing more on gaining new experience while simultaneously learning organizational skills, time management and professional work, since this campaign is being run by qualified people. So far, my boss is satisfied and amazed by the work I am doing and everyone is cool with me. Our main focus is to turn Florida 'blue' (Democratic) since it is a swing state. Swing states mean an undecided state; it could either be won by the Democrats or Republicans."
Alkhathran, who was born in Riyadh and grew up in Jeddah, finds it difficult in balancing between his school and work at the campaign, but he is trying his best to keep the balance.
"The other big struggle is that some Saudis might feel that I am not loyal to my country since I work at the campaign. This is totally wrong. I am a founding member and the vice president of the Saudi Students Club in my university. I have a social responsibility where I want to raise awareness and educate my society about issues related to politics in order to increase political awareness and its impact on Saudis," he added.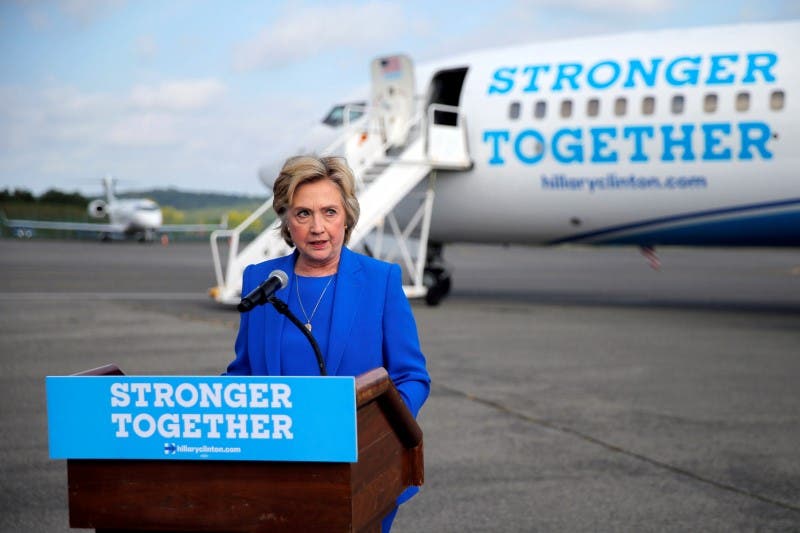 Alkhathran has participated in several social initiatives under the umbrella of the university. He is working at the Center of Community Service Initiative, which he said has helped him understand social issues related to injustice, inequality and discrimination.
In April this year, he volunteered with Amnesty International. Although politics is a main focus for Alkhathran, his other passion is art.
Alkhathran said, "I am addicted to contemporary art and I have been inspired by artists such as Ai Weiwei. I also never get tired of reading pieces of writing by one of the major figures of 20th-century literature, Franz Kafka. In addition, the philosophical views of Absurdism and Individual Freedom by Albert Camus, who won the Nobel Prize for Literature in 1957, is also of my interests.
"And of course, Greeks philosophers such as Socrates and Plato have had a significant impact on my life. None of those interests inspires me as much as the basic Islamic teaching that is based on tolerance, humanitarianism, love, and respect, which are the basis of any civil society."
This article first appeared in the Saudi Gazette on Sept. 30, 2016.