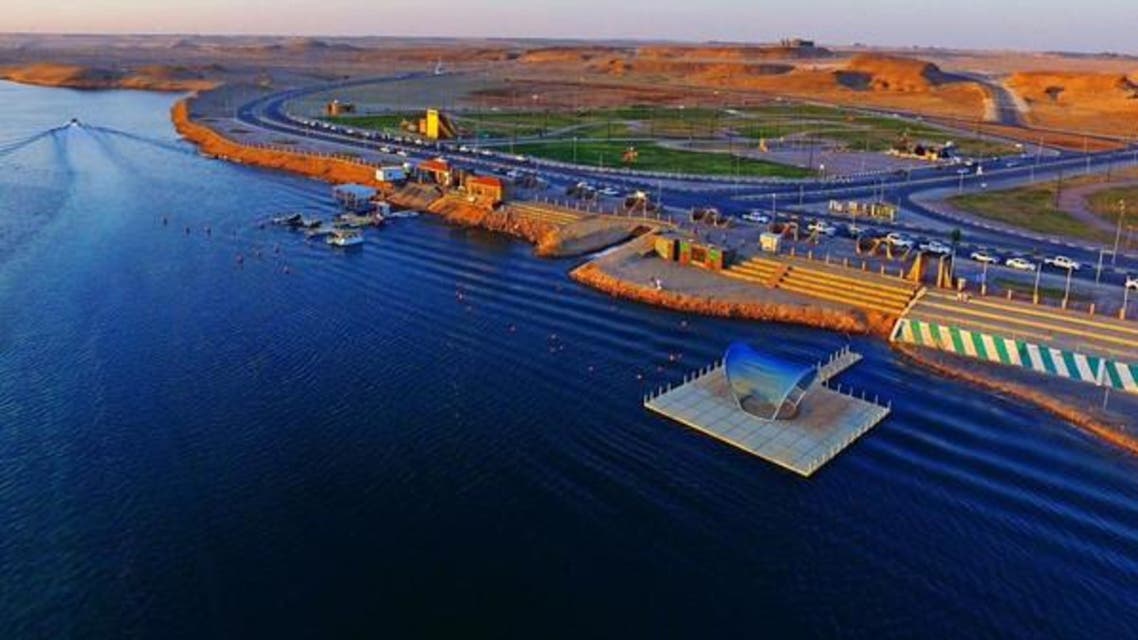 So blue, Dumat al-Jandal is Saudi's one and only lake
Located in the middle of the desert, the lake has become a place for trekking, jet skiing, as well as other water sports
In Saudi's northern Jawf Region, there are ancient ruins in its desert environment, but sight-seers will be happily surprised to see the kingdom's only lake, Dumat al-Jandal.
Extending over an area of 1 million square meters and a depth of 15 meters, the blue lake has more than 8 million cubic meters of water.
Thirty-three years ago, the lake's waters overflowed into an area called al-Sabkha, damaging the farmers' cultivations. But giant pumps have worked to better distribute the lake's waters and enhance the irrigation network.
Located in the middle of the desert, the lake has become a place for trekking, jet skiing, as well as other water sports.
Tourism officials are now counting on this lake to attract people to the Jawf region.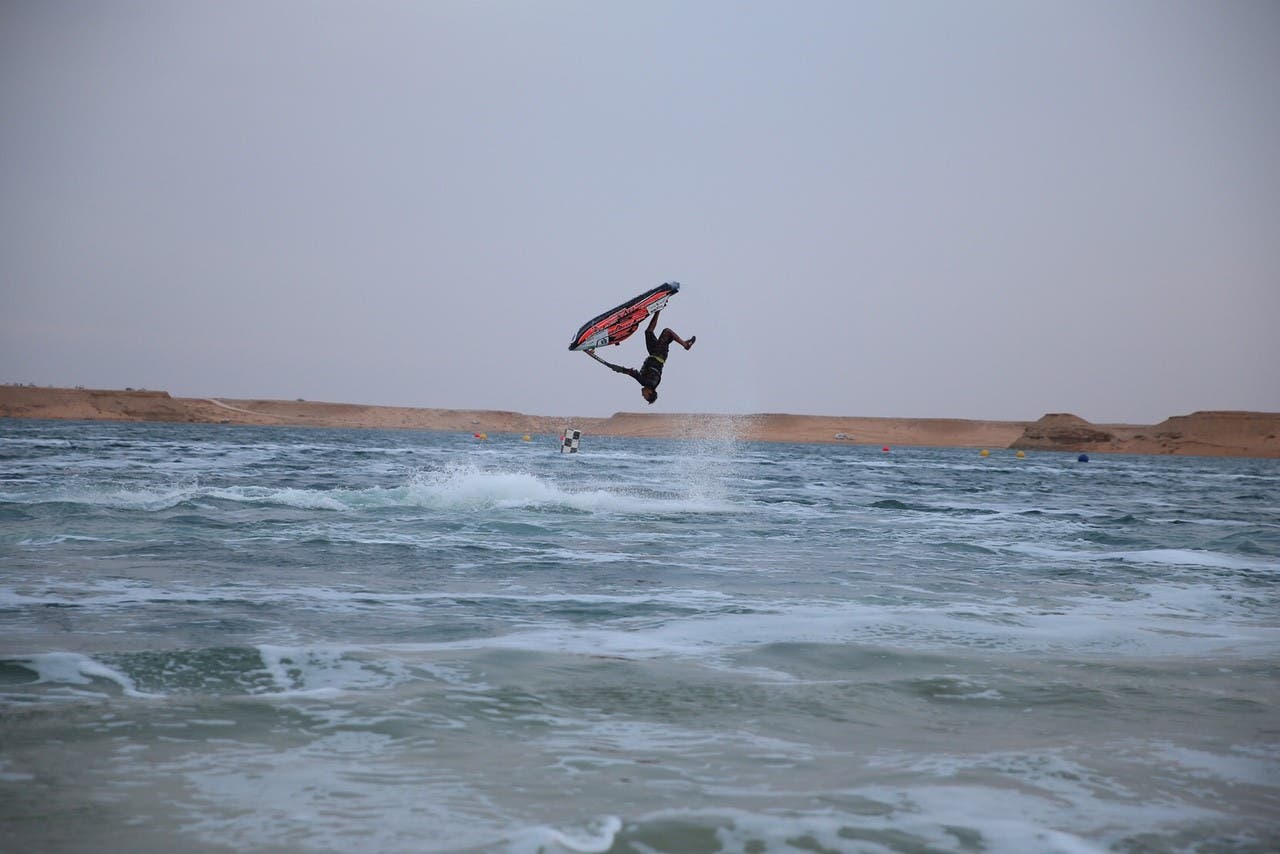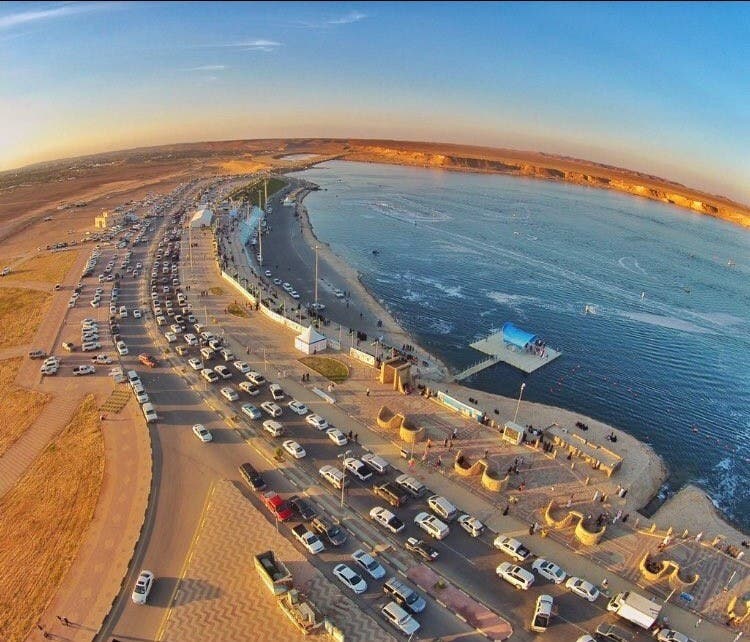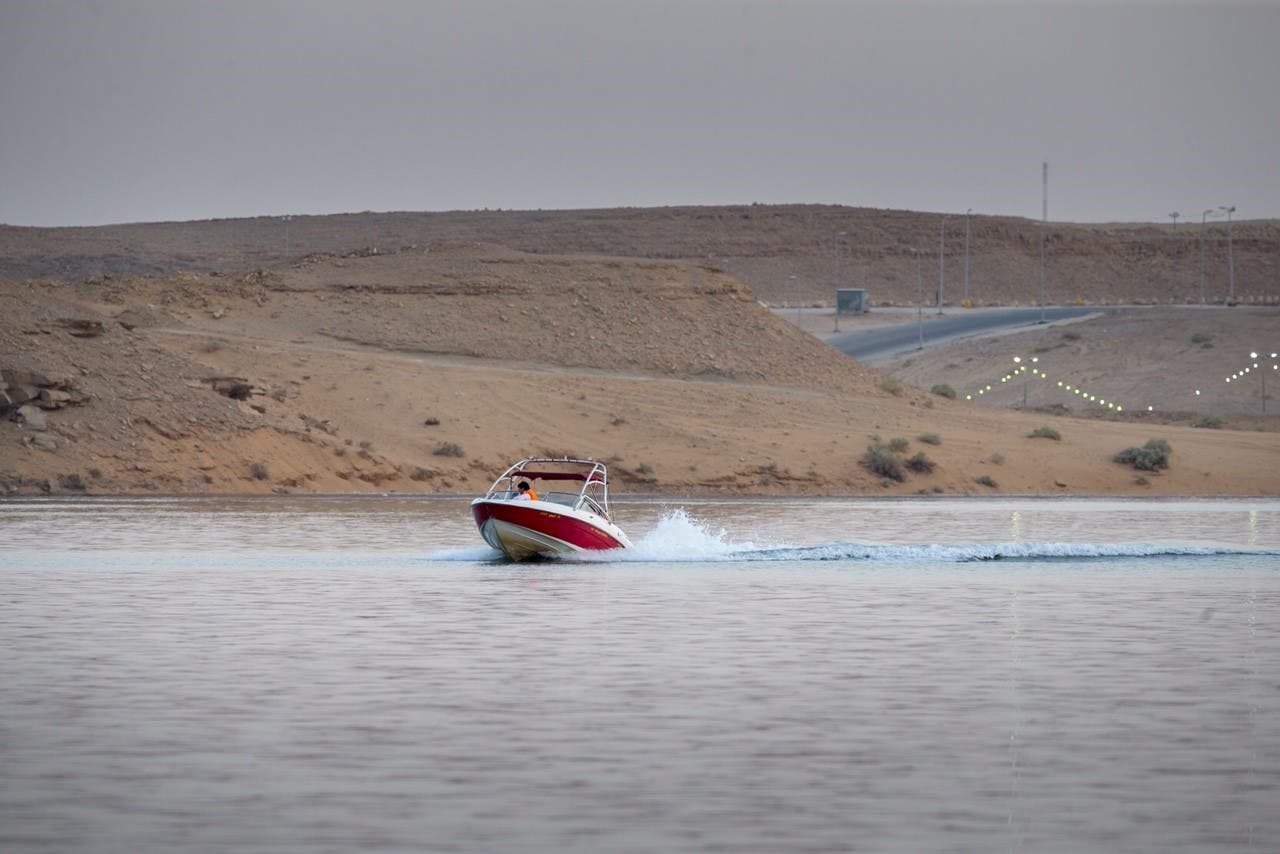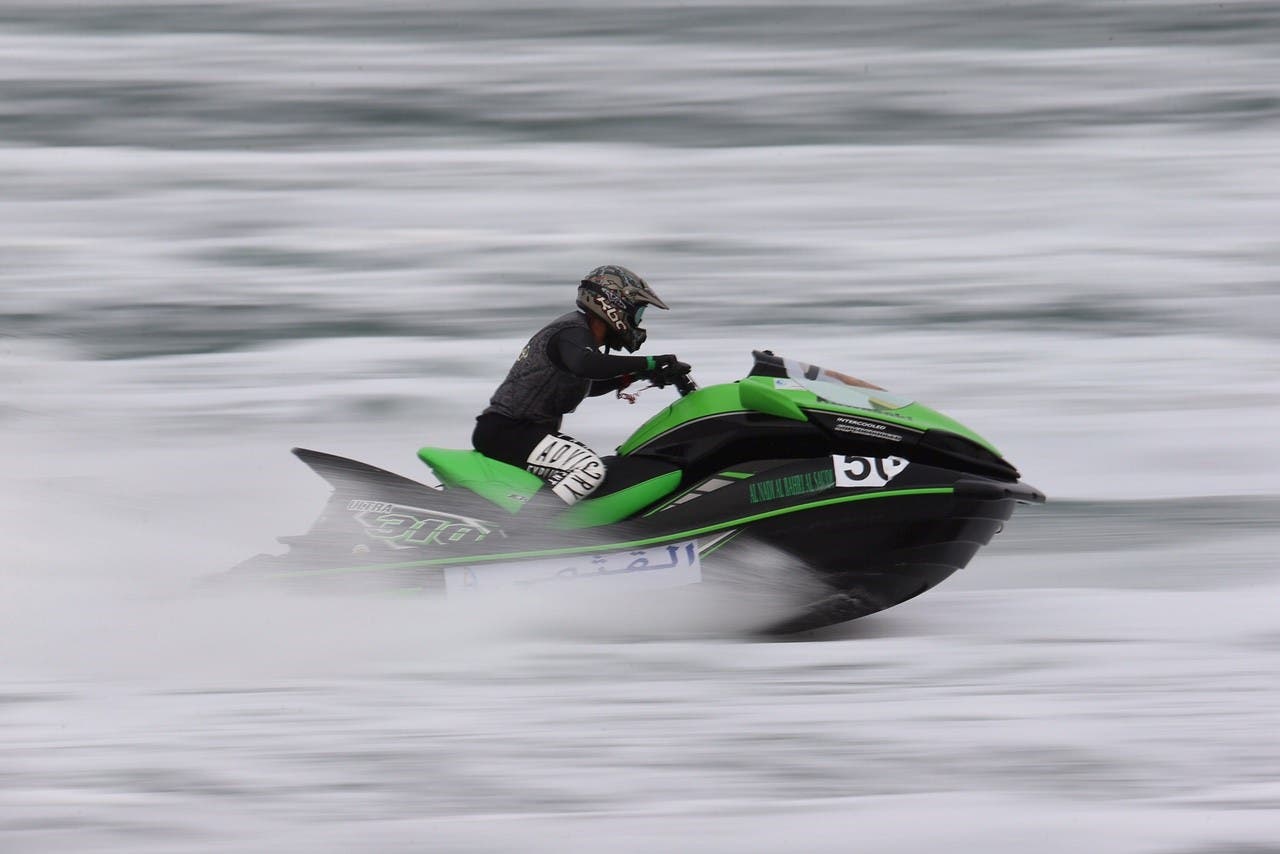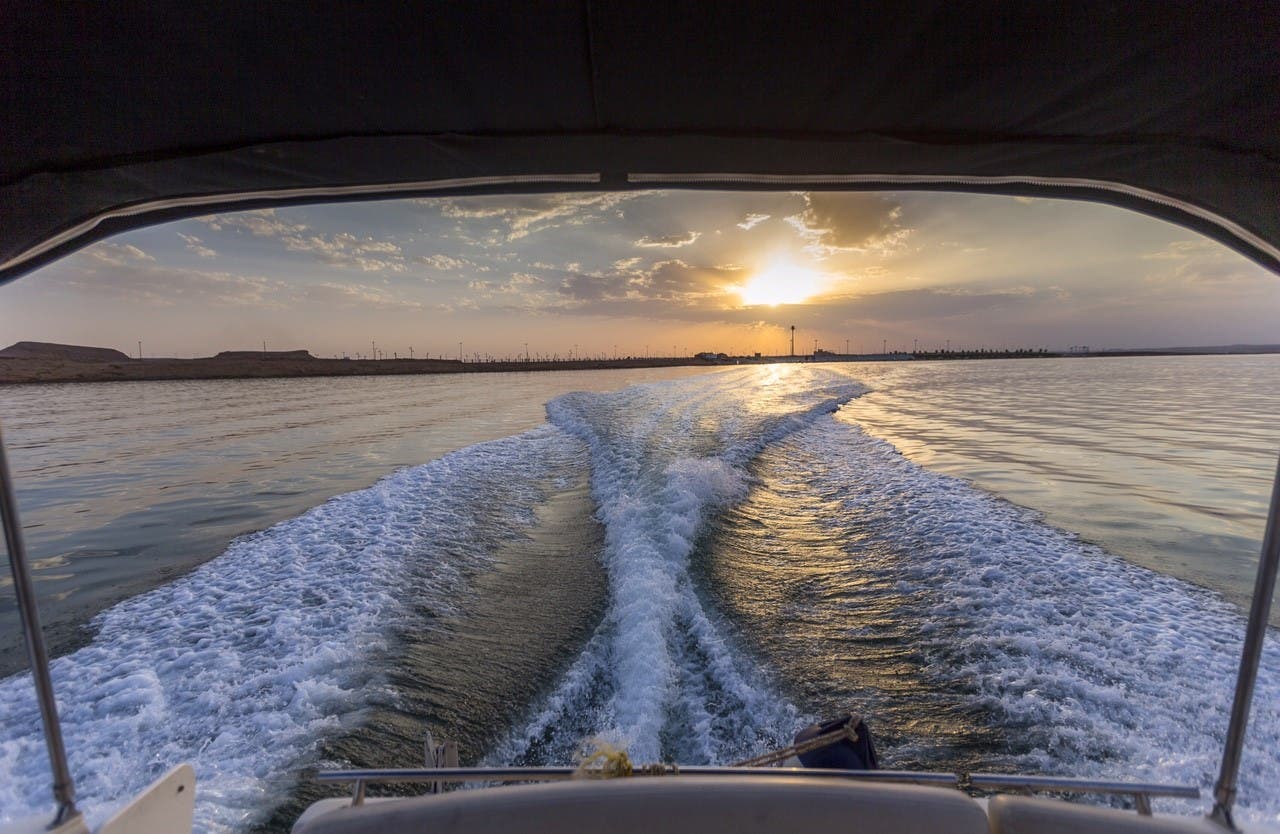 The original article was first published in the Arabic-language website of Al Arabiya News Channel