Recent claims by Iraqi transportation minister that ancient Sumerians owned an airport to "launch spaceships 7000 years ago" have been found to be inaccurate, Alarabiya.net reported.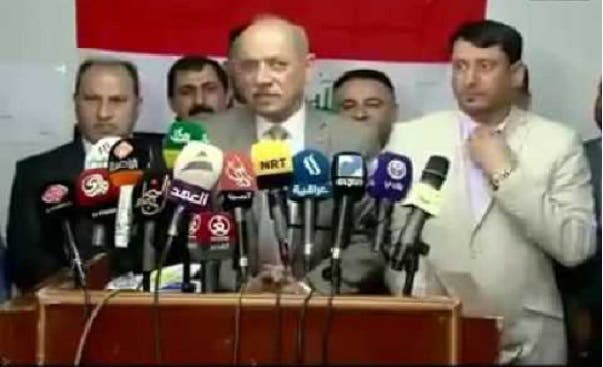 الوزير فنجان: السومريون بنوا الاهرامات وغزوا الفضاء
Finjan made the remarks during his visit to a new airport construction site in a governorate in southern Iraq. He described Iraq's newest airport to be the safest in the world for aircraft takeoff and landing.

0
SHOW MORE
Last Update: Sunday, 02 October 2016 KSA 22:34 - GMT 19:34