Kim Kardashian attack: Why did Twitter explode with cruel jokes?
The psychological toll of this will likely be lasting and will shadow Kardashian West for the rest of her life
Kim Kardashian is a fashion icon, an entrepreneur, a wife, a mother and a human being. And on Sunday night in Paris, she also became the victim of a violent crime, although luckily she escaped physically unharmed.
A spokeswoman for Kim Kardashian West, who has now left the city, says she was held up at gunpoint inside her Paris hotel room by two armed masked men dressed as police officers.
A police source in Paris confirmed with Thomson Reuters that "five attackers struck around 1am GMT wearing ski masks and jackets with police signs. Kardashian had been locked in the bathroom and tied up [and] the men stole a jewellery box with five to six million euros worth of jewels and a ring worth about four million euros."
Kardashian West's husband, musician Kanye West, left his show mid-song after being alerted to the attack on his wife. "He was scheduled to perform until 10 pm., but ended his set at 9:40pm, halfway through the song "Heartless," announcing: "I'm sorry, family emergency, I have to stop the show" according to Dan Rhy for Billboard Magazine.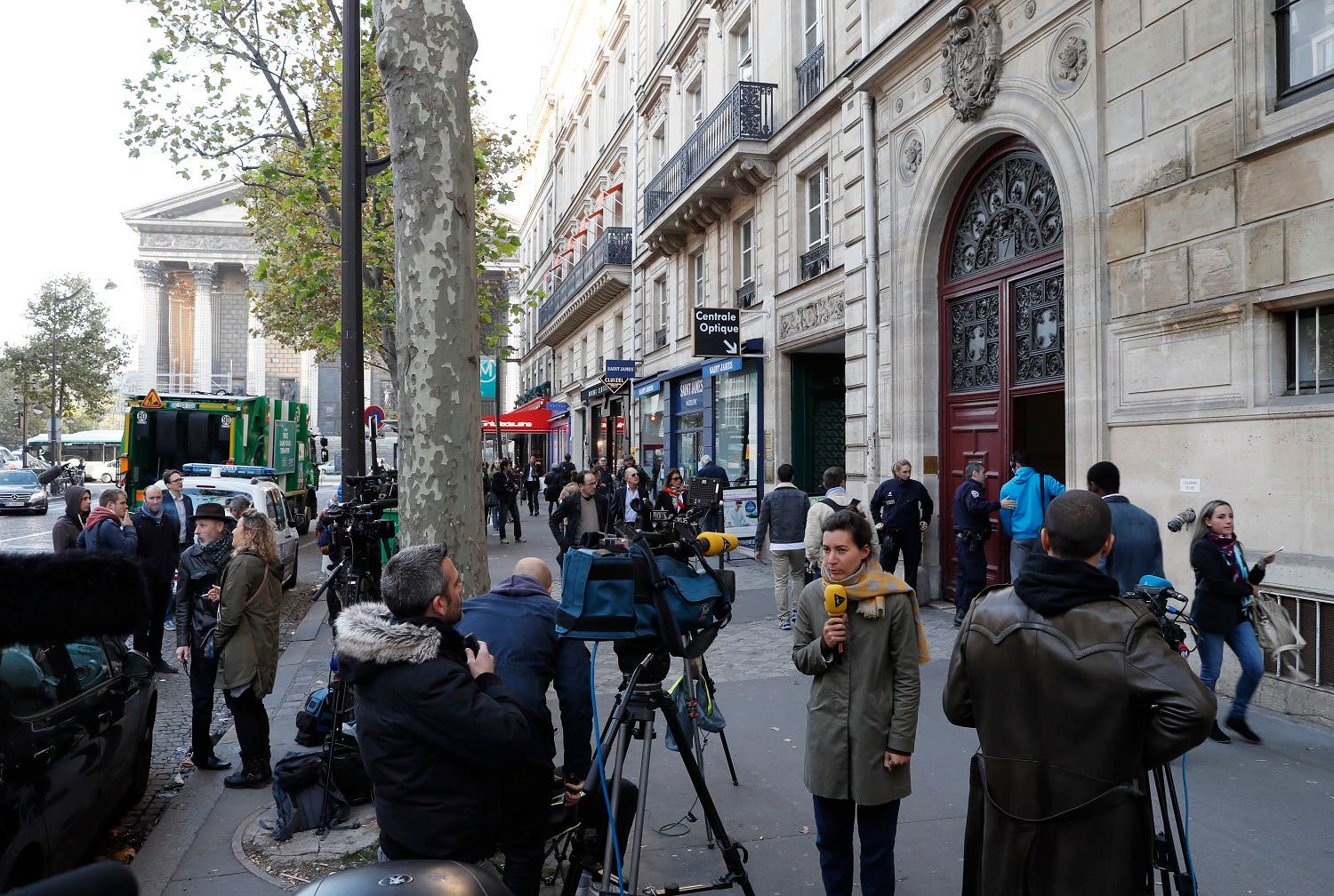 Had this been any other celebrity, the most likely initial response would be sympathy and while there are sympathetic responses to the Kardashian West attack, much of social media is filled with tweets and posts that not only mock the incident, but that mock Kardashian West. The mockery of Kardashian West's violent and terrifying ordeal have not only been cruel, but vulgar as well.
As Sarah West writes for bustle.com "some [twitter] users mocked Kardashian and the incident, joking about how the reality star probably wished there had been cameras to film the incident. Like Cathy Crawley who tweeted, "Poor #KimKardashianWest is so starved of press due to the election that she has to fake a kidnapping," and this is one of the tamer tweets.
This kind of vitriolic response to Kim Kardashian is nothing new. People love to hate on Kim, invoking victim blaming rhetoric that shames her and makes her responsible for any hate or crimes perpetrated against her, because of her very sexual public persona and because of her past.
After an incident last summer at Glastonbury, where Kardashian West was shamed during a West performance, Laura Bates for The Guardian, articulated the struggle that Kardashian West and many other female celebrities struggle with saying "yet another very successful woman [is] being reminded that no matter how high she climbs, she can always be torn down by a misogynistic double standard."
There is nothing funny or "deserved" about Kardashian West going through a very traumatic and frightening attack. It is certain that while being held up by masked, armed men, Kardashian West grappled with the reality that she might die, that she might leave behind her very young children and husband. She probably wondered if they would just kill her if she would be subjected to a physical assault as well. No human being deserves to be subjected to that kind of terror and even though she escaped physically unharmed, this is an incident that she will deal with for the rest of her life, never feeling quite as safe, never feeling quite as secure.
The psychological toll of this will likely be lasting and will shadow Kardashian West for the rest of her life moving forward. In a review for the US Department of Health and Human Services, it was found that "crime victimization can impact an individual's ability to perform across a variety of roles, including those related to parenting, intimate relationships, and occupational and social functioning… In addition to the effects of victimization on role functioning, researchers postulate a link between crime and the victim's report of life satisfaction and well-being."
Kim Kardashian West and her family will never be the same people after this violent attack and although it feels easy to make a joke and laugh about her, it's more important instead to exercise our humanity and employ empathy for what was clearly a terrifying ordeal. If not for her, then for our ourselves.
As Dubai-resident Marion Erskine says, "I often just say. Be careful of wishing someone ill as your wishes might take shape of a boomerang." Or a mirror, reflecting our own humanity back at ourselves.
Save
Save
Save
Save