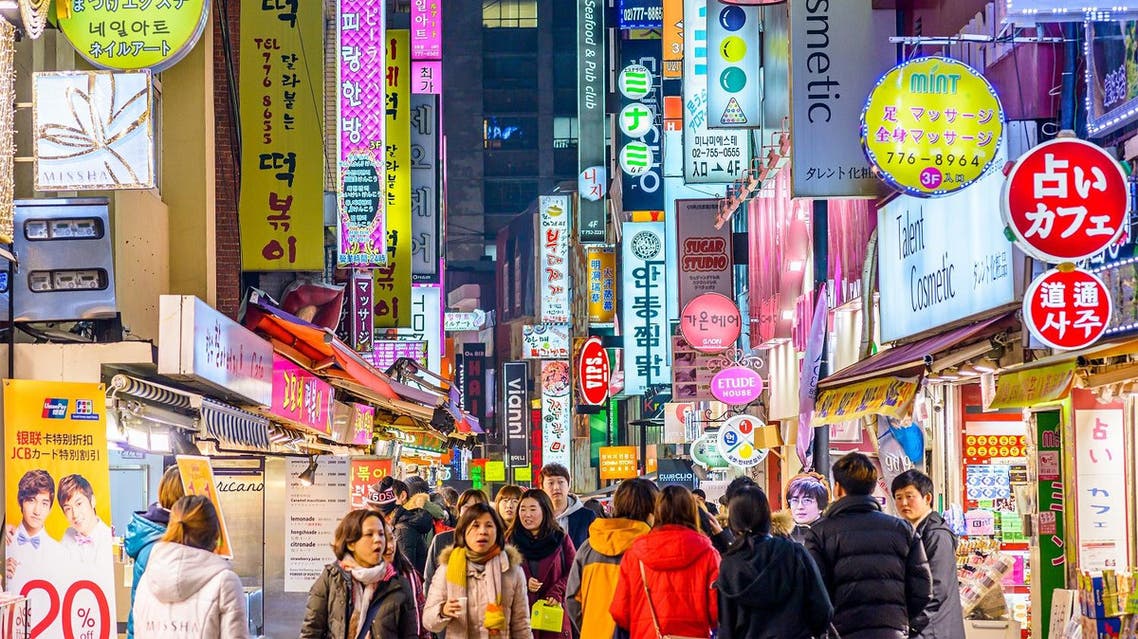 Saudi girl who fled to South Korea wants to study there
The father of one of the girls who fled to South Korea said his daughter wanted to stay in the country and study there
One of the girls who escaped to South Korea wishes to pursue her studies there, Al-Madina Arabic daily reported on Monday.
The father of one of the girls who fled to South Korea said his daughter wanted to stay in the country and study there.
"My daughter had the desire to live in South Korea after she got attracted to the country through social media," he said.
The father said that he was surprised that King Khalid International Airport did not check with his daughter's guardian when she went to board her flight.
"I contacted the Saudi Embassy in South Korea and thanked them for their efforts and cooperation. They have confirmed that my daughter is in South Korea.
"They are searching for her and her friend. Neither of them have contacted their families," said the father. "The authorities do not know where my daughter and her friend are at the moment. I have no idea what the authorities will do to her when they bring her back to the Kingdom," said the father.
This is not the first case of girls running away from home.
In July a 17-year-old girl ran away from her family in Turkey to Georgia.
The Saudi Embassy in Turkey reported at the time that the girl was a tourist with her family. She fled to Georgia after a fight with her family," said the source.
The source added there was no political or security reasons behind the girl's escape.
This article first appeared in the Saudi Gazette on Oct. 11, 2016.