A Saudi man's tales in North Korea
Saudi citizen Ibrahim Al-Sarhan had decided to go visit the city, even after waiting two years for the visa to be granted
For many, traveling across the capitals of the globe is a dream – with some cities coming off as exceptions, such as North Korea's Pyongyang.
Saudi citizen Ibrahim Al-Sarhan had decided to go visit the city, even after waiting two years for the visa to be granted. It had first been rejected after the Coronavirus – more known as MERS – spread across the kingdom, and thus the Asian country decided to reject Sarhan's first attempt at entry into the country.
The Saudi born man spoke to Al Arabiya about his travel to the much maligned country, and his thoughts and comments towards it.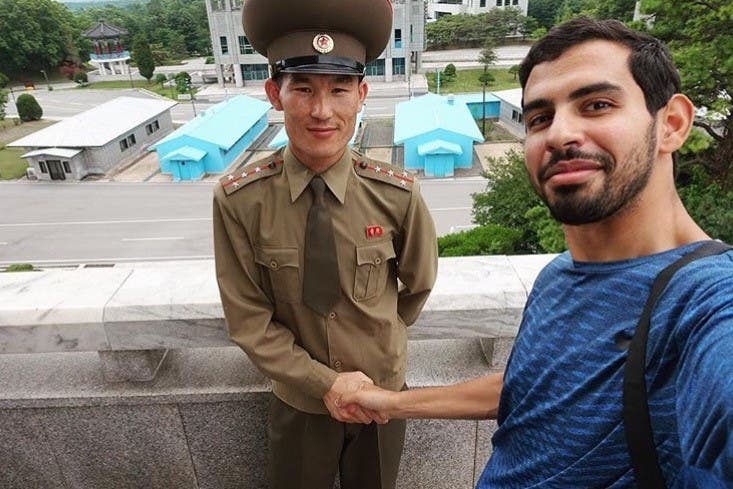 The year 200
Sarhan commented on the country's dismissal of the modern and ubiquitously used Roman calendar, and instead them using the "Juche" calander which begins on current leader Kim Jong-Un's grandfather, Kim Il-Sung's, birthday in 1912. Thus, the year 2011 is "Juche 100", and so on. The calendar began to be implemented on 9 September 1997, the national day of North Korea.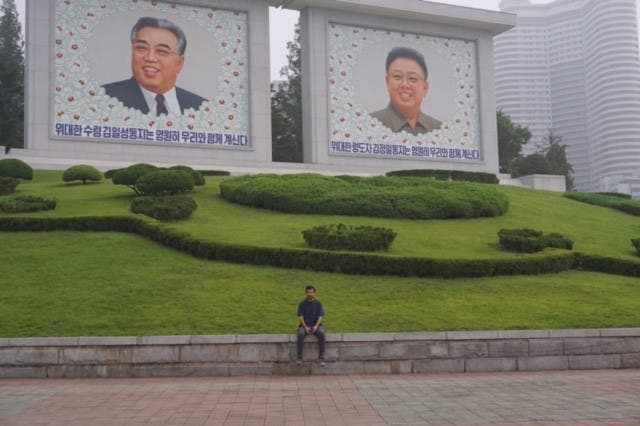 Isolated hotel
"No phone, no internet, no newspapers," recalled Sarhan about his hotel, indicating that he was in a hotel dedicated to foreigners - with only foreigners allowed to stay in it – and is located on an isolated island away from the capital.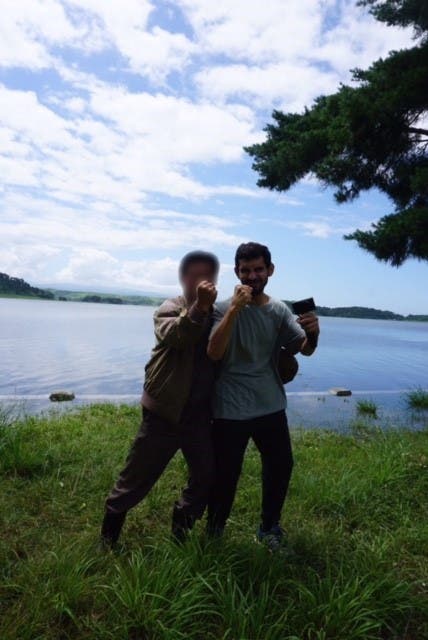 The Arabic version of this article can be found on AlArabiya.net and was originally published on Oct. 12, 2016.