Walk it off: The science behind strolling your way to weight loss
It may be hard to believe but a simple stroll can actually be a sustainable and healthy way to support your weight-loss goals
Intense boot camps, circuits and running may be good for burning calories but losing weight successfully does't always involve sparking an adrenaline rush.
It may be hard to believe but a simple stroll can actually be a sustainable and healthy way to support your weight-loss goals and here are four reasons why:
Reason 1: It simulates the lymph system
Our lymphatic system is basically our body's sewer system - it consists of dozens of glands and lymph nodes. Its primary purpose is to carry toxins out of our tissue and into our blood stream, so the kidneys and livers can filter it out.
The reciprocal movement of walking, the swinging of the arms and the bouncing action helps to pump up a sluggish or blocked lymphatic system.
By improving this system, you enable your body to detoxify better. This can also help eliminate cellulite and kick-start your weight loss.
Reason 2: Reduces stress
We live in a society where worry, negative thinking and anxiety are commonplace. All these emotions can trigger a stress response in our body. This simulates the rise of stress of hormones such as Coristol and Adrenaline.
These hormones can lead to breaking down muscle tissue, which will slow down your metabolism and cause blood sugar issues, which can lead to weight gain.
Walking is extremely meditative for the mind because as you walk, you engage with your environment and this makes it easier for you to become present in the now. Try to walk without your phone and other gadgets as this will also add to clearing your mind.
Reason 3: Variable and fun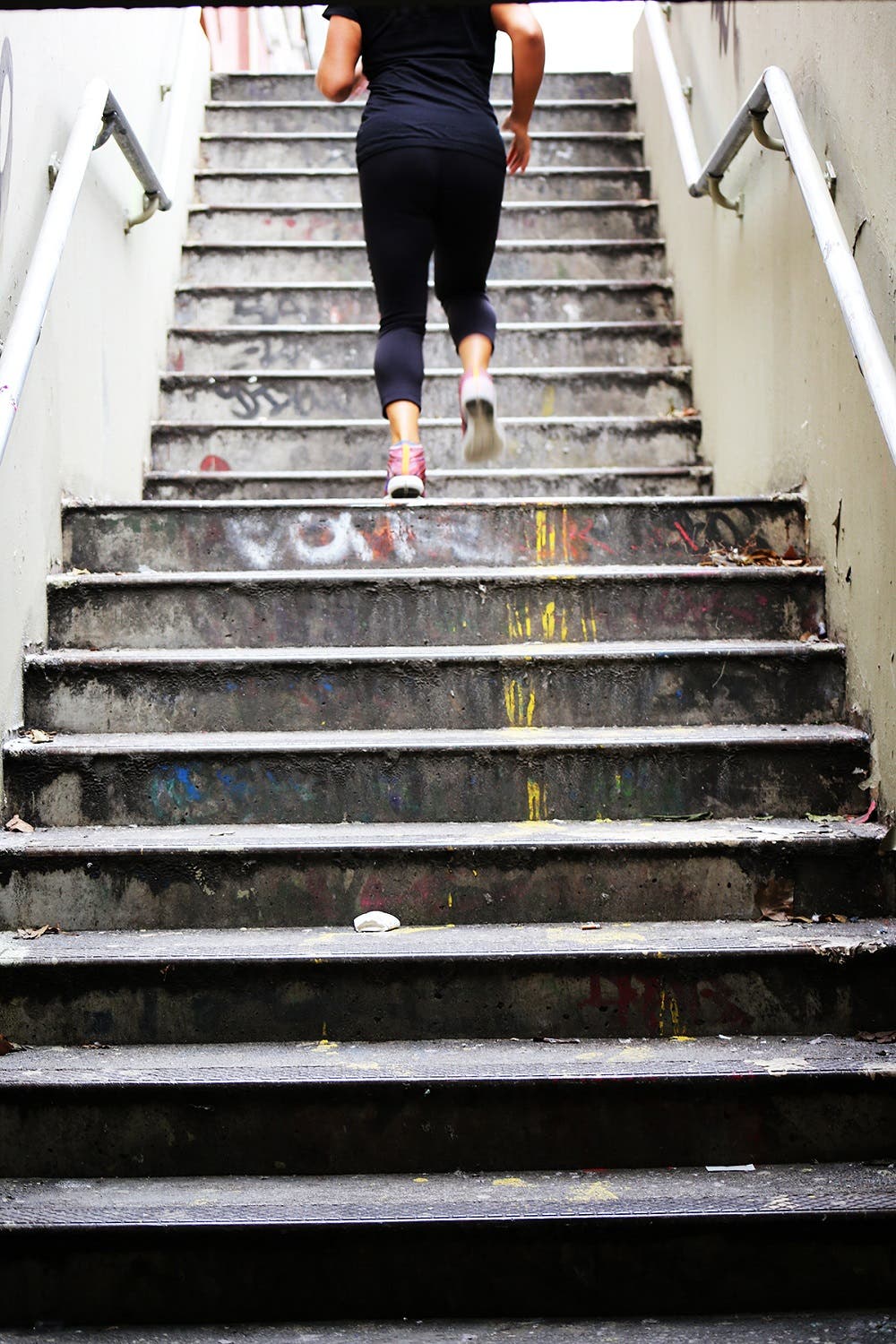 Add some variety to your walking routine - instead of your usual path, try something new. Head to a park or trail, or explore a different neighbourhood. The change of scenery can be invigorating.
By using hills, stairs and surroundings you can vary the terrain, which encourages additional movement. Whilst you walk, stop and use park benches to perform body weight exercise such as squats, push-ups and planks, which can improve muscle tone and burn more calories.
Reason 4: Supports metabolism and could lead to a happier you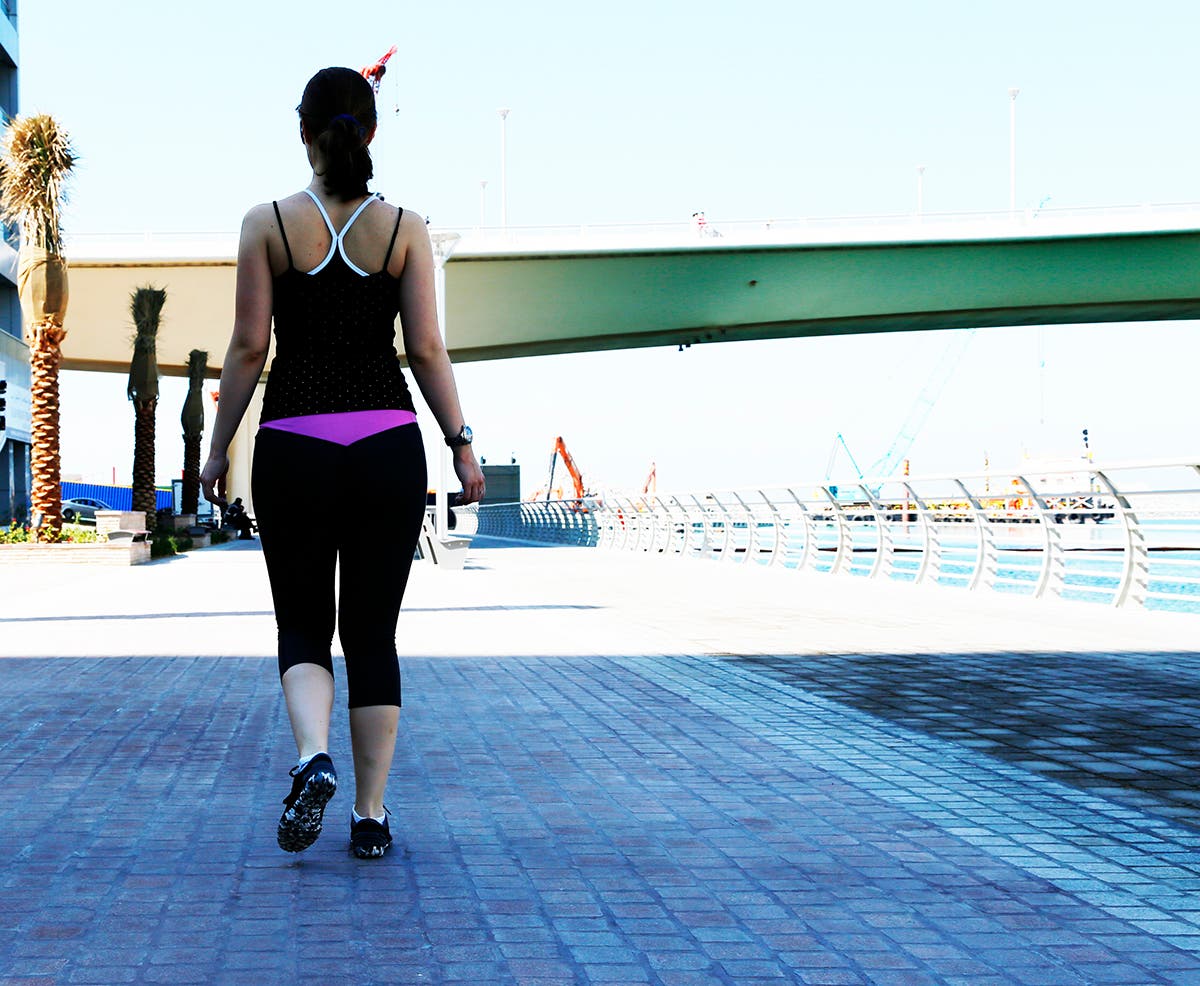 Walking encourages you to get outdoors and the exposure to sunshine could improve your mood and gives you a sense of well-being.
Daylight is essential for your metabolic health, just exposing your face and neck to 10 minutes of sunlight everyday can naturally increase your body temperatures, support your thyroid gland and boost your metabolism.
So, get out there and walk toward the new you!