Video: The legendary wedding of the daughter of Assad's security adviser
Footage of the wedding stirred negative reactions on social networking websites
The luxurious wedding of the children of two prominent Syrian figures affiliated with the regime of Bashar al-Assad has garnered negative reactions due to its lavish spending in war-torn Syria.

Bushra, the daughter of the Syrian president's security advisor Major-General Bassam Merhej Hassan, and Khaled, son of the businessman Naim al-Jarrah who is close to the Syrian regime, married earlier in October in what was described as a "legendary" wedding.

One of the companies involved in the wedding planning released a short video of the wedding on October 13 but clarified that the wedding was held in the Uptown resort, owned by Jarrah, on October 9.

Footage of the wedding stirred negative reactions on social networking websites as many users voiced their discontent of such lavish spending amid the country's current situation.

A user named Bassam Youssef said on Facebook that Syrian President Bashar al-Assad gave the newlyweds a Mercedes car worth $150,000.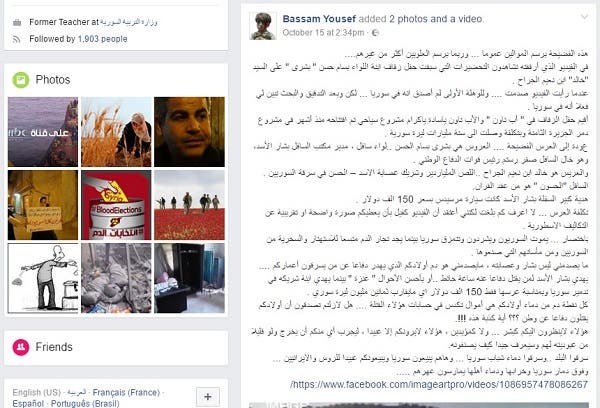 "Do you still believe your children are being killed to defend the country?" Youssef asked as he addressed regime loyalists.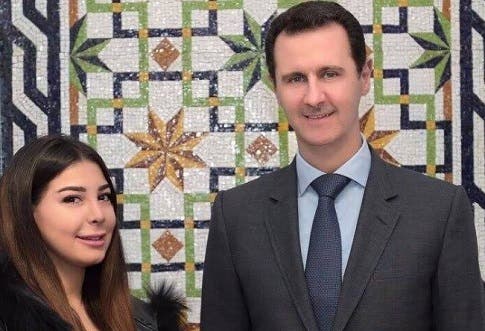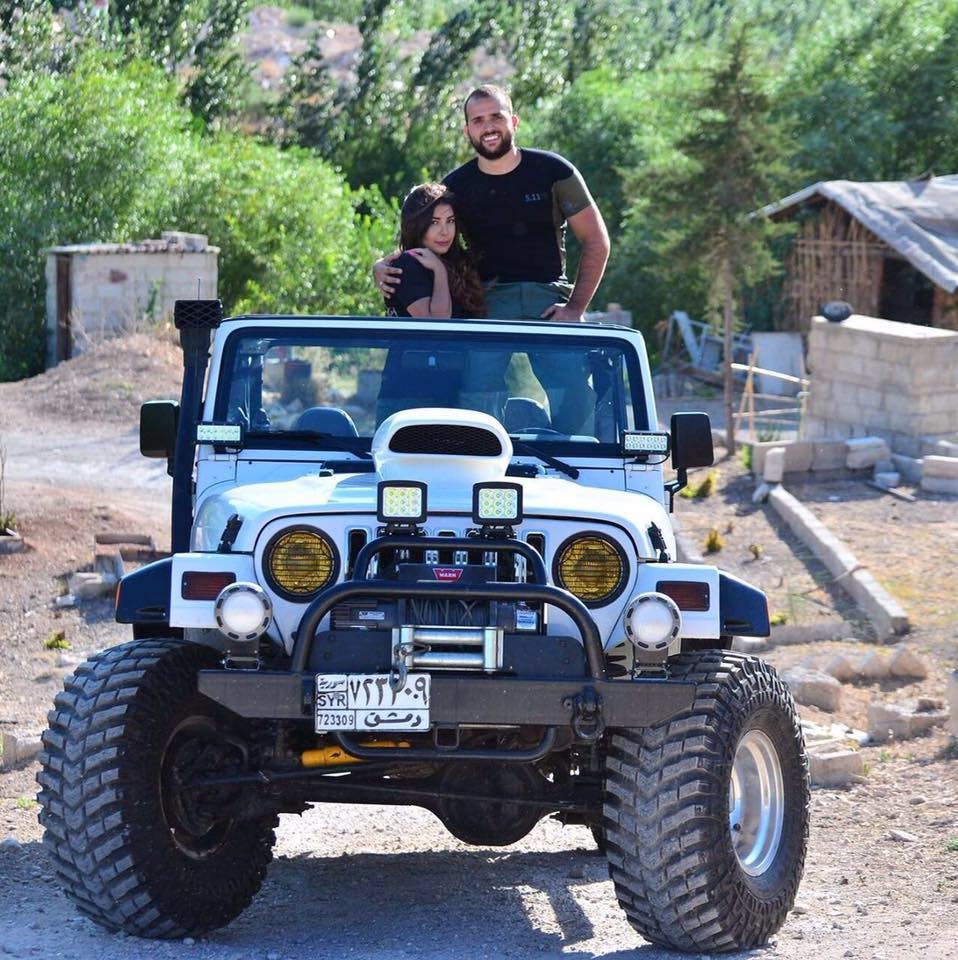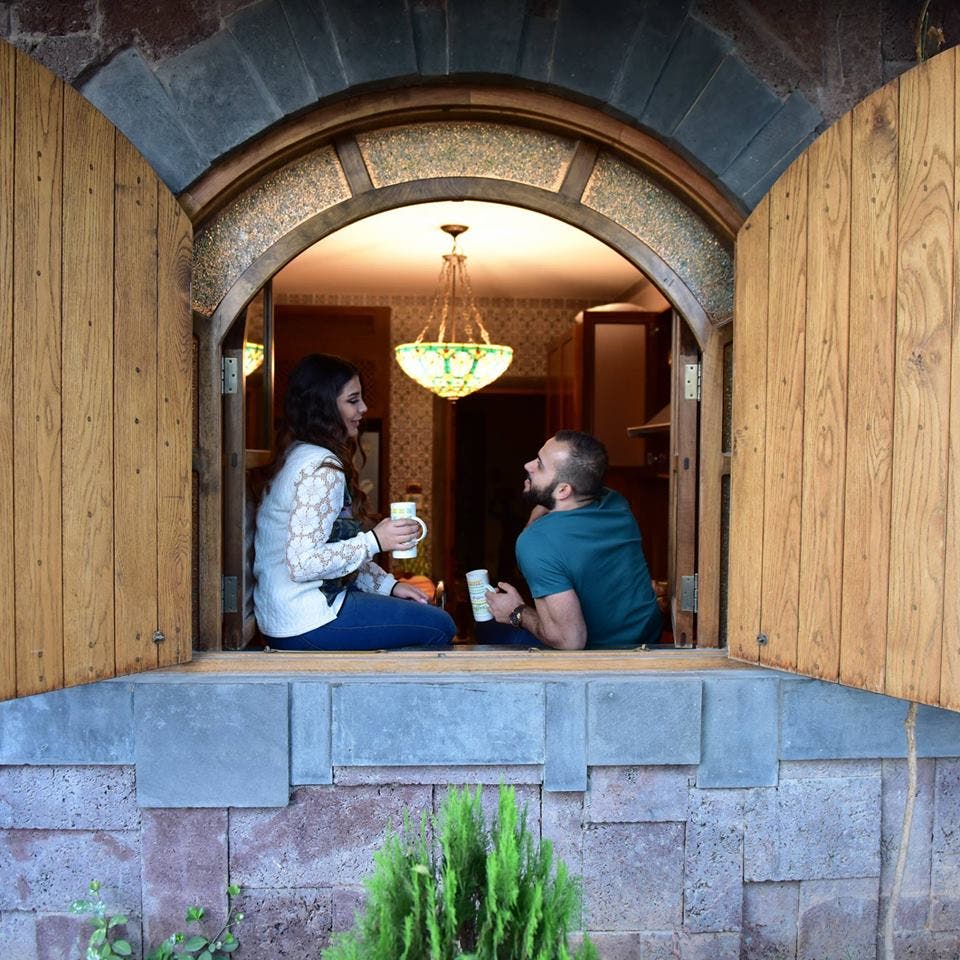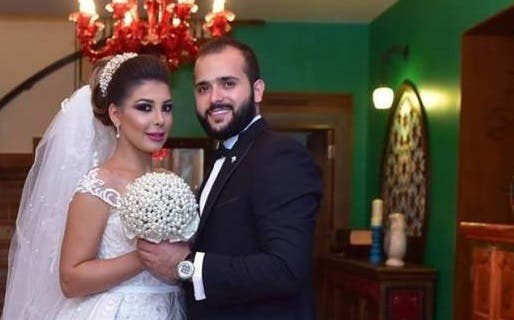 To read in Arabic click here