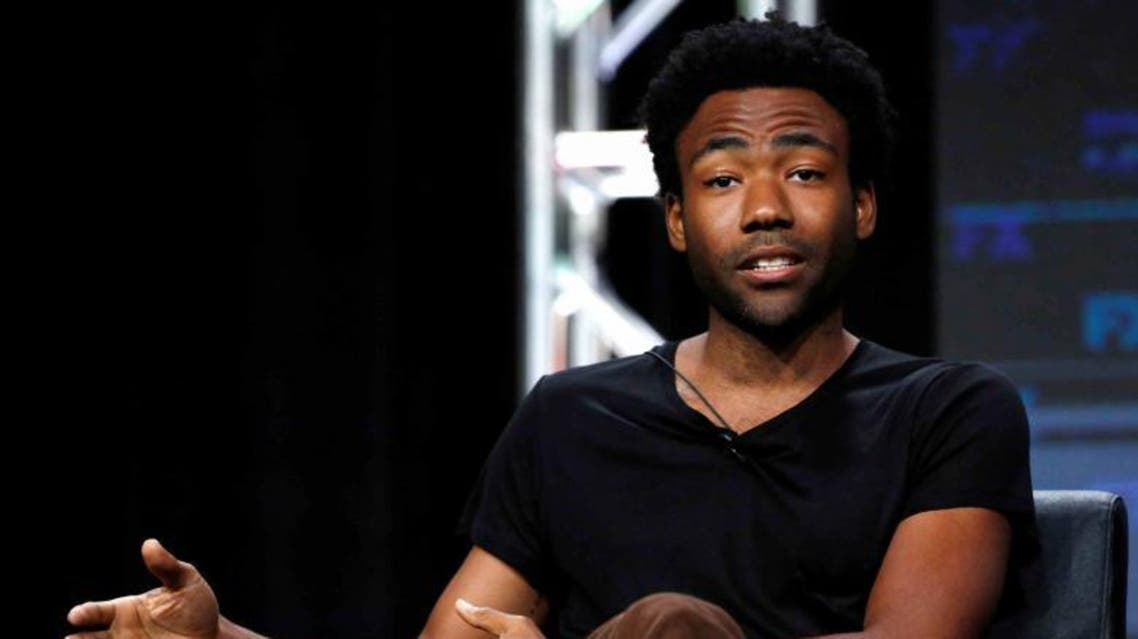 Donald Glover to play young Lando in 'Star Wars' Han Solo film
Actor and singer Donald Glover will be playing Lando Calrissian in the young Han Solo spin-off film
Actor and singer Donald Glover will be playing Lando Calrissian in the young Han Solo spin-off film from the "Star Wars" universe, Walt Disney Co and Lucasfilm said on Friday.
Glover, 33, creator and lead star of FX's new dramedy "Atlanta," will play the role made famous by Billy Dee Williams in the original "Star Wars" films, 1980's "The Empire Strikes Back" and 1983's "Return of the Jedi."
The still-untitled film, scheduled for release in May 2018, will see Calrissian "in his formative years as a scoundrel on the rise in the galaxy's underworld," Lucasfilm said in a statement on Starwars.com.
Not much else is known about the plot or other casting of the film, which will explore a separate part of the "Star Wars" universe created by George Lucas.
Calrissian, the ruler of Cloud City, famously betrayed Han Solo and Princess Leia in "The Empire Strikes Back," before redeeming himself to the Rebel Alliance in "Return of the Jedi."
Glover will join rising star Alden Ehrenreich, who will play the rogue, lovable space-traveling scoundrel Han Solo, made famous by Harrison Ford. "Lego Movie" filmmakers Phil Lord and Chris Miller will direct. Glover also starred in four seasons of NBC's sitcom "Community" and raps and sings under the pseudonym Childish Gambino.
The spin-off film is part of Walt Disney Co's expanding "Star Wars" cinematic slate that was rebooted by last year's blockbuster hit, "Star Wars: The Force Awakens," which made more than $2 billion at the global box office.
Alongside three new installments of the "Star Wars" saga, Disney is making three stand-alone "Star Wars" films, starting with December's "Rogue One."