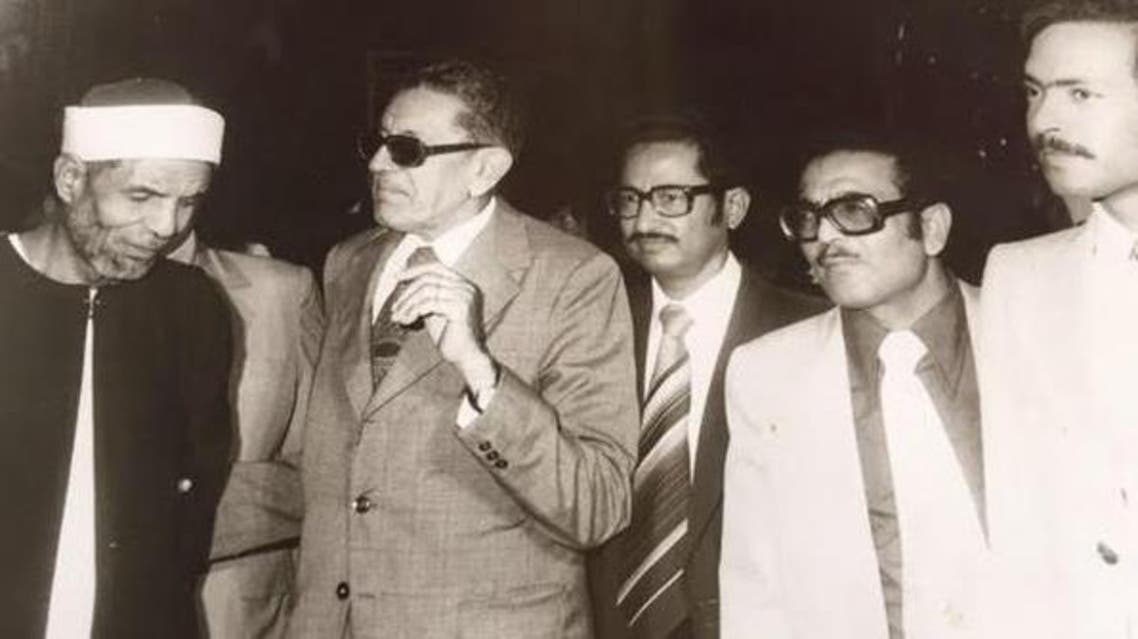 Meet the accused Arab agnostic who went his own way in the 1940s
Two decades since his demise in 1996, Abdullah al-Qasemi, remains as one of the most controversial intellectual figures in the Arab world
Two decades since his demise in 1996, Abdullah al-Qasemi, remains as one of the most controversial intellectual figures in the Arab world. Considered by few as "Ibn Taymiyyah of the era", before embracing anti-religious views that are deemed to have offended believers, at the other hand, some considered him "agnostic".
The Saudi figure born in 1907, known for his intelligence and diligence, was also regarded as an inspired intellectual with a vision offering candid insight into the Arab mindset. He also advocated rational elements that would free Arab nations from mythological thought.
Al-Qasemi moved to al-Azhar university for further religious training only to be expelled later for his conservative views. He became one of the most controversial figures and, as a result of his taboo writings and views, al-Qasemi was branded an "atheist."
His radical transformation from being an ardent defendant of Salafism into an "atheist" adopting free ideology and thinking, and taboo writing, led to calls to condemn him to death for apostasy. He survived two assassination attempts, one in Egypt and the other in Lebanon. These are claims though that were never confirmed.
In his early writings, al-Qasemi seemed to call for rationalization in religion, but came to be known later for his sharp criticism of religious dogma and Arab culture in general.
In some of his books he advocated religious renaissance and called for rescuing religion from ignorance and backwardness. In order to shed more light on this controversial character, Al Arabiya interviewed Egyptian lawyer and author, Ibrahim Abdul Rahman, a lifelong friend of al-Qasemi who he had known for half a century.
Abdul Rahman spoke about al-Qasemi's stay in Egypt where he was appointed by the late Saudi king Saud as one of his advisors during the royal visit in 1946.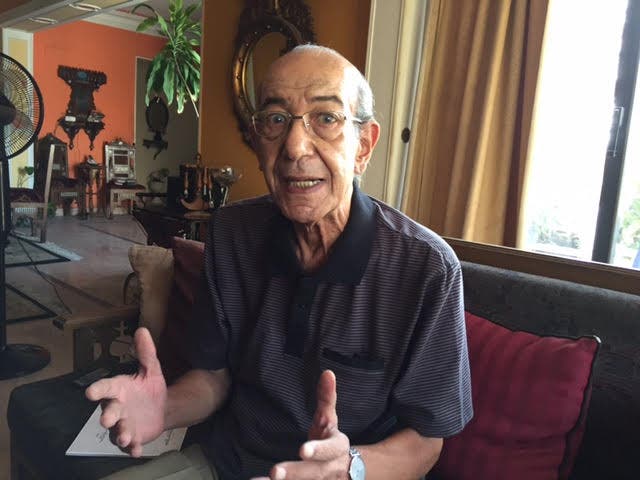 In 1954 Egyptian authority declared al-Qasemi as "persona non grata", a step initiated by concerns of the Yemeni government regarding his large influence on Yemeni students studying in Egypt.
The "liberal" intellectual used to meet with students every week, some of whom, according to Abdul Rahman, had ties with the Yemeni opposition. They were deeply influenced by his "non-interventionist" means. This influence was not well perceived by the Yemeni government as a result of which al-Qasemi was forced to seek refuge in Lebanon.
He continued to advocate secular liberalism and for Arab enlightenment during his two years stay in Lebanon. He was allowed back in Egypt in 1956 after the intervention of the late Saudi King Saud, Abdul Rahman said.
He explained the reason behind al-Qasemi not returning his home country, adding that it was a death fatwa for apostasy after publication of his book 'There are the Cuffs". The book sparked uproar in the kingdom.
Some of al-Qasemi's notable publications include: "Arabs are a sonorous phenomenon", "The Universe's conscience", "The Pride of History in Crisis."
His books were shared privately since they were banned from a number of Arab countries.
The article was first published in Arabic on AlArabiya.net