Houthi militias' actions forcing Yemen academics into selling Qat
Latest photos published by activists on social media, show a school dean selling egg and another working at a brick factory
Houthi militias acts have generated widespread suffering for to the Yemeni people, plunging their country ever deeper into economic catastrophe which prompted a halt in salaries payment for more than a million Yemeni workers.

The measure forced many, including academics and intellectuals, to abandon their professions and resort to selling Qat, a mild narcotic leaf very popular in Yemen.

Political analyst Majid Ali explained to AlArabiya.net that "intellectuals with their mockery and cynicism on Houthi militia leaders being tagged as ignorant, prompted a backslash by forcing them to sell Qat due to the devastating economic circumstances."

Abdullah al Hakimi, Professor of Sociology and anthropology at the University of Sanaa recently announced abandoning lecturing to sell Qat himself.

Latest photos published by activists on social media, show a school dean selling eggs, and another University professor who was forced to quit lecturing to work at a brick factory, after suspension of his salary.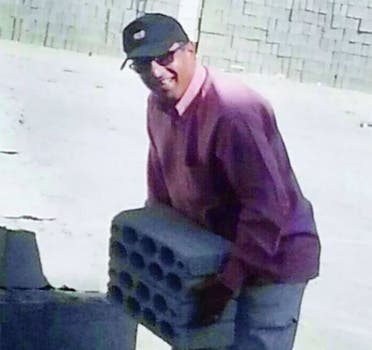 *This article also appears on AlArabiya.net.