Rumors of Janet Jackson converting to Islam after sporting a poncho
Janet Jackson was captured in several pictures wearing a conservative long black sporty poncho that covered her head
A photo of Janet Jackson walking around London with her husband last week wearing a poncho that resembles Islamic clothing has sparked rumors on social media.
50-year-old Janet, who is pregnant with her first child by Qatari business magnate Wissam al Mana, was captured in several pictures wearing a conservative long black sporty poncho that covered her head, resembling the Islamic head scarf.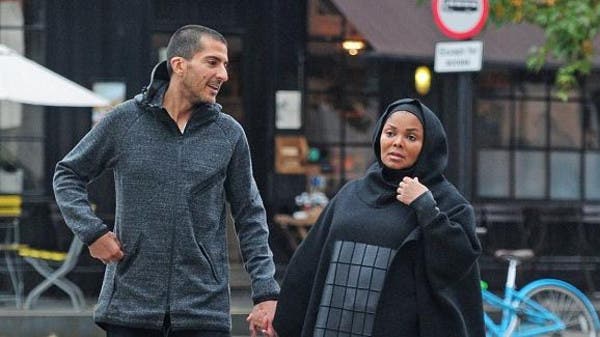 This caused an outburst of tabloids stating that Janet was spotted wearing a 'full burka' after converting to Islam, triggering many controversial and Islamophobic comments.
In fact Jackson was sporting a Y-3 Poncho sweater designed by Adidas that lists for $1,285.00