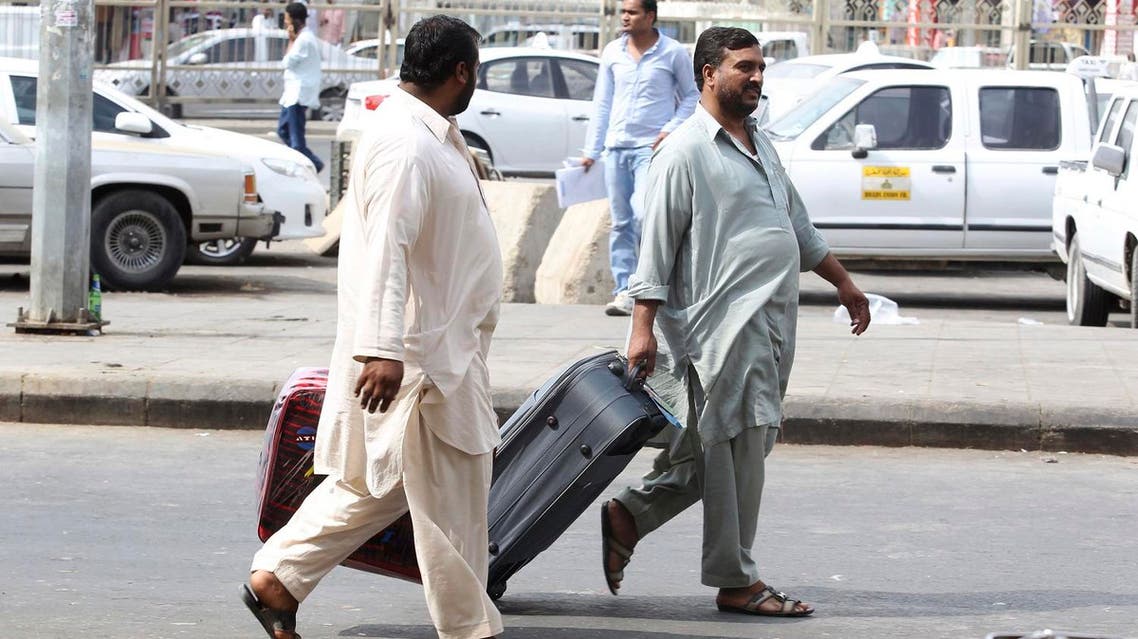 Pakistani in Saudi asks for 'rightful inheritance' from millionaire wife
A Pakistani driver demanded his rightful share of the inheritance of his millionaire sponsor after proving they were married
A Pakistani driver in Saudi Arabia has demanded his rightful share of the inheritance of his millionaire sponsor after proving he is indeed married to her.
In details published on Saudi newspaper Okaz, the Pakistani driver filed a lawsuit to the family court contesting the inheritance, after he submitted documents to the court testifying to their marriage.
According to the driver's claim, he requested a percentage of his wife's fortune worth millions of riyals through the sale of her properties and granting him his legitimate right of heritage. The man said that he had worked for her for years. The two then got married and lived in her private property. Problems started to surface after he married a Pakistani woman while still being married to the Saudi wife.
The relatives of the woman claim that the Pakistani man is behind the illness and death of their wealthy daughter. They said they are plan on suing the alleged husband and present further evidence to the court which proves that he was responsible for her death.
*This article also appears on AlArabiya.net.