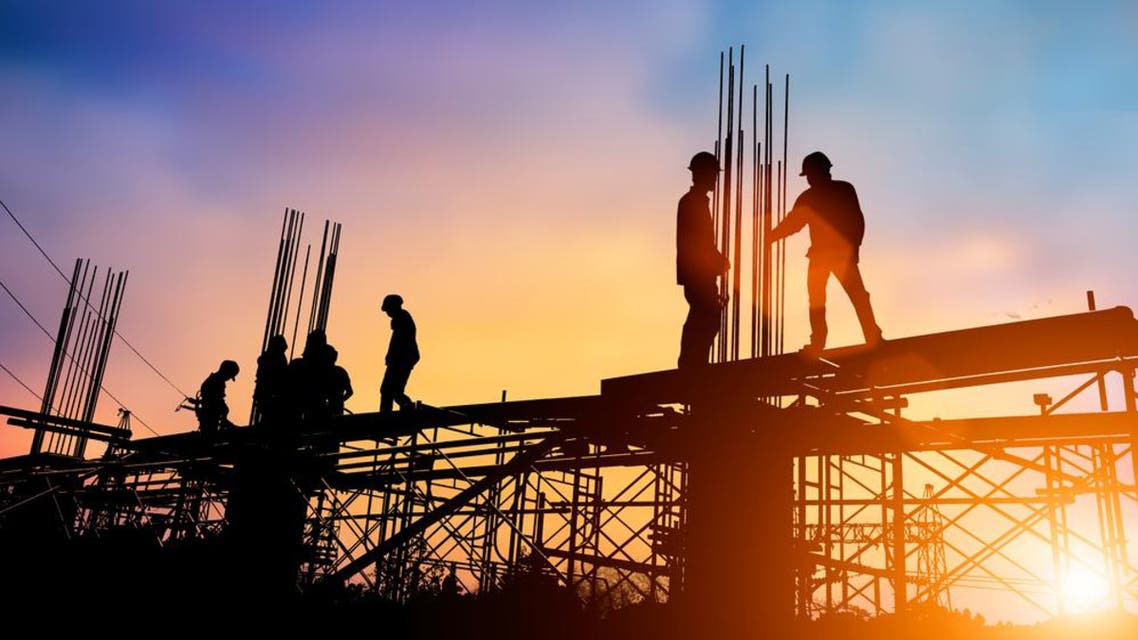 Blind Saudi innovator wins engineering accreditation
A Saudi innovator became the first visually impaired engineer in the region to win the accreditation of the World Organization of Professional Projects Manager
A Saudi innovator became the first visually impaired engineer in the region to win the accreditation of the World Organization of Professional Projects Managers (PMP).
Engineer Muhannad bin Jibril Abudiyah is considered the first blind to gain the accreditation in the Middle East since the organization's establishment in 1969.
Abudiyah expressed gratitude to Saudi Deputy Crown Prince Mohammed bin Salman for his support, state-run Saudi Press Agency said.
He also gave credit to the King Abdulaziz City for Science and Technology for their sponsorship and training.