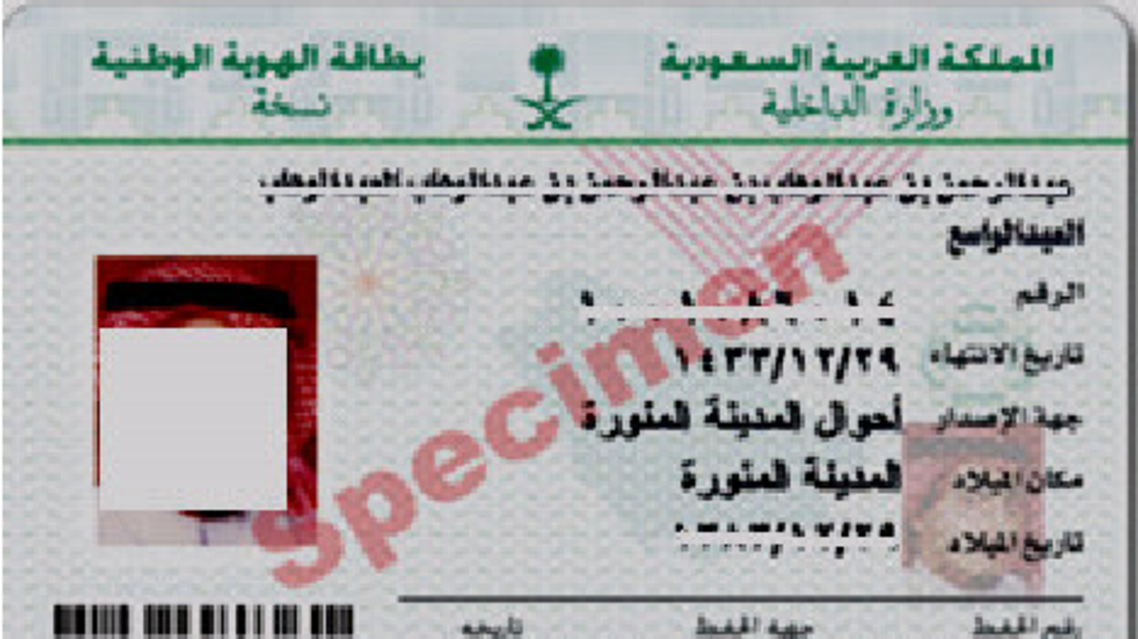 Siblings struggle to obtain Saudi national ID
40-year-old Nasser Al-Mutairi and his younger sister are unable to get married because they don't have a national ID
Two siblings living in Saudi Arabia wish to obtain a national ID.
Nasser Al-Mutairi lives with his sister in Othilan in Al-Dawadmi Governorate. "We don't have a national ID. Our father used to have a recruitment business and he would visit India frequently. He married our mother in 1979 and had me and my sister Aisha. We lived with our mother in India and my dad would always visit us," Al-Mutairi was quoted by Al-Watan newspaper as saying.
Al-Mutairi's father became bedridden in 1990 and could not travel to them anymore.
"My mother brought us to Saudi Arabia in 1998 and we went to our father in the Eastern Province. My mother divorced my father and returned to India. My father went to the Civil Status office in the Eastern Province to issue us a national ID," said Al-Mutairi.
He also said his father approached the Ministry of Interior and the ministry informed him that he should submit documents proving that he did not join the Indian military.
"We couldn't have access to education or health care. We can't even get married. I can't even be issued a passport to go back to India and obtain a certificate to prove that my father was never in the Indian military," said Al-Mutairi.
He added he frequently visited the Civil Status office and they would always ask for the same document. "I am calling on all the pertinent authorities to interfere and solve my case. I am robbed from my rights as a Saudi citizen," said Al-Mutairi.
Muflih Al-Qahtani, chairman of the National Society for Human Rights, said the society is working on the case of Nasser Al-Mutairi.
"The Ministry of Interior has formed a committee to look into the case. The problem is that the committee is very slow in its progress and it has not put in place any executive plans to solve the issue," said Al-Qahtani.
He added the father of Al-Mutairi and his sister was late in registering them and now they are the ones suffering the repercussions.
Othilan Charity Organization head Amir Al-Mutairi said the organization tried helping the siblings.
"Nasser was accepted to work for the organization even though he does not have a national ID. Nasser is now 40 years old and he is unable to get married. His sister is only two years younger than him. Their lives have been extremely complicated and it was out duty to support them," said Al-Mutairi.