Saudi folk artist returns to singing after 30 years of being an Imam
People referred the artist as Sheikh Abdullah, as he preached and led Friday prayers
Famous Saudi folk artist Abdullah Al-Salem returns to singing after retiring 30 years ago to become a sheikh at Ali mosque in the city of Hail.
People referred to him as Sheikh Abdullah, as he preached and led Friday prayers.
Salem wasn't just an Imam, he conducted Roqias and became famous in his city where many people requested his incantation. Sheikh Abdullah would then pray for them with his lovely voice.
In 1989, he left singing, disappearing from the art scene in all its forms except for some music videos of him on YouTube and some old discs kept by his fans.
Salem committed to religion when he gave up art and devoted his time to the mosque. He was forgotten for over 30 years.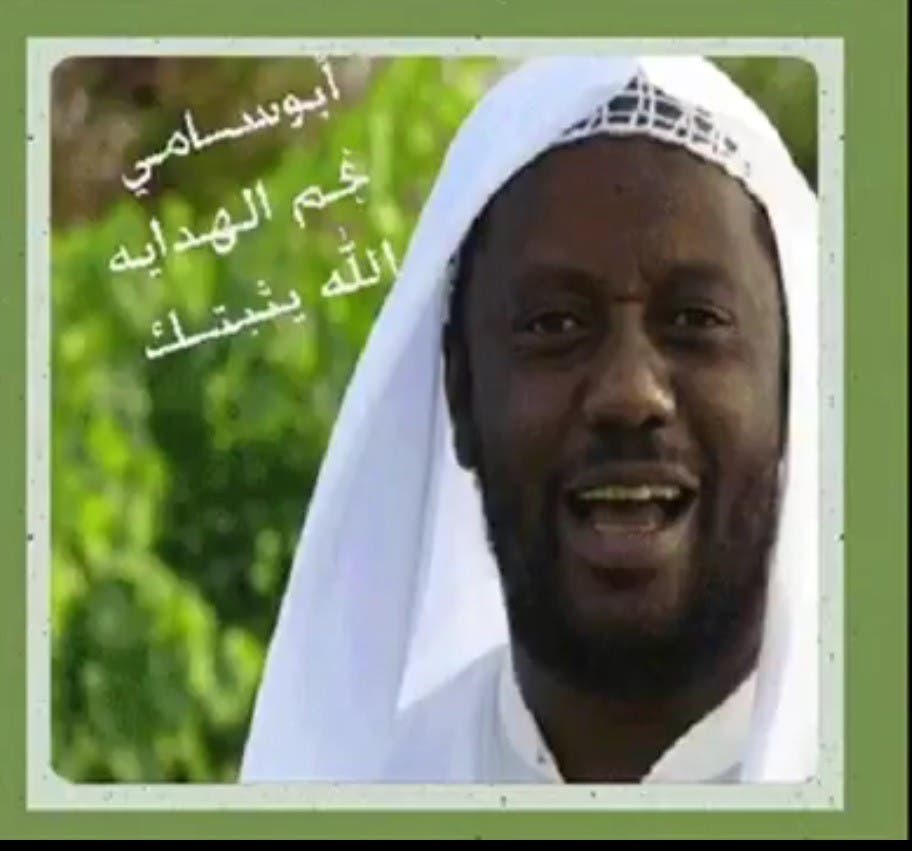 The excommunication
About 10 months ago, he was excommunicated from Islamic Affairs and banned from preaching and leading the prayers at the mosque.
The Islamic Affairs did not disclose the reasons behind this decision.
Salem disappeared over the past 10-month. Some speculate that the reasons behind his excommunication is his persistence on performing Roqias. The Islamic Affairs refrained from commenting.
According to many, Salem did not change much since he devoted himself to the mosque, except growing a simple beard and keeping a distance with the exception of some close friends.
Is he back to singing?
A new audio of Salem playing a famous folk song has spread online recently.
Some of his fans confirm that it is indeed Abdullah Salem, launching the hashtag #Abdullah_Salem_is_back, which some think is the reason why he was asked to step down from preaching.
Others shared a letter wrote by Salem in which he writes: "they wrote reports about me, they asked me to step down from the mosque, to stop performing Roquias, now this is their way of harming me."
His fans confirm that the famous folk song is indeed his, since they recognize his unique technique playing the lute.
While Salem didn't issue any public statement, his relatives denied the rumors.
Artist Khaled Salah, who is a close friend of Abdullah Al-Salem mentioned that his friend is indeed returning to the art scene.
Some tweets speculate the leaked audio is a preparation for Salem's big comeback after 30 years of abstention.
Sources close to the artist confirm he has indeed returned to the art world; he had recording sessions in some locations, and was worried that someone would leak the new production.
Alarabiya.net investigated the rumors, but Salem chose to keep silent.