Highs and cringe-worthy lows from the 2016 MTV EMAs
There were stellar performances, awkward on-stage appearances and more
Hosted by Bebe Rexha, the 2016 MTV Europe Music Awards were arguably one of the tamest in recent years. There were no major controversial moments, wardrobe malfunctions or artist fights. However, there were stellar performances, awkward on-stage appearances and more. Here are the most memorable moments from the 2016 MTV Europe Music Awards.

BEST: Laura Whitmore's red carpet moves
She may have just been booted off UK reality TV show "Strictly Come Dancing,' but Laura Whitmore arrived in Rotterdam ready to party!
The Irish MTV presenter, who was hosting the pre-show, dressed to impress in a sheer maroon mini-dress, and we can't help but love her moves on the red carpet.
WORST: Bebe Rexha and her super awkward moments

We tried. We tried to like Bebe Rexha hosting the MTV EMAs, but it just didn't go too well for the American singer.
There were too many weird moments, including an awkward dance with Martin Garrix and a "what-the-hell-was-that?" performance of "I Got You." But by far one of the cheesiest bits of the show had to be when Rexha called up G-Eazy to do a quick rendition of "Me, Myself & I."

And what's up with all the artists being made to sit together in one corner of the arena as if they're in a school gym?
WORST: G-Eazy's hair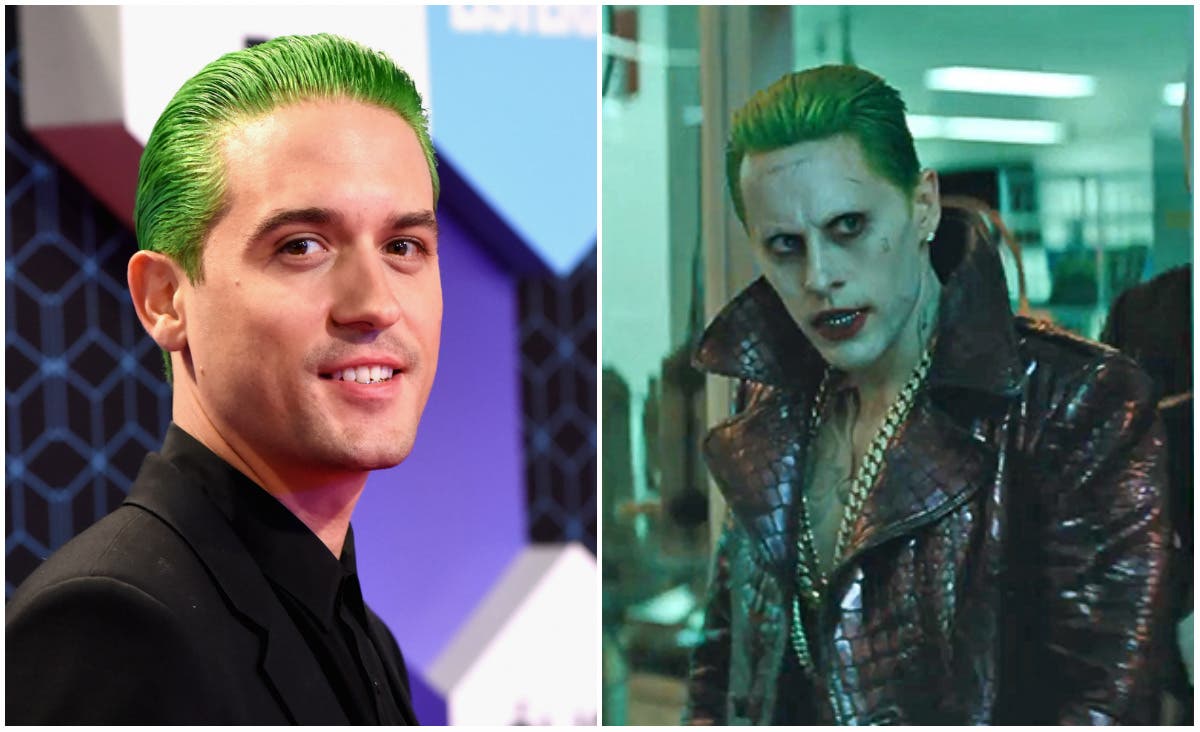 Speaking of G-Eazy, what has he done to his hair? Is he taking inspiration from Jared Leto's Joker in "Suicide Squad?"
BEST: Ladies looking glam on the red carpet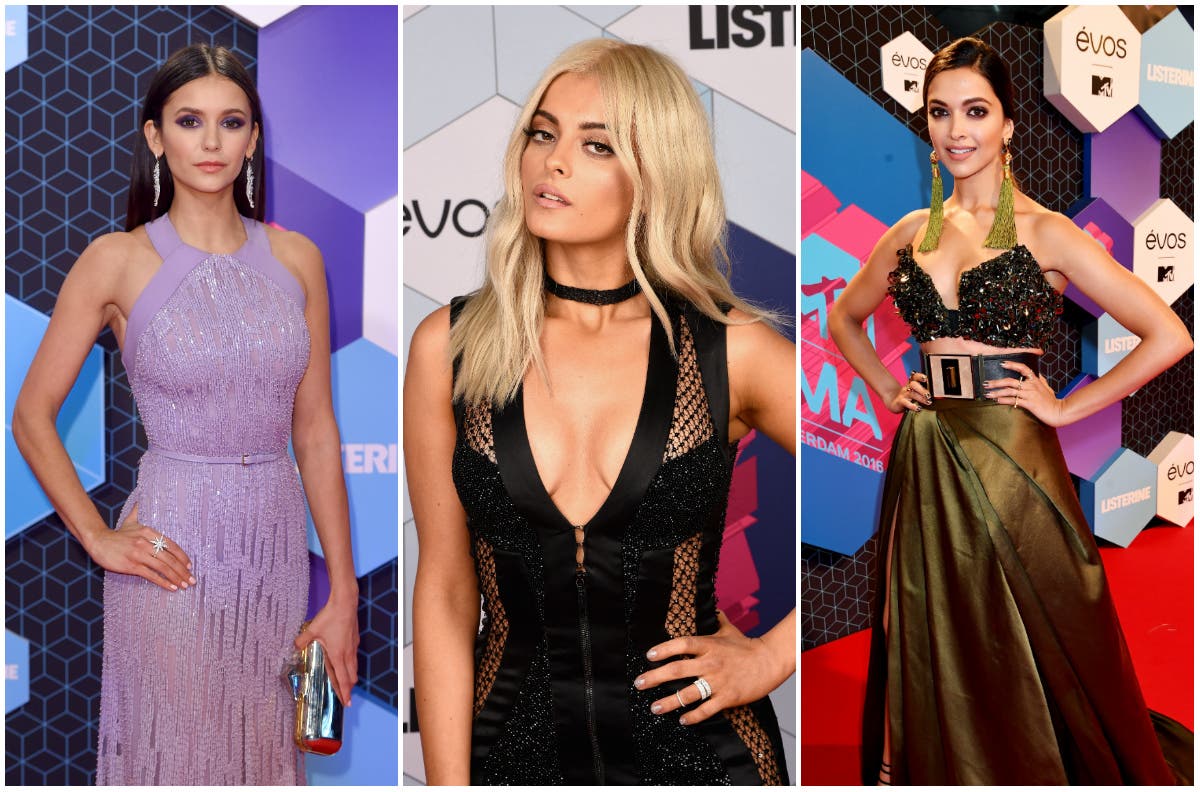 The ladies – including Rexha – brought their A-game to the red carpet. A host of stars, including "The Vampire Diaries" actress Nina Dobrev (left) and Bollywood star Deepika Padukone turned up to present awards on the night.
WORST: Tinie Tempah and Winnie Harlow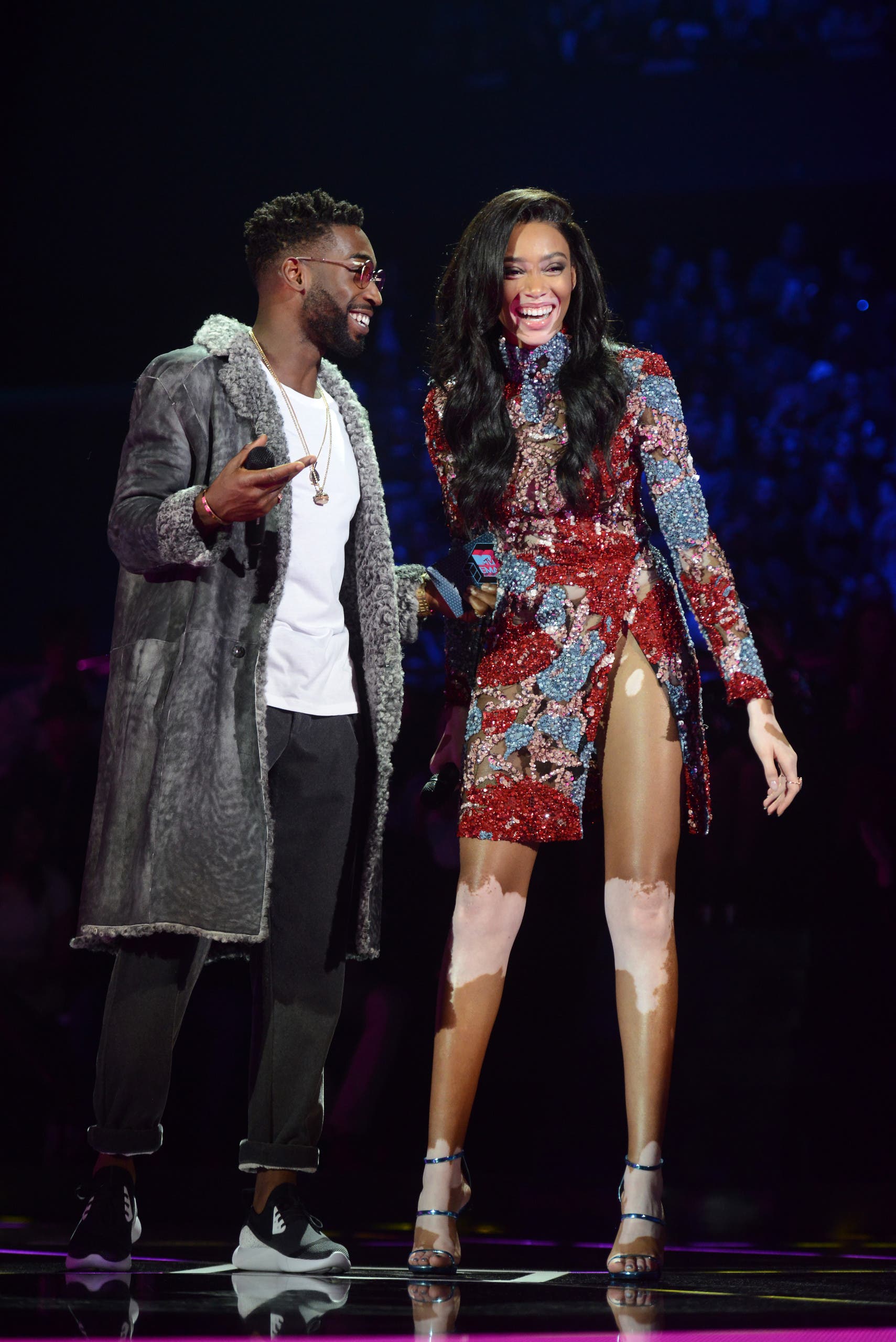 Proof that not all successful people can string a sentence together, UK artist Tinie Tempah took to the stage with model Winnie Harlow to present the award for "Best Live Act." However, an autocue fail meant that the duo was left stammering with no idea how to continue. Thankfully, they were able to muster on, announcing the winners Twenty One Pilots.
BEST: Shawn Mendes performing 'Mercy'
It's hard to believe that Shawn Mendes is only 18. But the young artist is fast becoming one of the most respected stars of his generation.
Mendes was one of the most highly anticipated appearances of the night, and his performance of "Mercy" certainly did not disappoint.
BEST: Shawn Mendes and his adorable speech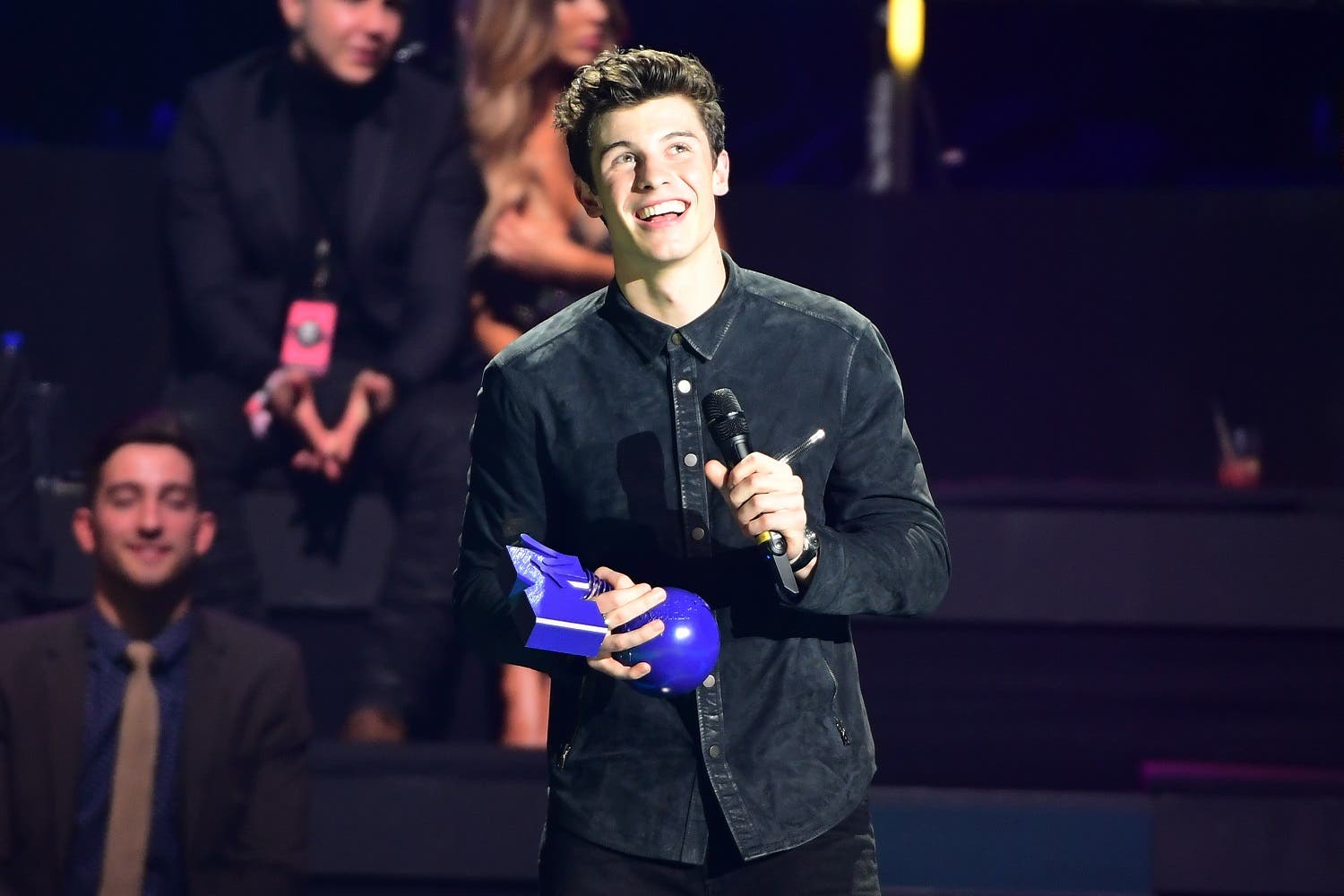 The Canadian singer-songwriter is as cute as a button. Shortly following his live performance, Mendes picked up the purple gong for "Best Male" artist. He also gets our award for most adorable speech of the night.
"My incredible fans worldwide; you guys are outstanding," he gushed. "You make me look so cool everywhere, so thank you so much!"
He then added a special dedication to a family member.
"My mom's birthday is today, so happy birthday mom - I love you!"
All together now… awwww.

BEST: The Weeknd performing 'Starboy'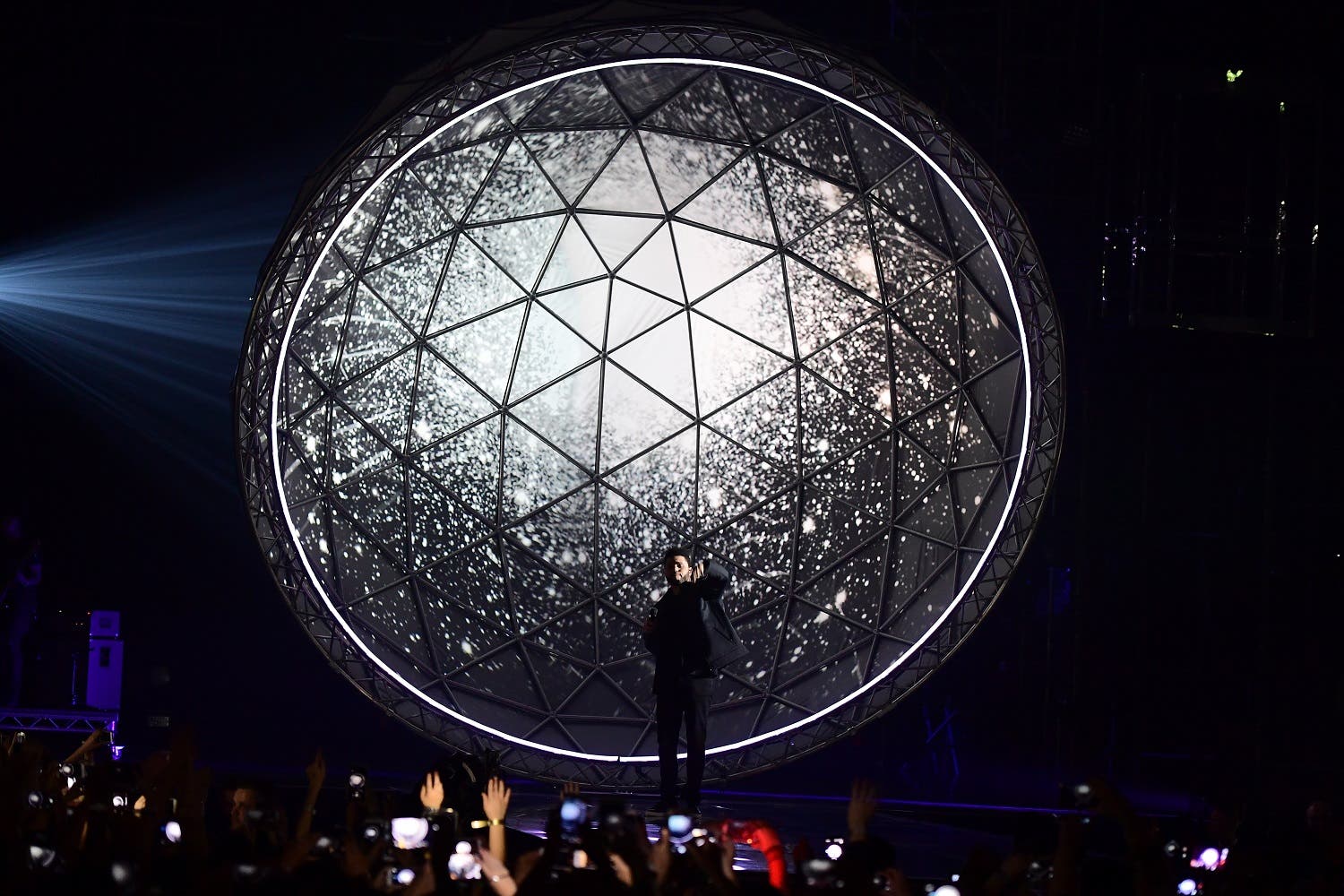 Another great performance worth mentioning is The Weeknd with his hit "Starboy."
WORST: Adele and Beyonce not winning anything
Despite having the most nominations, the duo – who didn't attend the event – both ended up empty-handed. Instead, Justin Bieber, Lady Gaga, TwentyOne Pilots and Martin Garrix led the night with two awards each.
BEST: The return of Green Day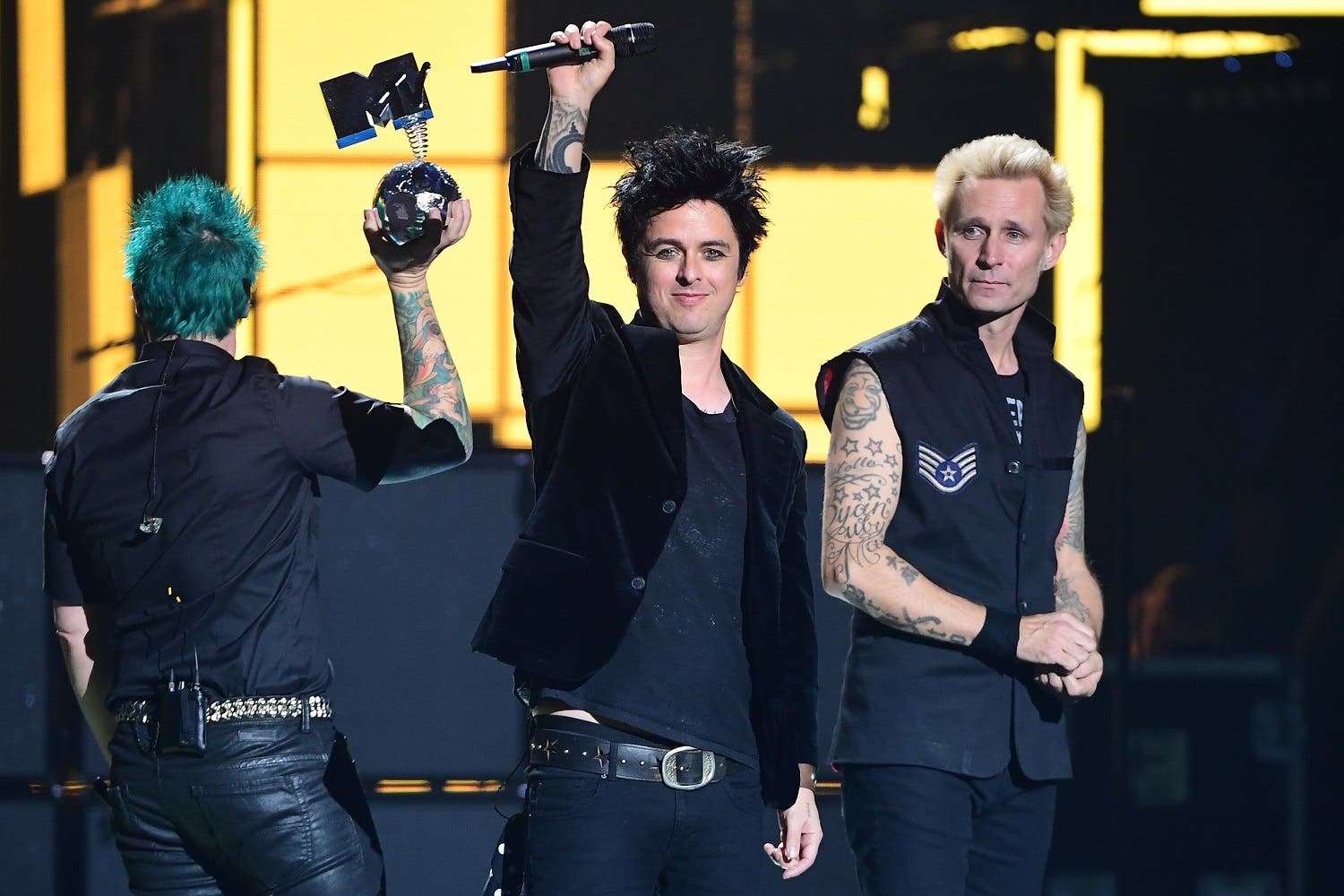 Mainstream rock is having a good year. Weezer returned with an album, Metallica's latest offering is out later this month and Green Day is back.
The American trio, fronted by Billie Joe Armstrong, returned to the MTV stage with an epic performance of their latest single, "Bang Bang" and we weren't disappointed.
During the event, the band were presented with the MTV EMA "Global Icons" award. Armstrong used the opportunity to reference a certain US election.
"I gotta say one thing; it's really nice to be in Europe right now," he said. "It's nice to be out of America just for a second because of this horrendous election that's going on right now. Our entire country is about to have one big collective heart attack. So in good health we are here."
The band closed the show with a performance of their 2004 hit, "American Idiot."
Save
Save

Save
Save
Save
Save
Save
Save