Madonna, Springsteen, Lady Gaga rally for Clinton in final election bid
The stars have come out in a final attempt to urge US voters to back Democratic candidate Hillary Clinton
The stars have come out in a final attempt to urge US voters to back Democrat candidate Hillary Clinton in the 2016 election on November 8.
Madonna belted out some of her biggest hits on Monday night as she treated people in New York to a surprise outdoor concert in support of Clinton.
About 300 people jammed into Washington Square Park, in the heart of Manhattan, to watch the pop singer perform "Express Yourself," ''Don't Tell Me," ''Imagine," ''Like a Prayer" and "If I Had a Hammer" while they sang along.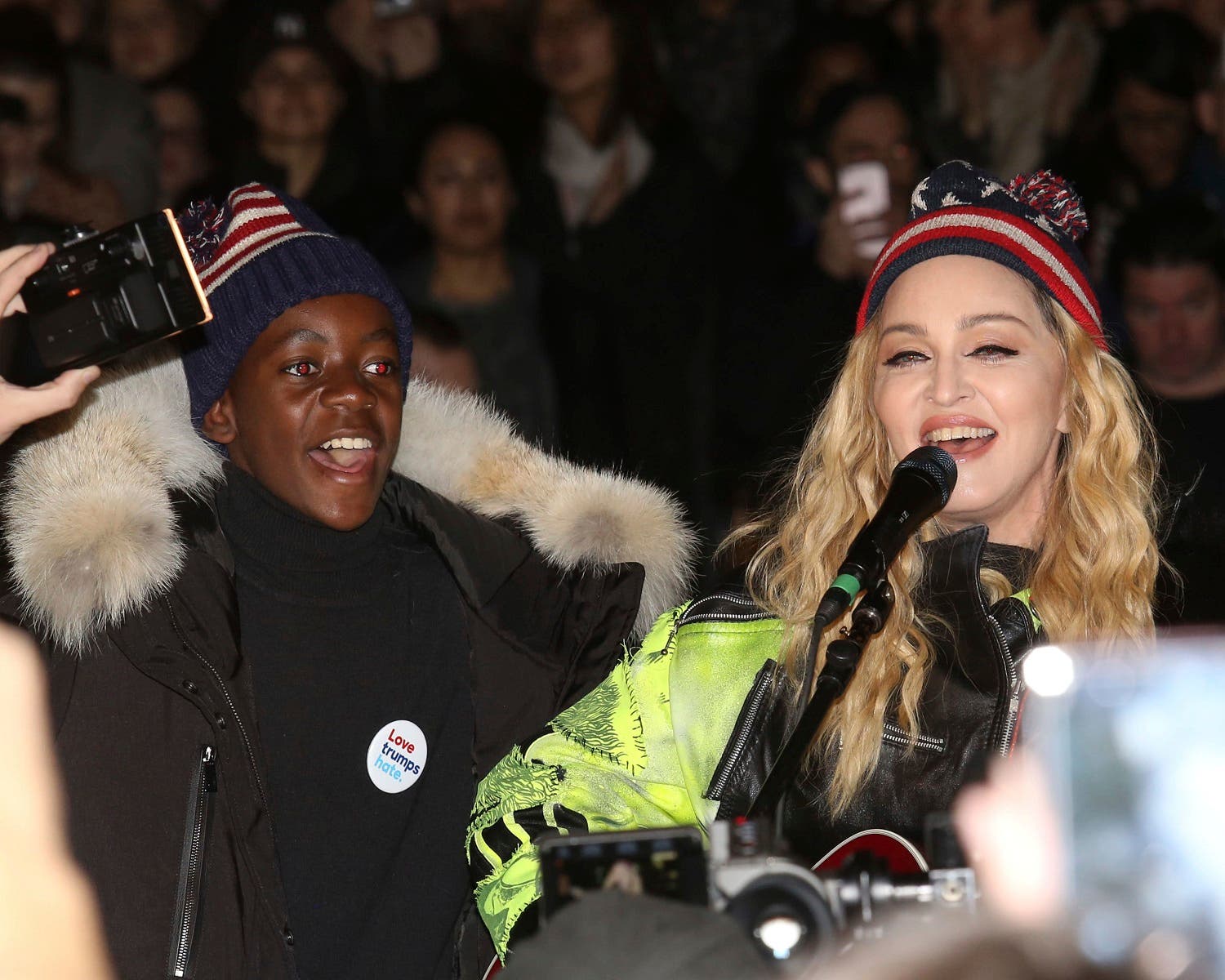 As she finished the concert, she again urged the growing crowd to go to the polls and vote for Clinton.
"New York! Tomorrow is the big day. Are you listening?" She said. "Do we want Donald trump to be president?"
"No!" the crowd roared back.
"Do we need Hillary Clinton?"
"Yes!"
Meanwhile, pop diva Lady Gaga closed out Clinton's star-studded campaign with a call for reconciliation with Donald Trump's supporters after one of the most divisive presidential election campaigns in memory in a rally in North Carolina.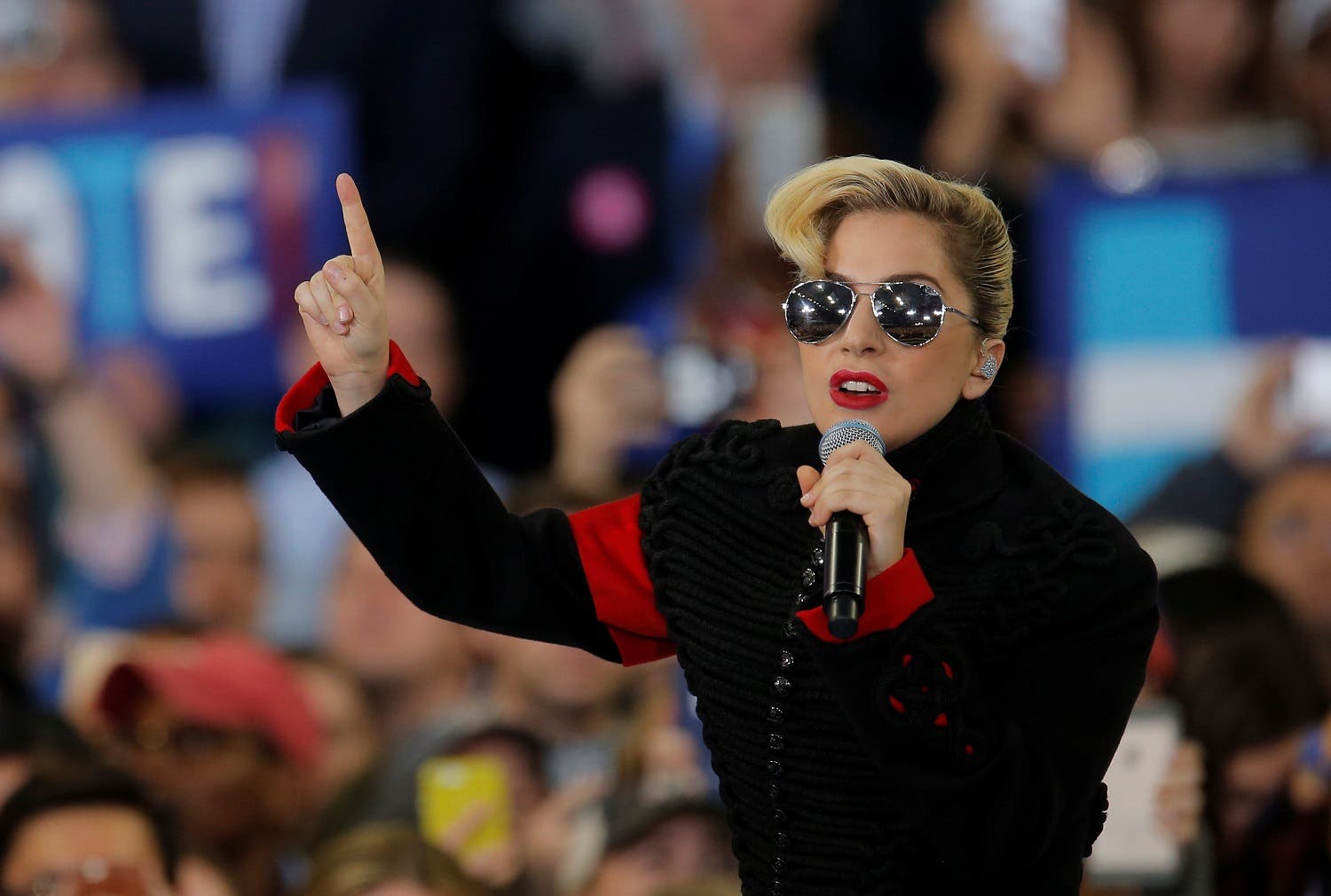 Speaking to a youthful crowd at a midnight, the 30-year-old singer hailed Clinton as an advocate for the disadvantaged.
"No matter how absurd and mean he (Trump) became, she smiled bravely and she continued on," Gaga told a packed arena in the battleground state, hailing Clinton as "made of steel."
"I know that it is important for this message, too, to be spread - that we do not need to hate his followers," she said to applause.
"If we are true, true Americans, then we must go from viewing his followers as our adversaries to viewing them as our allies," she said.
Clad in a tight black pantsuit, Gaga left the podium to lead the crowd in dancing to her song "Come to Mama," which promotes civil discourse.
Meanwhile, music superstar Bruce Springsteen said Monday that the choice between Hillary Clinton and Donald Trump in Tuesday's election "couldn't be any clearer" and told a rally in Philadelphia that Trump's ideas and campaign are "going down" before playing a few of his hits to the crowd.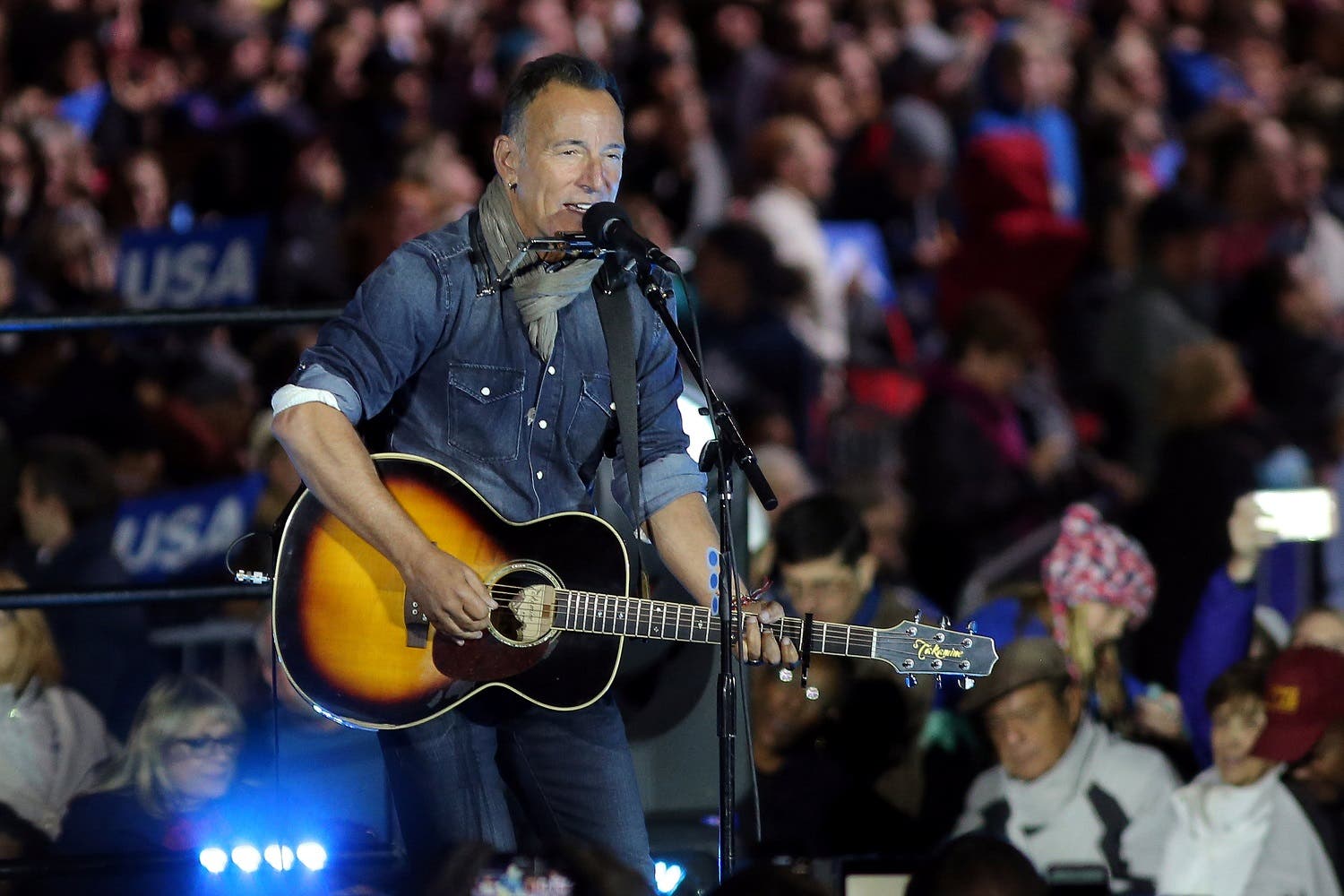 The occasion marked Springsteen's first appearance on the 2016 campaign trail on behalf of Clinton. He said her candidacy is based on "intelligence, experience, preparation" and a vision of America "where everyone counts."
Jon Bon Jovi also played to the crowd, and later joined Lady Gaga in North Carolina, and told Clinton supporters that "the world is watching." His set list included "Who Says You Can't Go Home" and "Livin' on a Prayer."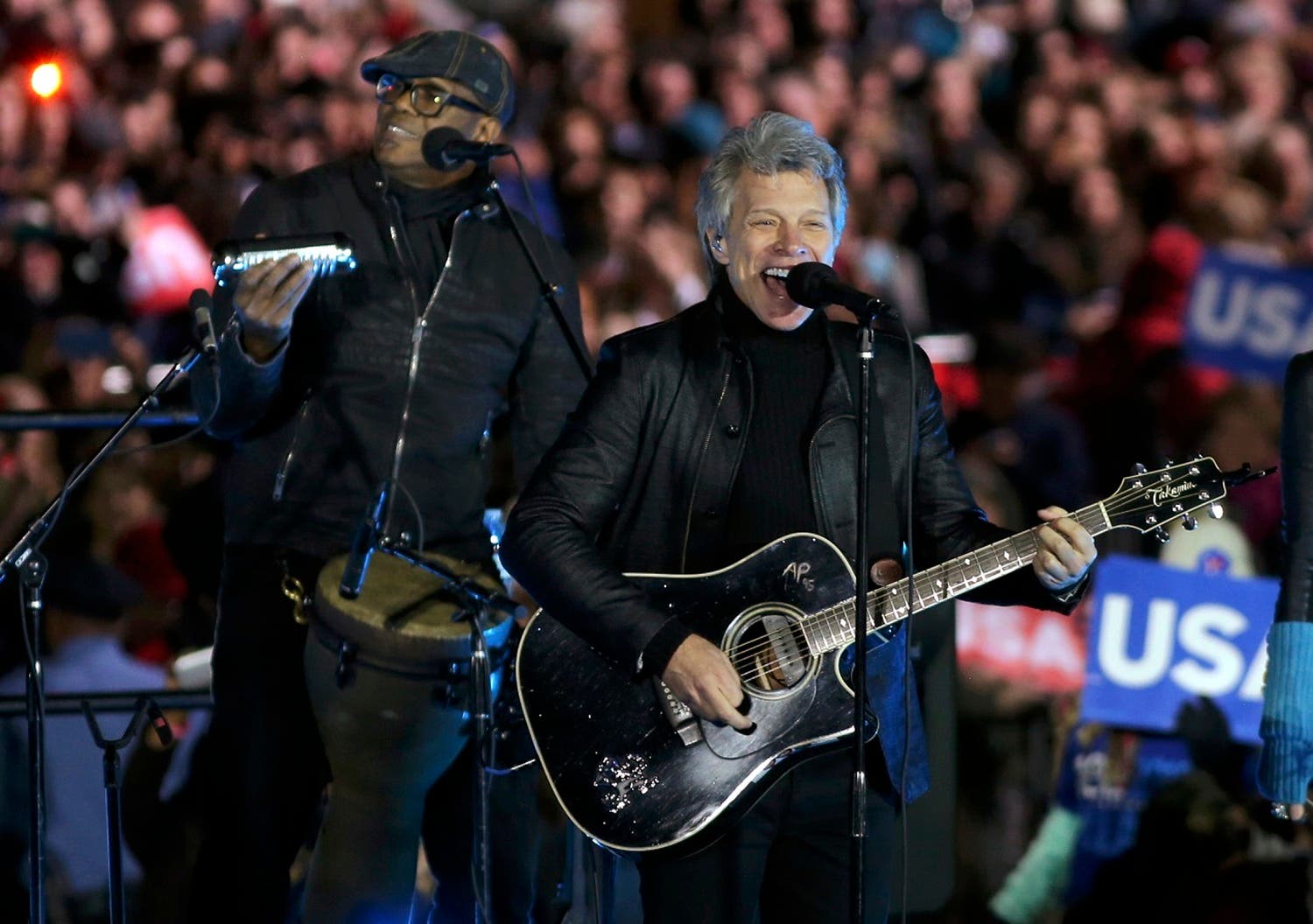 The events concluded a whirlwind tour of battleground states in the final days before the election. Clinton's celebrity guests in recent days have included Jay Z and Beyonce, James Taylor and Katy Perry.
(With the Associated Press and AFP)
Save
Save
Save