Canadian immigration website crashes as Trump wins election
Searches for leaving the country have spiked since early results suggest there is a good chance Trump win
During the tense presidential race and early signs of a victory for Donald Trump, many reportedly took to the Canadian immigration website – causing it to crash.
The Republican candidate, who was once seen as an unlikely outsider in the election, has won – leaving some US citizens looking for a possible escape.
The website has stopped working, apparently because of the sheer number of people looking to emigrate to the country.
Canada's website would usually offer ways of applying either to live in or become a citizen of the country.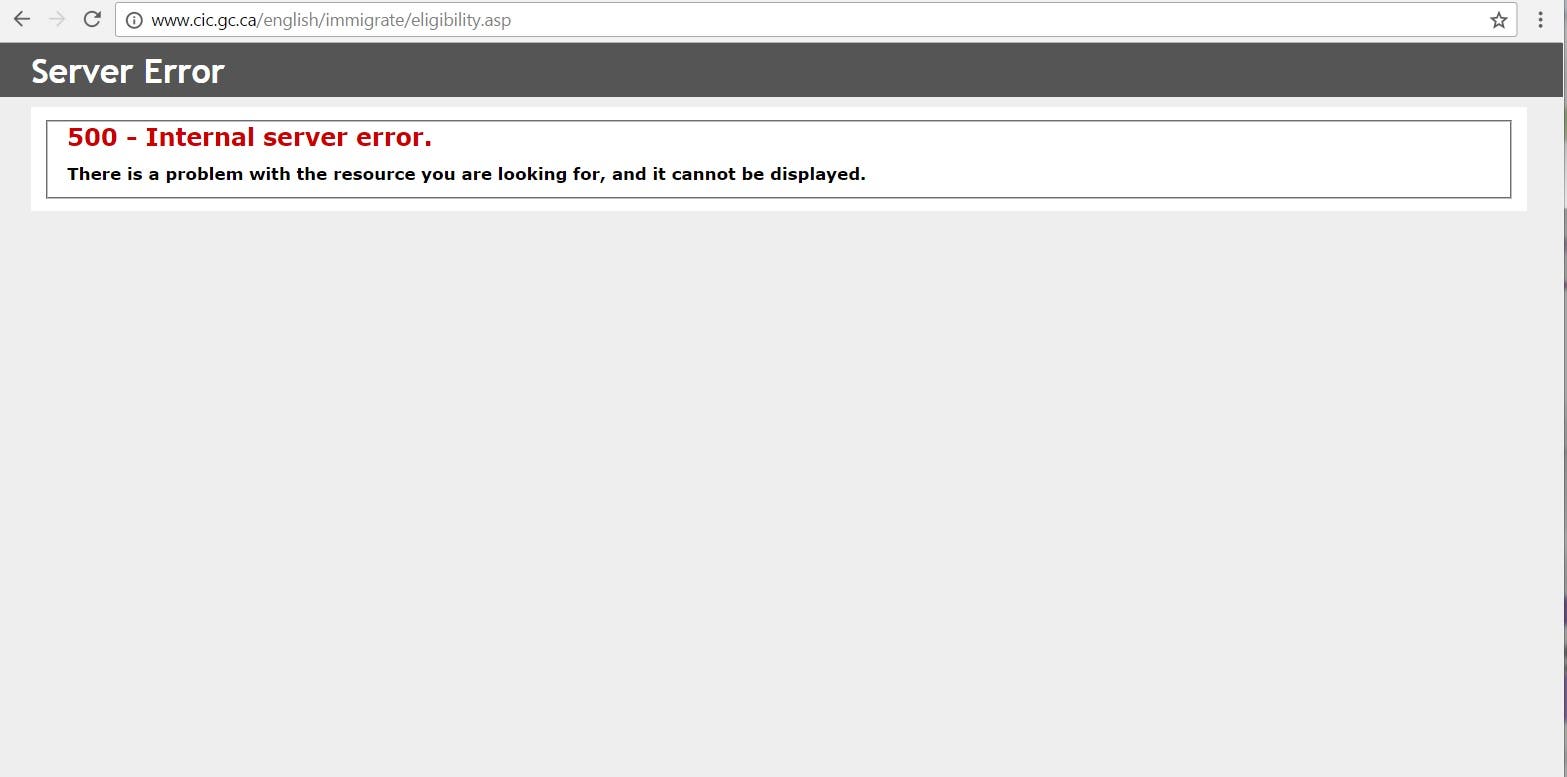 However, those looking to move to Canada have to meet the following criteria released by the local government immigration guidance:
- Be 18 years old or older
- Speak at least one of Canada's official languages- English or French
- Be a permanent resident in the country
- Have lived there as a permanent resident for at least four years
- File taxes for the four year period