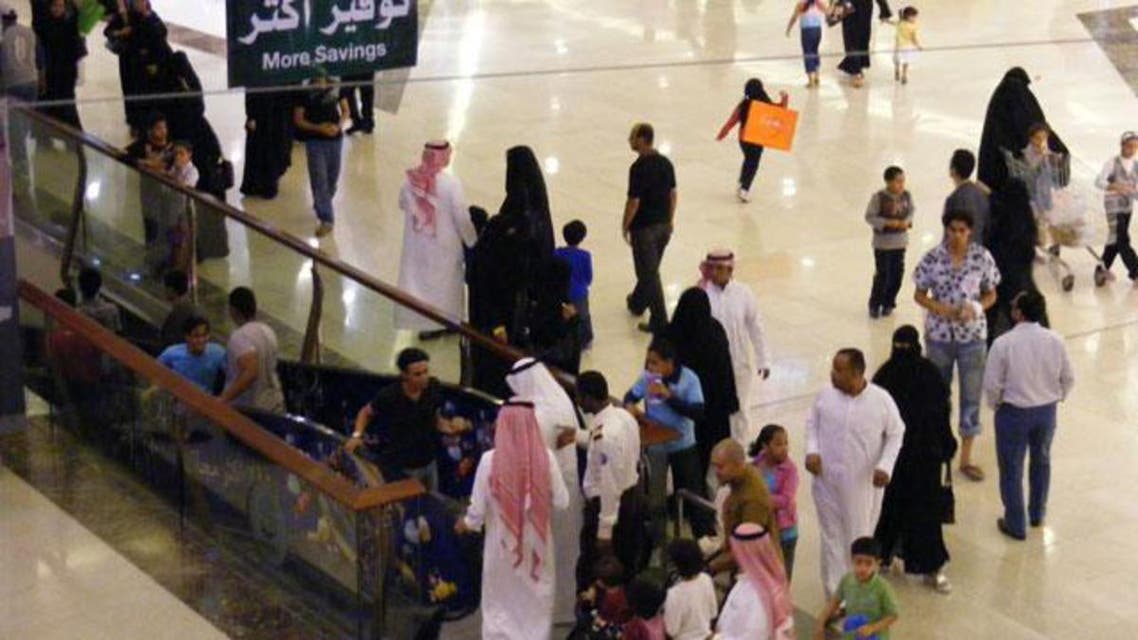 Report: 10% rise in mental patients in Saudi Arabia
Four main reasons for increase, most importantly hereditary factors and drug abuse.
Saudi Health Ministry announced a 10 percent increase in the number of mental patients during last year compared to previous years. The figure, according to a report carried by Al-Watan Arabic daily, was based on information provided by public hospitals across the country.
Mohammed Al-Sayed, a psychologist at Al-Amal Hospital in Jeddah, cited four main reasons for increase in mental patients, most importantly hereditary factors and drug abuse.
According to him there are two types of mental patients. In the first case, patients lose their thinking power and would not know whether they suffer from the disease or not.
Such patients will put big pressure on their families. "In most cases these mental patients will commit suicide. They negatively affect the family's life and activities."
The second type is neurological and the patient will show signs of depression, worries and hesitation. They will be seeking treatment. "Both cases can be cured and mingle with society depending on the treatment given and the family's support," he told Al-Watan.
He said mental patients would require medicine worth SR300 to SR1,000 monthly. "Drug abuse plays an important role in creating mentally deranged people," Al-Sayed said. "We can say roughly that 15 to 25 percent of mental patients are victims of drugs," he added.
"These patients experience hallucinations as a result of the effect of drugs and chemicals," he said. The number of mental patients among men is more than among women, he pointed out.
The Health Ministry has announced plans to improve its mental health services and provide quick treatment in early stages of the condition by establishing advanced medical centers.
It has plans to establish new mental hospitals in Al-Kharj, Tabuk, Najran and Riyadh. "We'll also provide mental health services through primary healthcare centers and general hospitals," said a ministry official who requested anonymity.
At present there are 21 mental hospitals under the ministry. In 1436H about 382,762 patients visited these hospitals while 33,989 were admitted to hospitals for prolonged treatment. There are 82 clinics attached with public hospitals for mental treatment.
Up till now there is not a single private mental hospital, except clinics.