Find out which Saudi city has the most smokers
It was revealed that the smokers' average age at 15 years at about 32 percent of Tabuk's population
Statistics and studies in Saudi Arabia show that Tabuk area is found to have the highest number of male smokers in the country.
It was revealed that the smokers' average age at 15 years at about 32 percent of the population in Tabuk. However, the lowest percentage of smokers was found to be in Asir region at 11 percent. The rest of the country's smokers were found to be 20 percent for the same age group.
Women were found to comprise of only 0.31 percent of the smoking population in Saudi Arabia.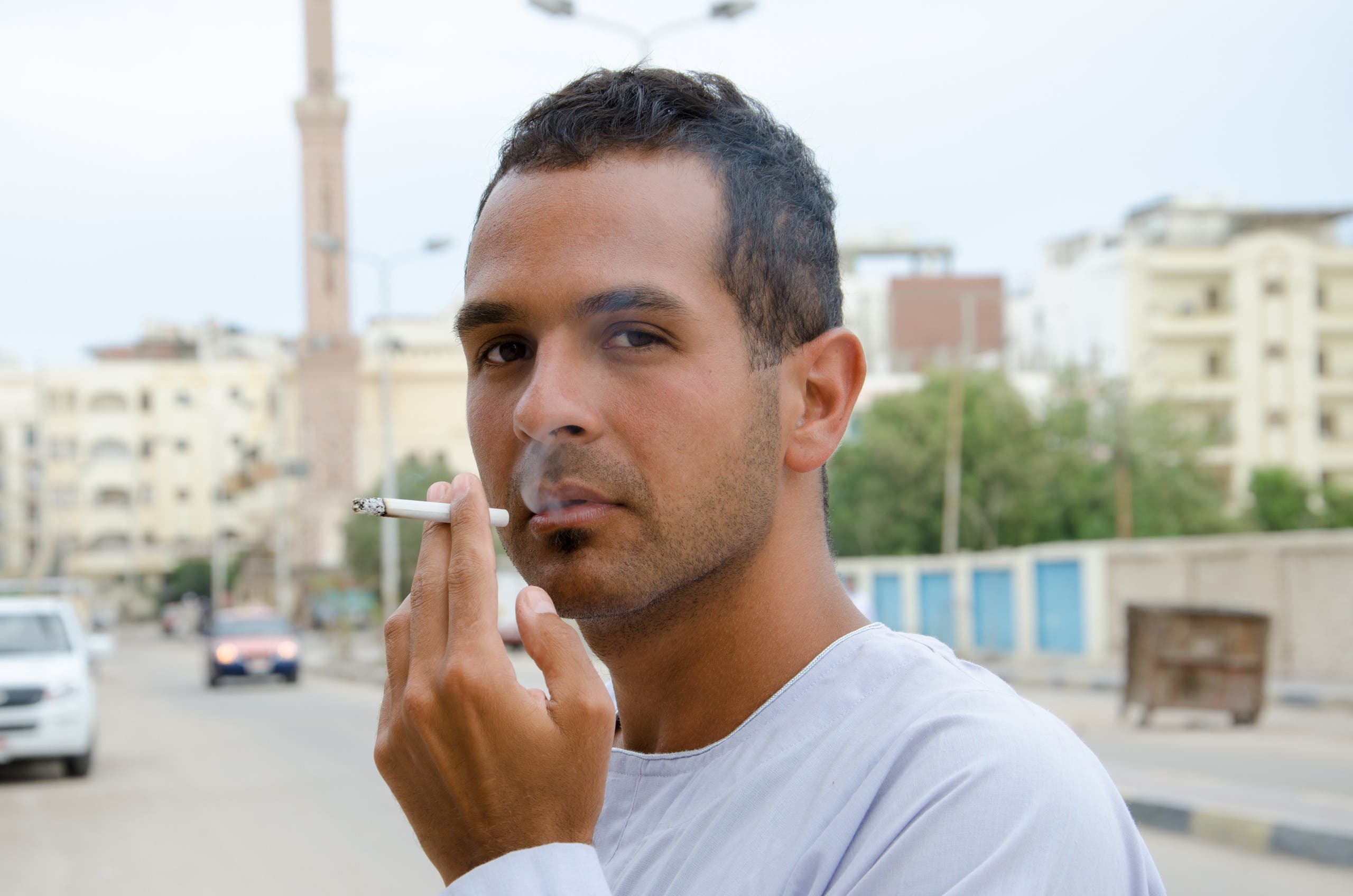 Director of the anti-smoking center in Saudi Arabia, Imad al-Ahsa, confirmed to Al Arabiya the seriousness of the habit, as well as the prevalence of smoking among students across the country.
The center has monitored cases of smoking among students under the age of 10 years at the elementary level.
*This article can also be viewed in Arabic on AlArabiya.net