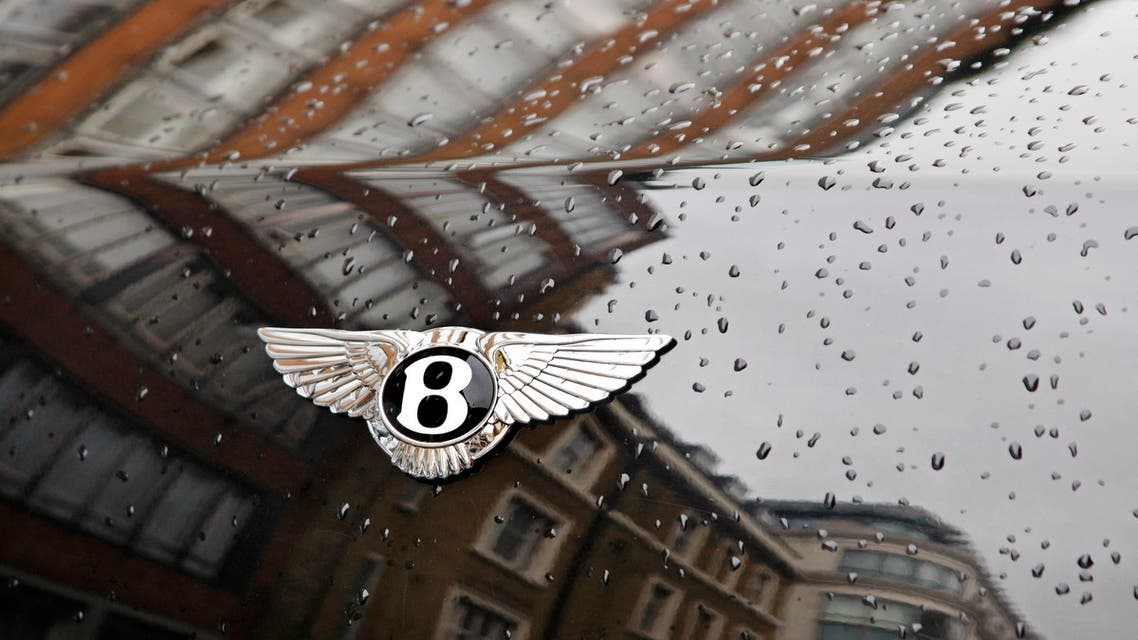 Qatari women victims of €5 mln Paris heist
The women had just left Le Bourget airport when their Bentley was held up by two men
Two Qatari women were held up with their driver on a Paris motorway and robbed of valuables worth "at least five million euros ($5.3 million)", police sources said Tuesday.
The women had just left Le Bourget airport northeast of the capital Monday when their Bentley was held up by two masked men, who sprayed them with tear gas and took "everything in the vehicle: jewels, clothes, luggage", one source said.
Robbers often target luxury cars or foreigners who might be carrying large amounts of cash on the highway that serves the airports of Roissy-Charles-de-Gaulle and Le Bourget. In October, Philippe Ginestet, the CEO of GIFI, was attacked on his way out of Le Bourget airport by three men who stole the passengers' baggage for damage estimated at 100,000 euros.
The Landy tunnel, a gateway to the north of the capital, is particularly watched during peak hours. In April 2015, a Korean art collector was stolen for four million euros of jewelry when three people broke the glass of his taxi. In February 2010, the daughter of the mayor of Kiev was subject to a similar situation, and had her handbag, ring, and earrings stolen for about 4.5 million euros.
[with AFP]