Teen who beat cancer takes selfie with King Salman
A teenaged cancer survivor saw her dream came true when she got the opportunity to take a selfie with Saudi Arabia's King Salman
A teenaged cancer survivor saw her dream came true when she got the opportunity to take a selfie with Saudi Arabia's King Salman, as he attended a dinner hosted by Sheikh Hamad bin Khalifa Al Thani in Qatar on Monday.
Sharifa Al-Hagbani, 13, was overwhelmed by her royal encounter and her eyes filled with tears of joy. It wasn't long before her followers were sharing her dream-come-true across twitter.
Hagbani, who recovered from malignant leukemia, was recently appointed "Ambassador of Anti-Cancer Campaigners" in recognition of her voluntary efforts in raising awareness of the fight against cancer.
She stands by the view: "life would be beautiful if we ignore everything that hurts."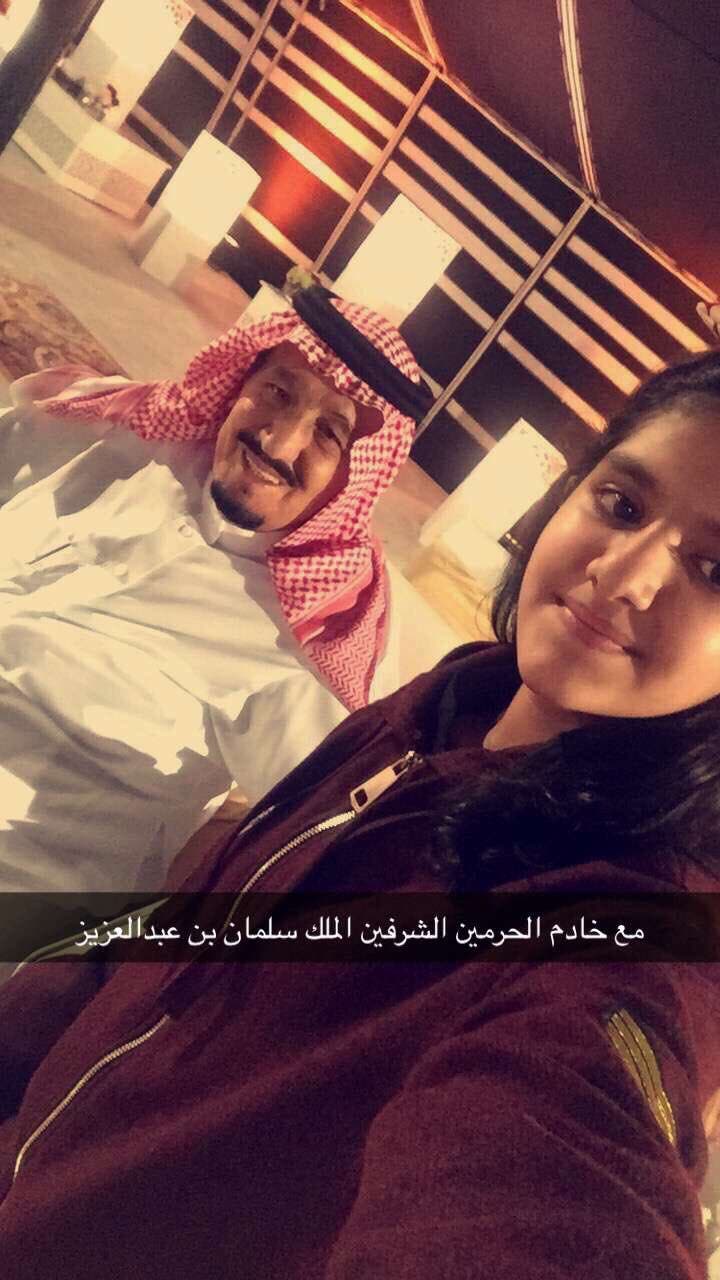 She expressed her happiness to all those around her, teaching them that she believes everything will be better the next day.
Sharifa narrated a story of patience and perseverance during her treatment phase in a book titled, "Despite pain… Hope remains". She talked in it about her experience with cancer, which lasted more than two years. Her book was a best seller in the last book fair in Riyadh.
This was originally publsihed on Al Arabiya.net