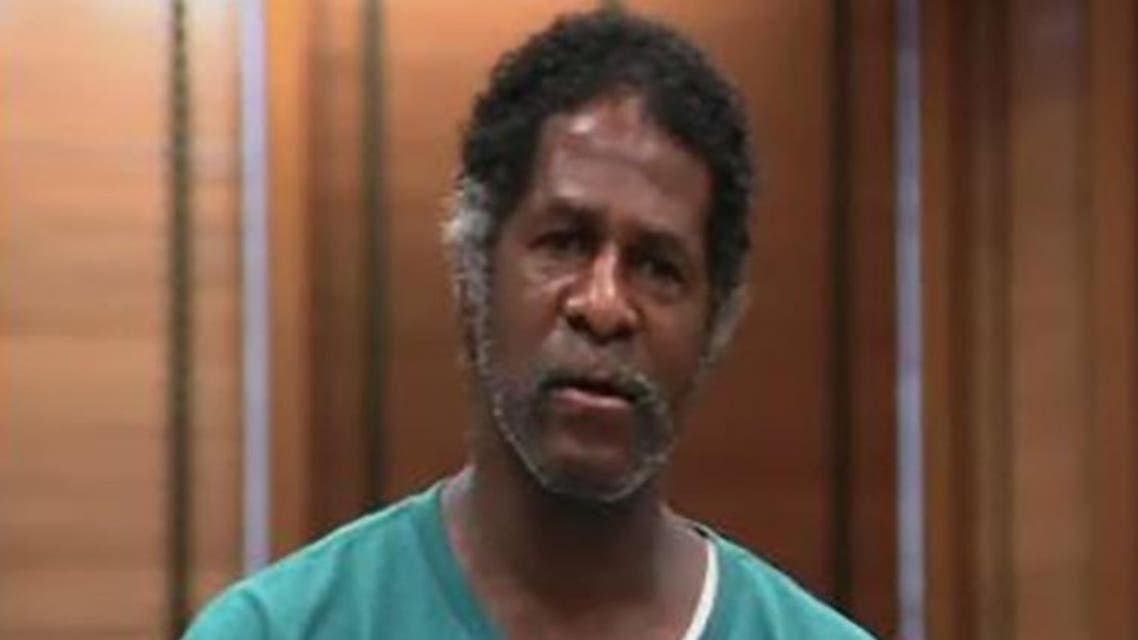 Man wrongly imprisoned for 31 years only gets $75
Lawrence McKinney, now aged 61, was given only $75 to restart his life
A man from Tennessee imprisoned for 31 years for a crime he did not commit is seeking $1 million in compensation, instead of the $75 he was given following his release, reports CNN.

Lawrence McKinney, now aged 61, was convicted of rape and burglary of a Memphis woman in 1977, when was 22. The woman who was raped in her home by two intruders, later identified McKinney, he neighbor at that time, as one of the perpetrators.

McKinney was sentenced to 115 years in jail in 1978, but he was freed in 2009 when DNA evidence cleared him of the charges.

The $75 check from the Tennessee Department of Corrections was supposed to help him restart his life.

McKinney has petitioned Tennessee Gov. Bill Haslam to exonerate him, while the State's Board of Parole has denied the ex-inmate's request by a 7-0 vote at a hearing in September.
Exoneration
An exoneration could pave the way for McKinney to receive $1 million in compensation from the state Board of Claims for the decades he was wrongfully imprisoned.

The Parole Board spokesperson explains that after examining all the evidence, "the board did not find clear and convincing evidence of innocence and declined to recommend clemency in this matter."
One McKinney's attorneys, Jack Lowery, says the decision has to come from Governor Haslam, as the parole board does not have the legal competency to decide on these matters.
"The parole board is not qualified to make these decisions and should not," he said. "For the parole board to step in when many (of them) are not trained in the law is ridiculous."
This is McKinney' second attempt at exoneration after having applied earlier in 2010 during then Gov. Phil Bredesen's tenure.
McKinney is now married and regularly attends church. He says he is not bitter or angry at anyone and all he wants is that he "be treated right and fair for what has happened to me."