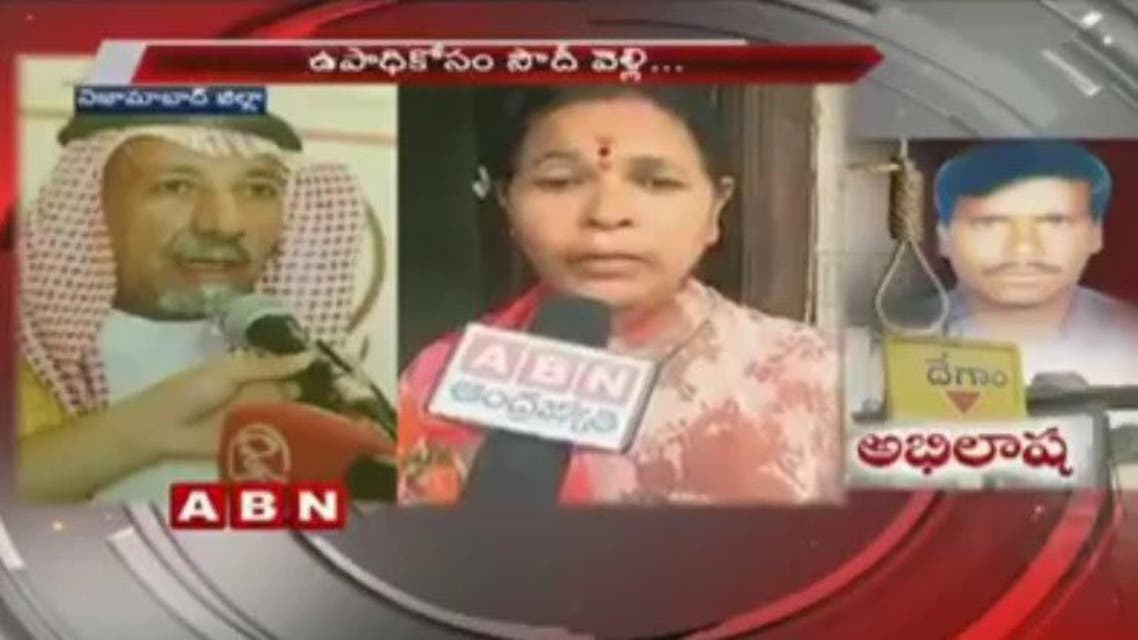 Saudi 'sheikh savior' paid $350K to save this Indian man's life
Awad bin Qureih al-Yami paid Indian worker's Shibor Lumbardi's blood money in exchange of an execution order after he was convicted in a murder case
A Saudi business man, whose pictures have been making headlines across India's media outlets, has been dubbed the "Saudi Sheikh" for saving an Indian expat from execution at the 11th hour.
Awad bin Qureih al-Yami paid Indian worker's Shibor Lumbardi's blood money in exchange of an execution order after he was convicted in a murder case.
Abdullah al-Yami, son of the man in question, told AlArabiya.net that his father met the 30-year-old Lumbardi after the latter exhausted all attempts to save himself from execution.

Al-Yami initiated contact with the victim's family in a bid to reach a compromise to pardon Lumbardi in return of money-penalty or "blood money". They agreed on a payment scale of $350,000 (SAR1.3 million), in a total reversal of stance of refusing to budge and to see the "killer" be put to death.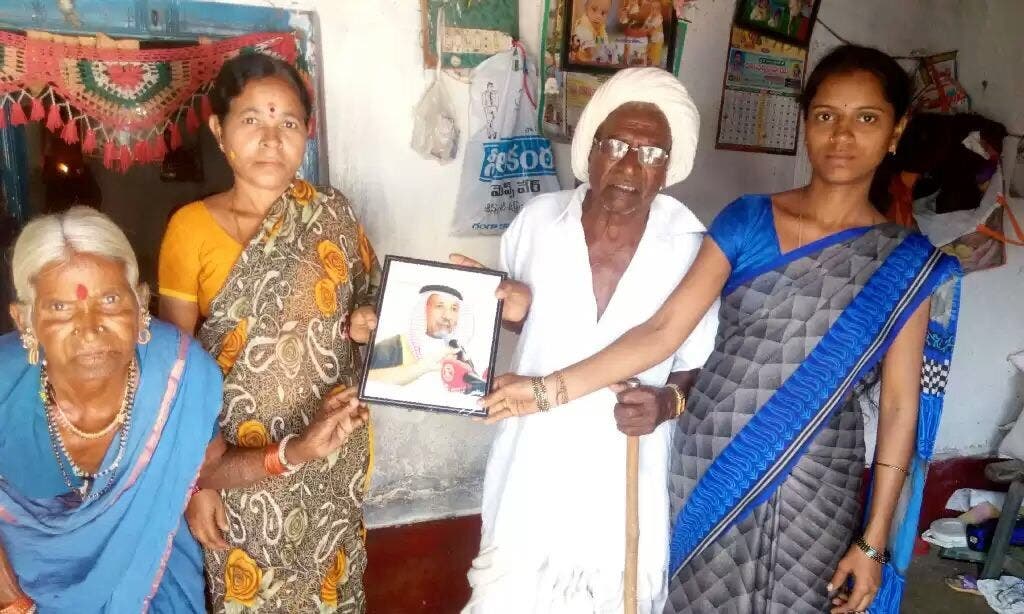 Earlier, all Indian government efforts to salvage Lumbardi proved futile.

Lumbardi returned home to a warm welcome, when he was asked about his "savior", he rushed to show them al-Yami's photo, according to Abdullah.
*This article is also available in Arabic.