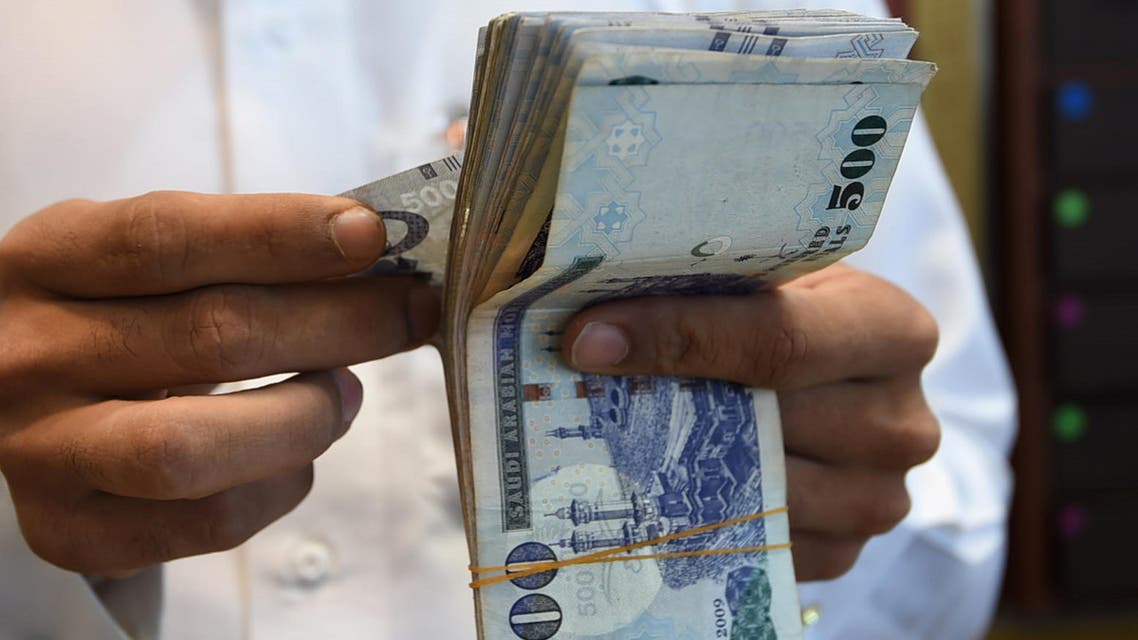 Saudi counterfeiters fired for forging 106-million-dollar check
The minister suspended those who are involved, and ordered an investigation against them, and will issue disciplinary and criminal punishment
The Minister of Justice, Chairman of the Supreme Judicial Council Sheikh Dr. Walid bin Mohammed Samaani, sequestered the head of a notary, two people of the same department, and a staff member after found guilty of corruption in rigging and cashing a forged check. The accused will face disciplinary and criminal charges.
The official spokesman for the Ministry of Justice Sheikh Mansour Quafari explained that the ministry will stand firm against any manipulation or fraud in deeds, which are a reassurance for the heirs, in order to maintain absolute validity of these deeds issued by the judicial departments.
Quafari pointed out that the ministry and through follow-up mechanisms, supervising the work of Justice Department, and verifying the integrity of the deeds to ensure its authenticity, spotted a defect in one of the checks. The ministry immediately took the necessary measures to investigate the matter.
As a result, the minister suspended those who are involved, and ordered an investigation against them, and will issue disciplinary and criminal punishment against the implicated whoever they are. Quafari explained that the deed in question is a mortgage check of a land with a market value of over 400 million riyals (about 106 million dollars).