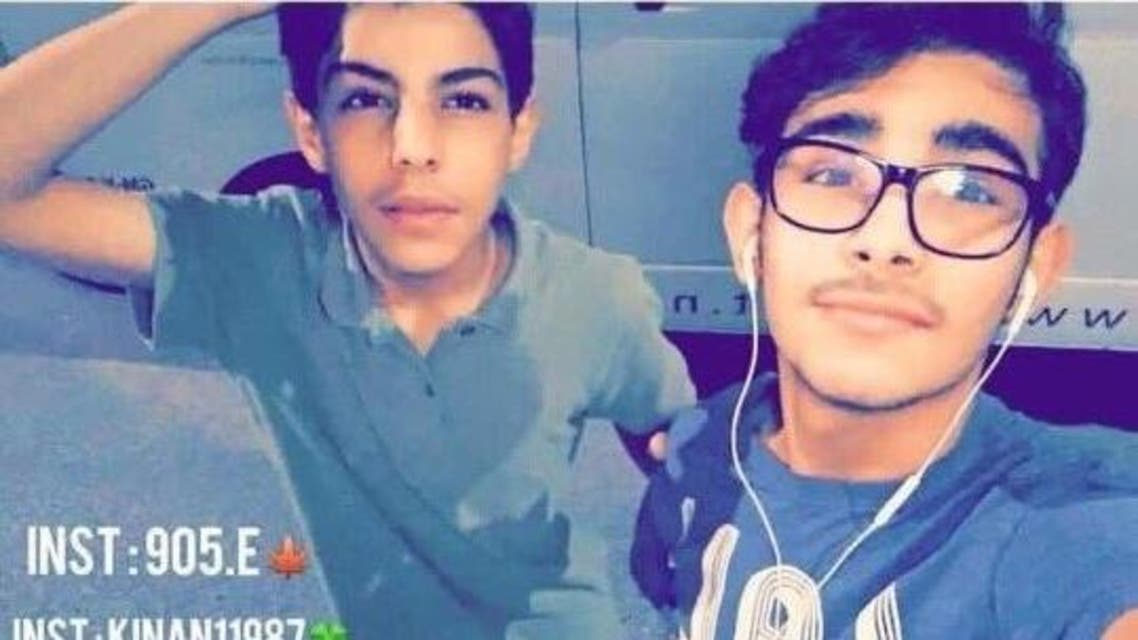 Two boys 'disappear' for days in fear of being punished by their parents
Two Syrian boys who live with their family in Dammam in the eastern region returned home after they disappeared for four days
Two Syrian boys who live with their family in Dammam in the eastern region of Saudi Arabia returned home after they disappeared for four days.

Their father had informed security forces of their disappearance and he had posted their photos on social networking websites hoping someone would know anything about his sons' whereabouts.

"They disappeared after going for a walk with their friends. They did not return home afterwards," Nawaf al-Hamad, the boys' father, told Al Arabiya.

He revealed that his sons did not return home because they were afraid of the punishment they will face for being late, adding that they had been staying with their friend for the period of four days.

"The person who hosted them for four days saw the post I wrote on social networking platforms so he called me and told me that they were staying with him," the father said, adding that the host did not know that people thought the two boys were missing.

Hamad added that the two boys are in good health and were unharmed during their absence.