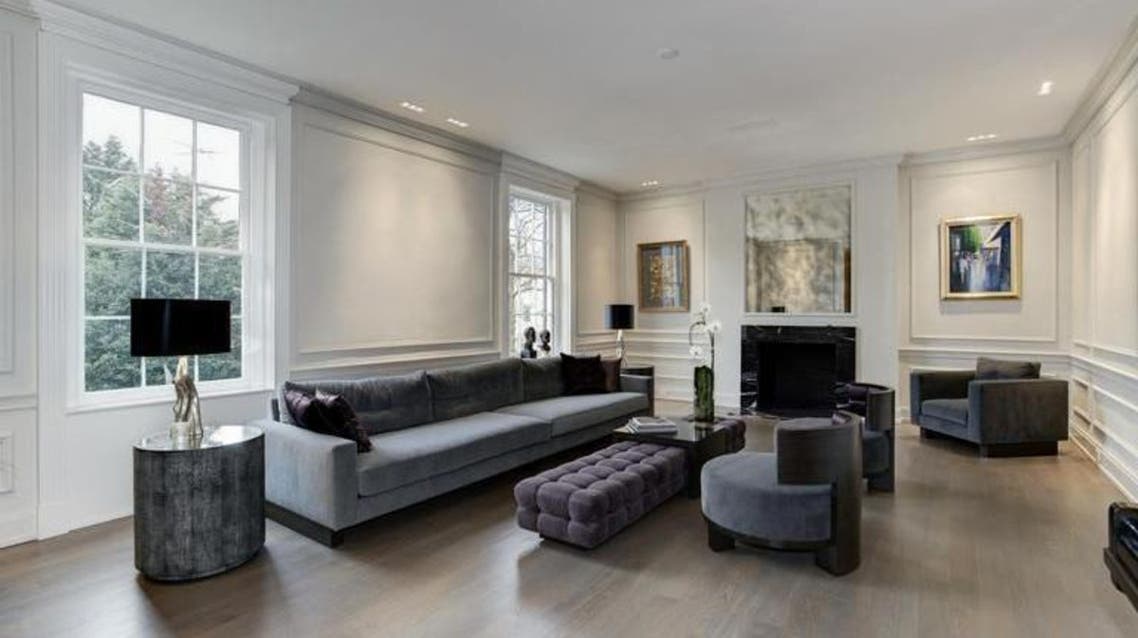 Donald Trump's daughter Ivanka buys $5.5 million house
The US president-elect's daughter and her husband's home is located in Kalorama, which would be in the same neighborhood as the Obamas
Ivanka Trump bought a six-bedroom house for $5.5 million last month in Washington DC worth, US daily Washingtonian reported.
The US president-elect's daughter and her husband Jared Kushner's home is reportedly located in Kalorama, which would be in the same neighborhood as the Obamas, who will allegedly move there post-White House.
However, it is unclear whether the couple made the large purchase in December themselves or if they will be renting the place from another owner.
The 6,870 square feet house will give the couple and their children — Arabella, 5, Joseph, 3, and Theodore, 10 months – plenty of space to live in.