'Dead' man opens his eyes at funeral – just in time before burial
The retired 75-year-old man from southwest China's Sichuan province was thought dead by his son
An elderly man who was pronounced dead, woke up in his coffin while being taken to the cemetery and simply asked: "Where am I going?"
The retired 75-year-old man from southwest China's Sichuan province was thought dead by his son and dozens of relatives after he stopped breathing while having cold feet and hands.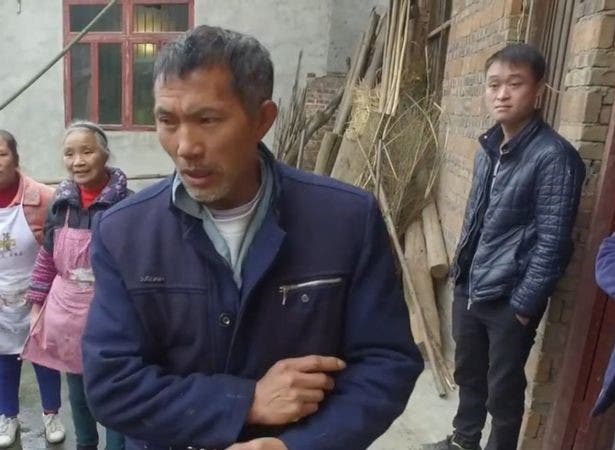 Hours after his supposed death, Haung Ming Quan opened the wooden coffin lid, sat down and asked his children: "What's happening? Is this my funeral?"
He said he saw wreaths, ornaments, and relatives, who were apparently attending the funeral gathering.
The son immediately lifted him out of the coffin and apologized to the people about the confusion that occurred.
It was reported that Quan did not feel well afterwards, eating only soup for two days.