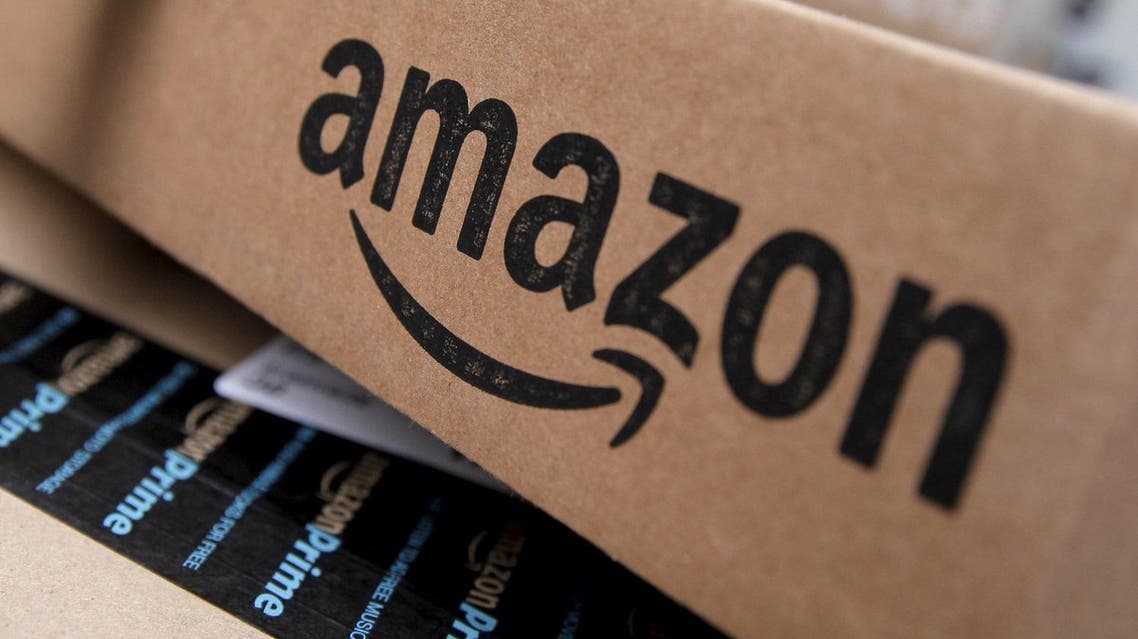 Amazon doormats, flip flops land e-commerce giant into trouble in India
"At no time did we intend or mean to offend Indian sentiments," country manager for Amazon India, wrote
Amazon's plans to boost its presence in India where it has budgeted up to $5 billion since its entry in 2013 is running into heavy weather, according to reports in Times of India.

Last Wednesday, India's foreign minister Sushma Swaraj wasted no time, taking to twitter to issue a warning to the e-commerce giant, when it was brought to her notice that doormats with the image of Indian flag was listed on Amazon Canada.

Swaraj threatened to deny visas to its officials if it did not take doormats depicting the Indian flag off its site. "We will also rescind the visas issued earlier," she tweeted.

She also asked Amazon to express regret at hurting Indian sensibilities.

Swaraj asked the Indian High Commission in Canada to take the matter up with Amazon "at the highest level."

Amazon immediately apologized on Thursday, saying the product was from a third-party seller and would no longer be sold on any of its other websites.

"At no time did we intend or mean to offend Indian sentiments," Amit Agrawal, country manager for Amazon India, wrote in a letter to Swaraj.
Flip flops
When the issue seems to have been resolved, now reports have emerged from the US during the weekend that flip flops bearing the face of India's founding father Mahatma Gandhi has been listed for sale on Amazon.

India's foreign ministry spokesman Vikas Swarup said that the country's "ambassador in Washington has been instructed to convey to Amazon that while providing a platform for third-party vendors, they should respect Indian sensitivities and sentiments."

The flip-flops which were available online on Sunday morning, disappeared from the site a few hours later.