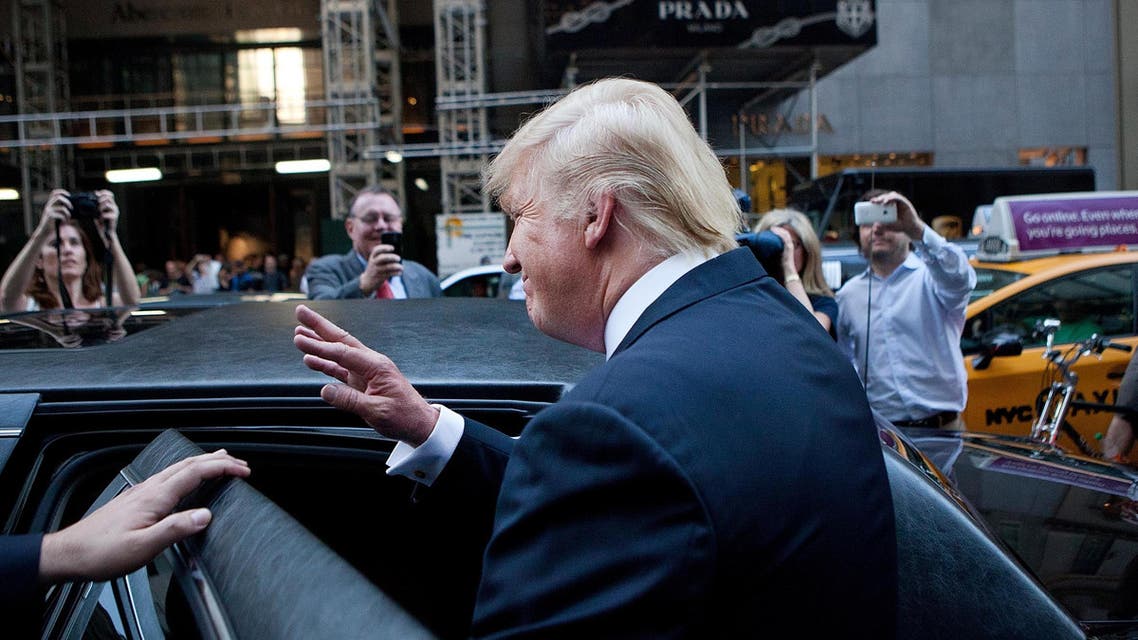 Trump's presidential limousine will be stocked with his blood
'The Beast' will include bulletproof glass and armor plating
President-elect Donald Trump's brand new armored limousine called 'The Beast' is said to be equipped with shotguns, tear gas canisters, and two pints of his own blood.
Pictures of the upgraded Cadillac were leaked ahead of Inauguration Day on January 20, 2017.
'The Beast' will include bulletproof glass and armor plating.
No car maker has officially claimed responsibility for creating the car, although the finger points at General Motors after Fox
News public documents showed they had received three awards.
General Motors were paid $15 million to work on the car, documents showed.