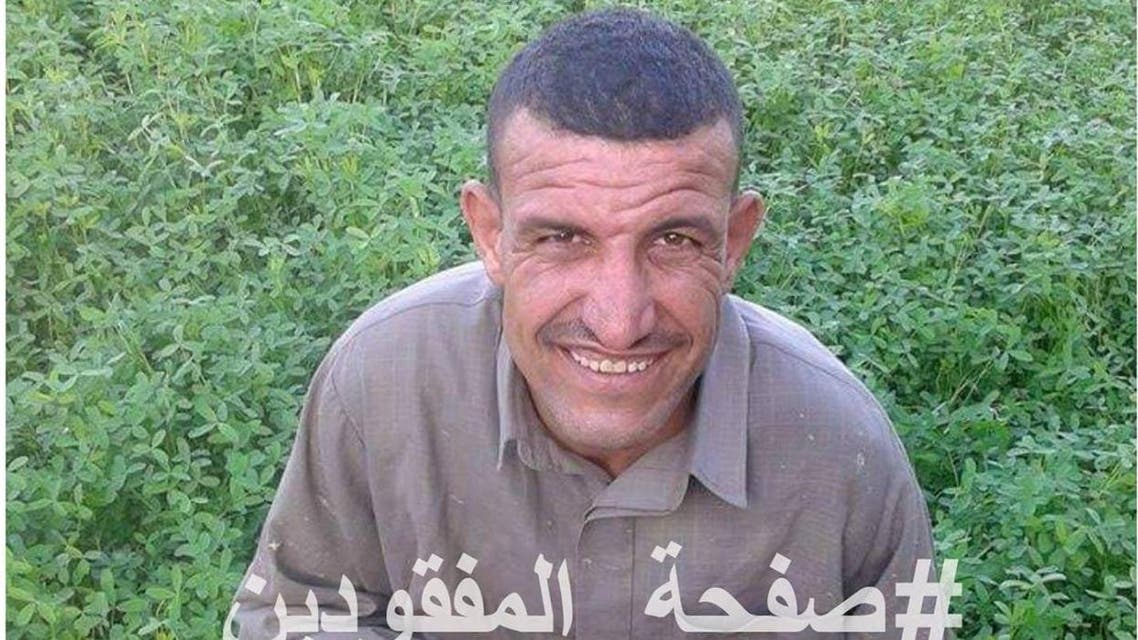 Egyptian reunites with family after 10 years thanks to Facebook
Zaki Abdulmonem was 18-years-old in 2008 when he went missing while accompanying his mother visiting their sister in the Beheira Governorate
A deaf and mute Egyptian man has finally reunited with his family after ten years of going missing thanks to the power of social media.
Zaki Abdulmonem was 18-years-old in 2008 when he went missing while accompanying his mother visiting their sister in the Beheira Governorate north of Cairo.
Zaki, who could not speak nor write, could not find a way to communicate his identity in order to reunite with his family.
The Abdulmonem family tried desperately to find the boy, only to give up after failing to find any news on their son from neighboring villages and cities.
Years went by and a family cousin finally found an answer while casually checking his Facebook account one day.
A Facebook group was launched with the purpose of posting missing persons' photos online in order to reunite and identify them.
Among the photos was Zaki and it took his cousin, Badran Ajaj, seconds before recognizing him.
"We went to the address that was mentioned under his photo and it turned out that he has been working for a man all these years. Except we were surprised to learn that he disappeared exactly 20 days before he arrived," Ajaj told Al Arabiya.
Months pass by and finally another user in Faiyum city on Facebook posted another photo on the missing persons' group identifying Zaki.
"We immediately called the man and told him to hold onto Zaki and not let go until we arrived," he added.
Zaki and his mother finally reunited in a flood of tears and hugs after years of separation.
"We'd like to thank everyone from all three districts and provinces for contributing the search for Zaki. The power of the internet and people organization can do wonders," the family said.