IN PICTURES: Blankets of snow across North Africa
Heavy snow fall has covered northwestern Tunisia
For the first time in 37 years, Algerian towns like Ain Sefra and Medea experienced snowfall.
Deep in the dry Sahara Desert, Ain Sefra experienced heavy snowfall last month, while coastal towns like Medea saw snow hit hard this past week.
It shocked many people and tourists alike as Ain Sefra is almost 1,078 meters above sea level and is surrounded by the Atlas Mountains.
The Sahara is the world's largest hot desert and its more than 9 million square kilometers cover most of North Africa.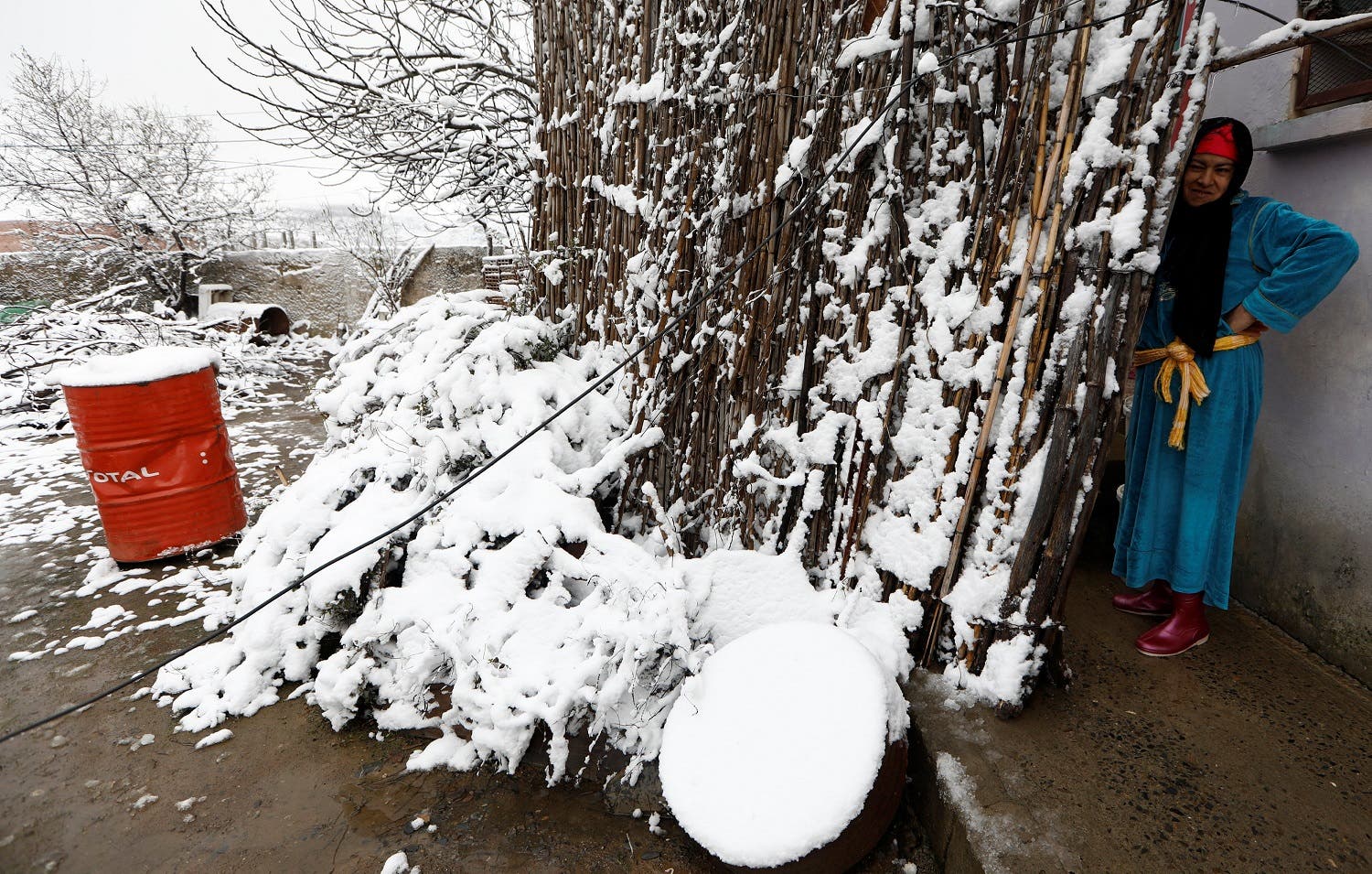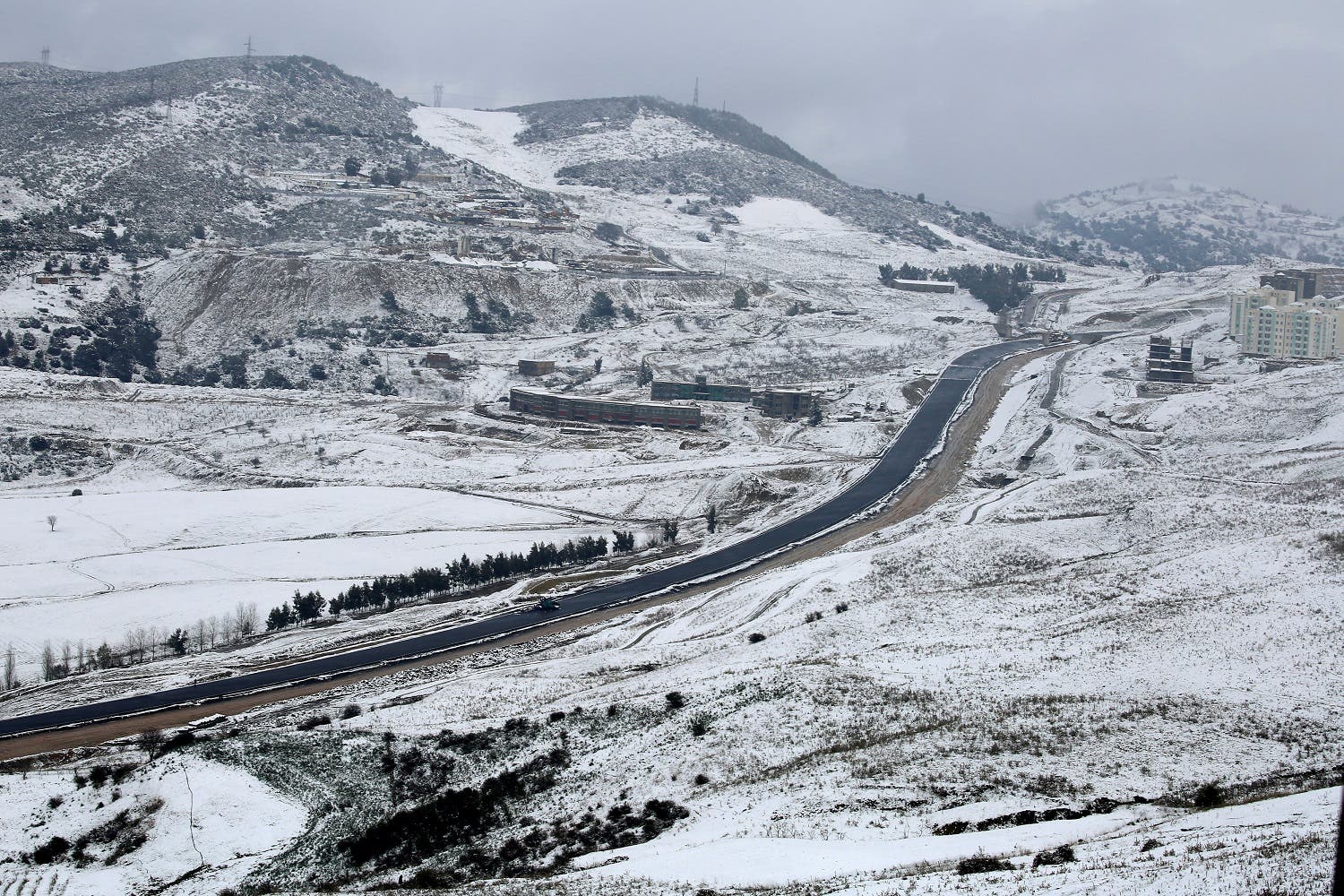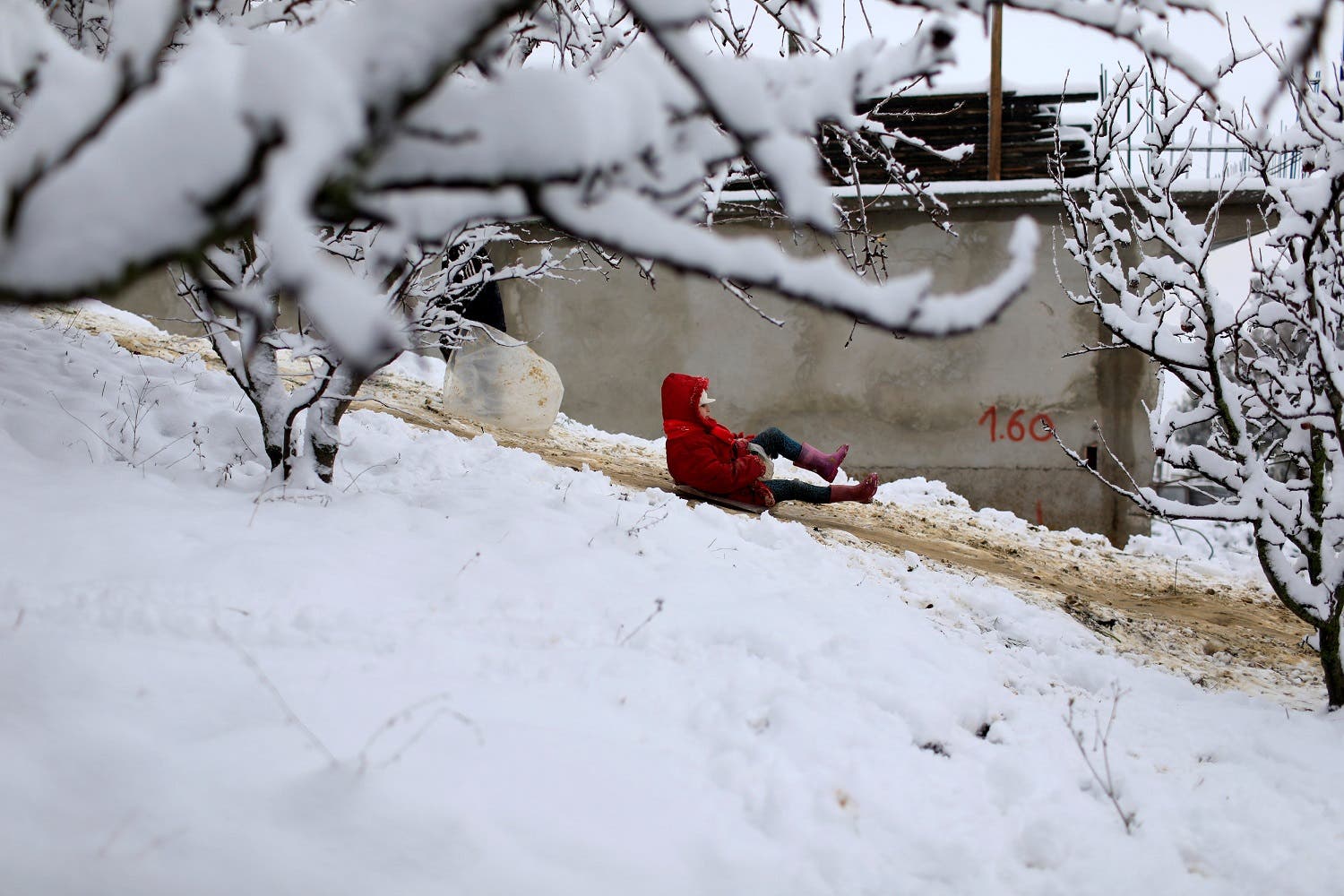 In Tunisia, as many as 1,000 motorists were trapped as heavy snow storms covered the sky and their roads last week.
The government was forced opened 10 emergency shelters in schools and sports centers, warning the public not to travel unless absolutely necessary.