Algeria issues new regulations on importing of Quran copies
Any publications found flouting new regulations will have their licenses withdrawn
The Algerian government has issued a new decree on Sunday for those who wish to import religious text books and copies of the Holy Quran.
Algeria's Prime Minister Abdelmalek Sellal signed the decree into law which dictates that "whoever wants to import religious books on all terms must not take any decision before signing off the prior authorization" from the country's religious affairs ministry.
The new law also decrees that previous requests to import religious books will be reviewed and determine that no contents of the book contain any language or text that is deemed harmful to religious and national unity.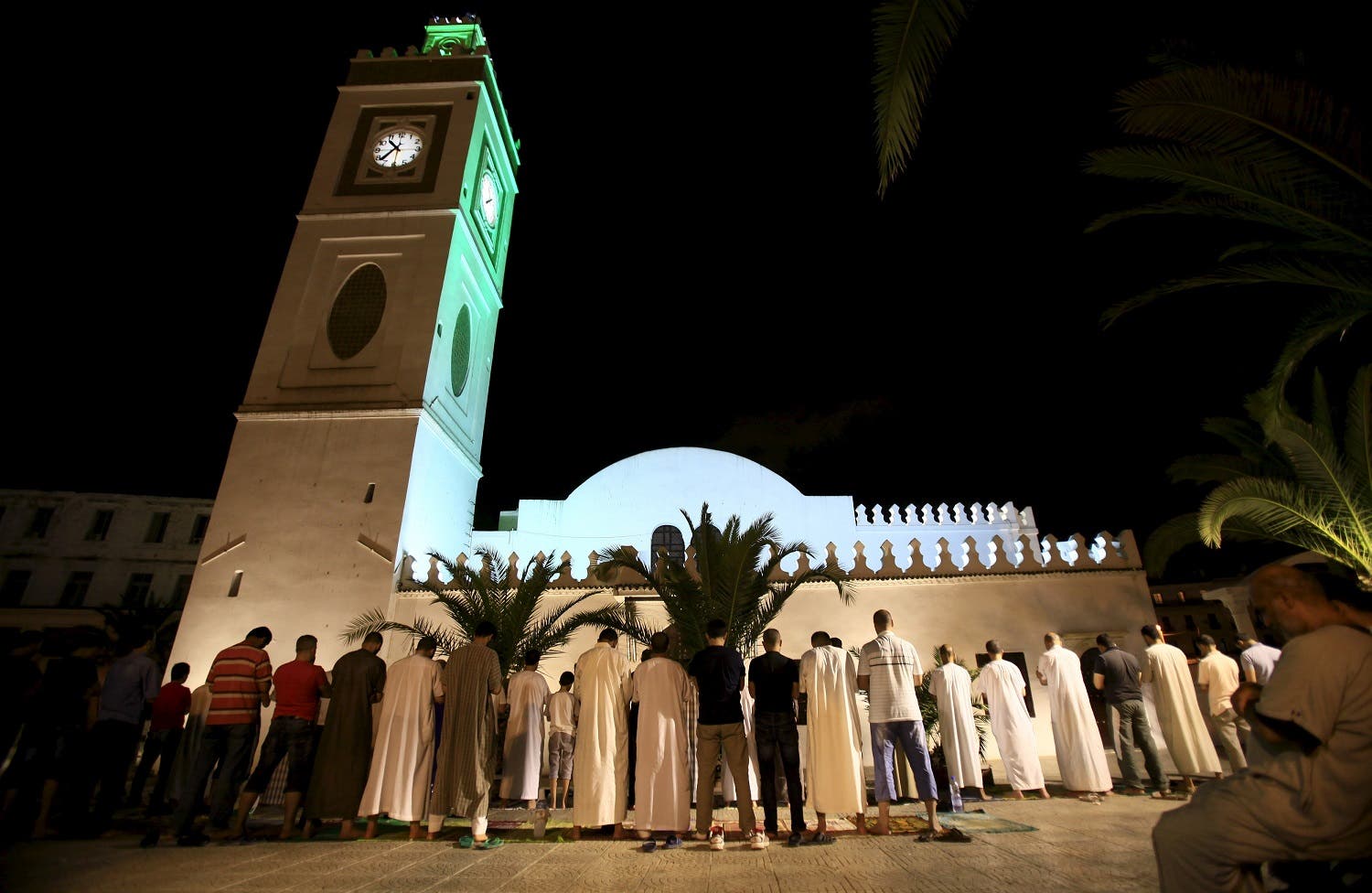 The reading committee within the religious affairs ministry will look into all texts and "verify that they are free from offensive statements to the religious unity and national reference for Algerians."
Any publications are found flouting the new law will have their licenses withdrawn in case of violations of rules and regulations.
Algeria has previously placed strict religious guidelines in the country by sideling Ahmadi and Shiite texts with the exception of those found in the Ibadi sect, which has some following in the Algerian city of Ghardaia.