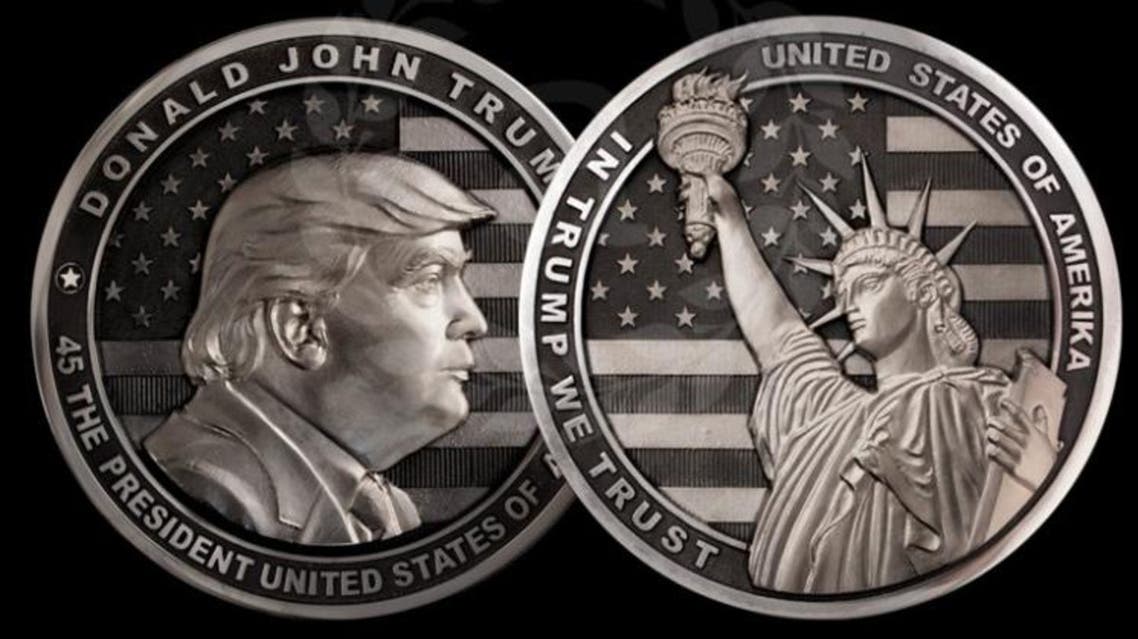 Russia celebrates Trump's presidency with a $10,000 coin
On the reverse side, it has the Statue of Liberty and reads 'In Trump We Trust' and 'The United States of Amerika'
Russian metal workers minted a 1 kg silver coin to honor President Donald Trump last week ahead of his inauguration.
The coin, sold for a premium price of $10,000, features an image of Trump against the backdrop of the American flag with the inscription 'Donald John Trump, the 45th President of the United States of America.'
On the reverse side, it has the Statue of Liberty and reads 'In Trump We Trust' and 'The United States of Amerika'.
Only 45 coins have been minted - 25 silver coins, 15 silver and gold coins and five gold coins, according to CNN.