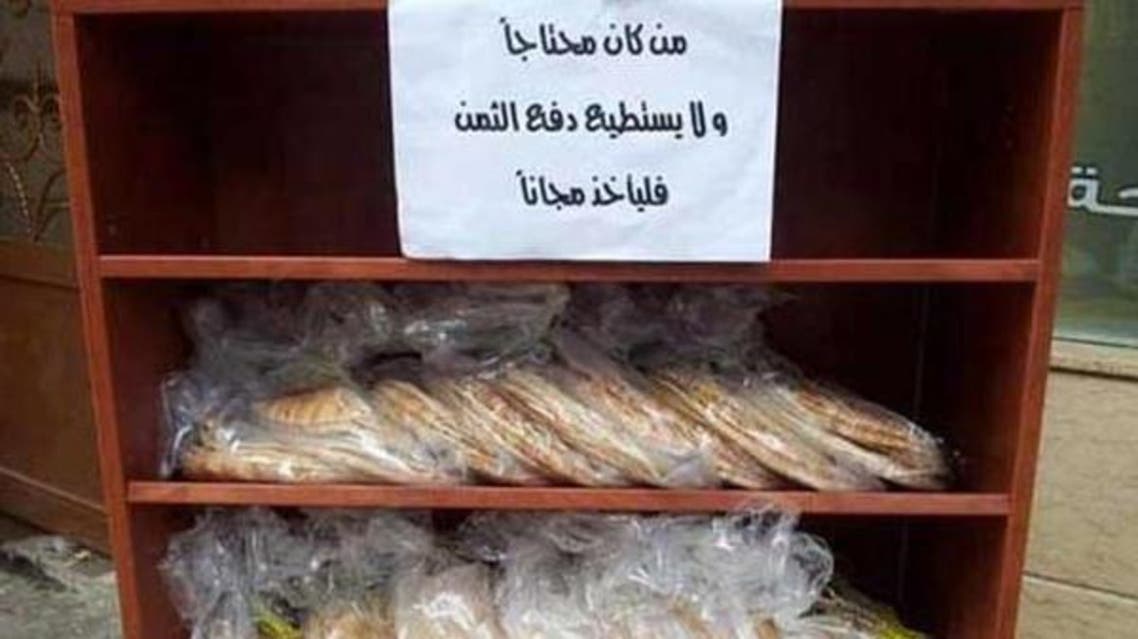 Bakery in Saudi dispense cashier, and adopt 'pay later' policy
Uncle Ghazi said the income of the bakery went up after they got rid of the cashier
A bakery owner in Mecca tested the honesty of their customers who enter the store to buy bread by placing a policy: "Take what you want, and pay what you want", without using his accountants, cashier, and surveillance cameras.
Uncle Ghazi explained to Al Arabiya.net that the income of the bakery went up after they got rid of the cashier.
He said that the people proved that they were trustworthy and that the idea was successful.
Uncle Ghazi went further more and wrote "Whoever cannot afford the bread is welcome to take it for free and whoever doesn't have the amount, can pay the next time."

He pointed out that the experiment proved success after a year and a half of implementation.
The bakery produces all types of bread and pastries that are affordable and well-known among customers. The idea of the "trust fund" has received wide acclaim among social media users.