PHOTOS: Turkey's most-loved TV stars, then and now
These are the most popular stars, as known by their names in the Arab world
Stars from Turkish TV series are now wildly popular not only in the Arab region but also in other parts of the world. More than 400 million people are now fans of Turkish dramas since they began skyrocketing in 2004.
These are the most popular stars, as known by their names in the Arab world.
'Muhannad'
Kivanc Tatlitug, better known as "Muhannad" in the Arab world, is a prominent Turkish actor and model who has become quite a phenomena in the region. He starred as Muhannad in the much-loved Turkish drama "Noor" which attracted millions of viewers.
He has also played a leading role in the series "Al-Ashek Al-Mamnou'" (meaning Forbidden Love).
In February 2016, he tied the knot with fashion designer Başak Dizer.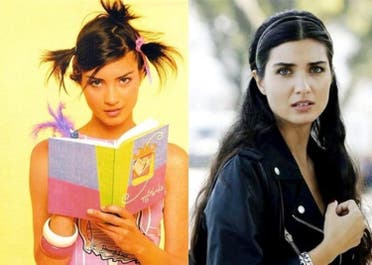 'Lamis'
Turkish series lovers demanded directors to produce a show combining actress Tuba Buyukustun, best known as "Lamis," and Tatlitug in a series named "ِAl shojaa w al Jameela" (meaning Brave and Beautiful).
Recently rumors have been circulating on social media about Buyukustun divorce to Turkish actor, Onur Saylak, however she denied this on her official Twitter page.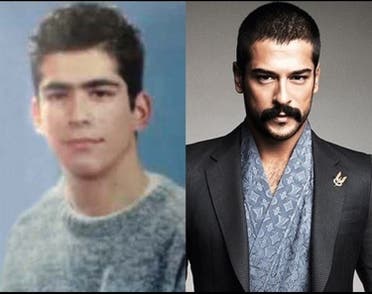 'Bali Beek'
Turkish hunk Burak Ozcivit born in 1984, played a huge role in the popular Turkish historical fiction TV series "Hareem Al Sultan" in Arabic. After his three-year relationship with Turkish star Fahriye Evcen, Sasmaz proposed to her and both are now planning for their wedding.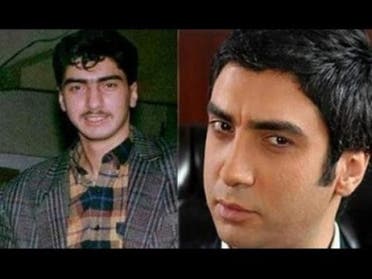 'Murad'
Necati Sasmaz best known as "Murad" hit the cinema industry starring in the series "The Valley of the Wolves" which aired for many seasons due to its popularity.
Sasmaz was very popular among his fans, however after the failed coup in July 2016, his popularity declined as he was believed to have been part of it.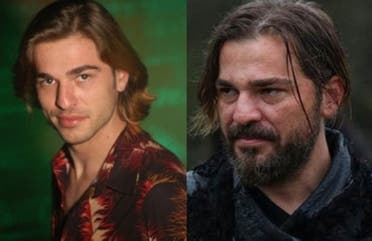 'Ertugul'
Born in 1979, Turkish Actor Engin Altan Duzyatan began his screen debut in the historical series "Resurrection Ertugrul" which was funded by the government. Duzyatan was born in Konya province located in the center of Anatolia.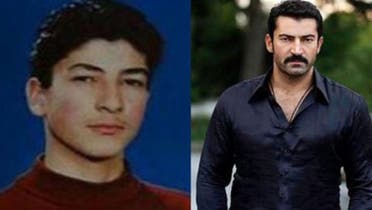 'Ezel'
Kenan Imirzalhoglu, known in the Arab world as "Ezel," gained popularity over the years which led him to win many awards, including "Best actor" at Golden Butterfly awards for his acting in "Ezel".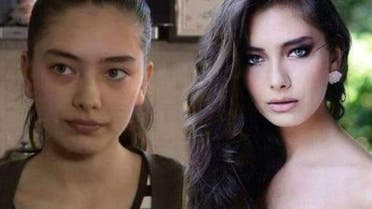 'Nehan'
Considered as the future of Turkey for many, star Neslihan Atagul is most known for her series "Ihlamurlar Altında." She also contributed in countless series and advertisements in Turkey and abroad.

For more on the Turkish TV stars, go to: Gecce.